It has been quite the tour with Microsoft Ignite, and the trip is almost over as the spring tradeshow season starts winding down. We have made some great connections, met some new people and seen some familiar faces throughout various countries across Europe.
But it's not over yet! Let's recap where we've been this year, and where we're going next!
Berlin | December 6-7, 2019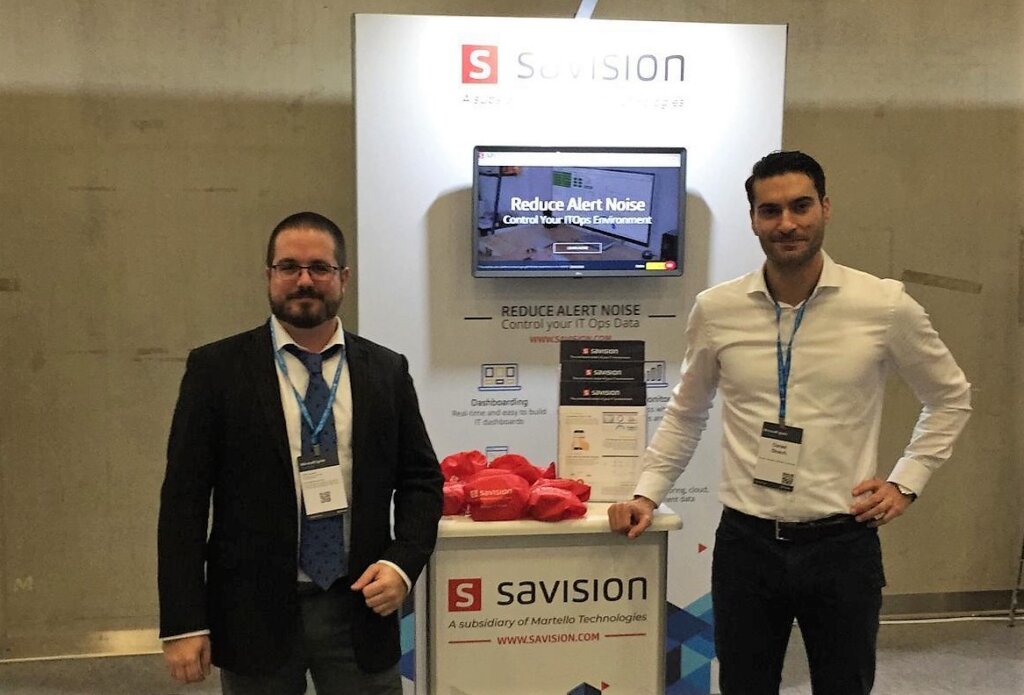 We were fortunate enough to be in Berlin from December 6-7, 2018 to see many of you! Bringing our solutions that offer clarity to complex digital environments, we were able to meet many new people during the two-day event. It was a great way to squeeze an event in before the holiday season.
London | February 26-27, 2019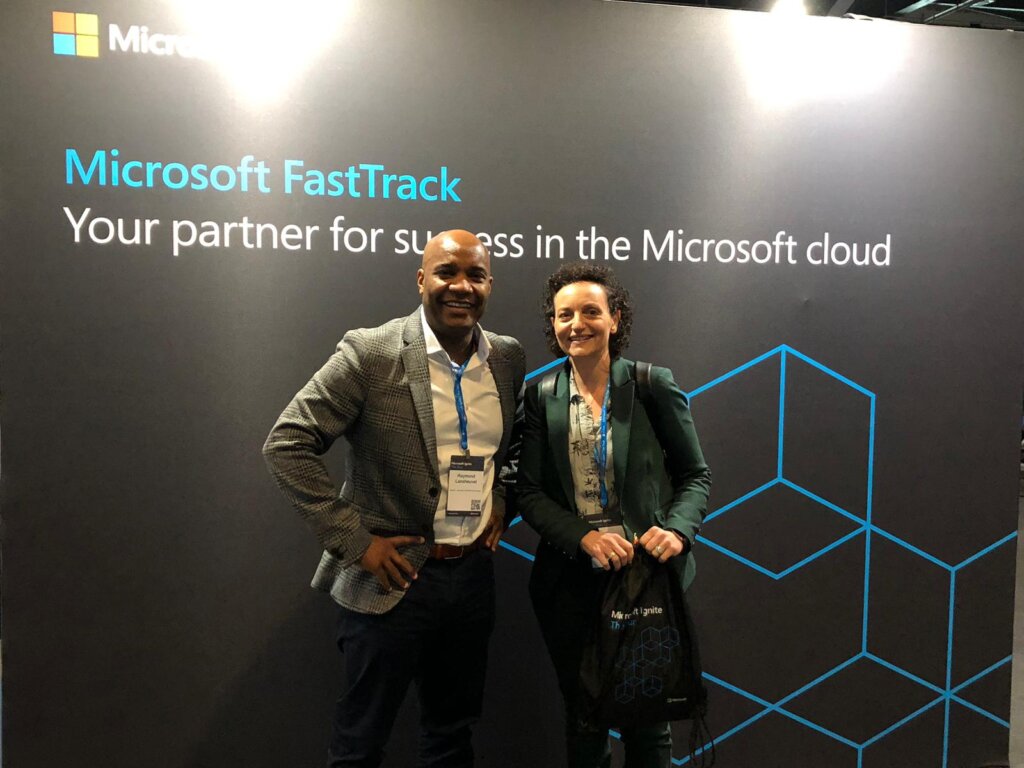 We then landed in London from February 26-27. Our first Microsoft Ignite event of the year took over the ExCel London for a 2-day show to help the community connect and get practical insight into solutions that can help keep your network running smoothly.
Amsterdam | March 20-21, 2019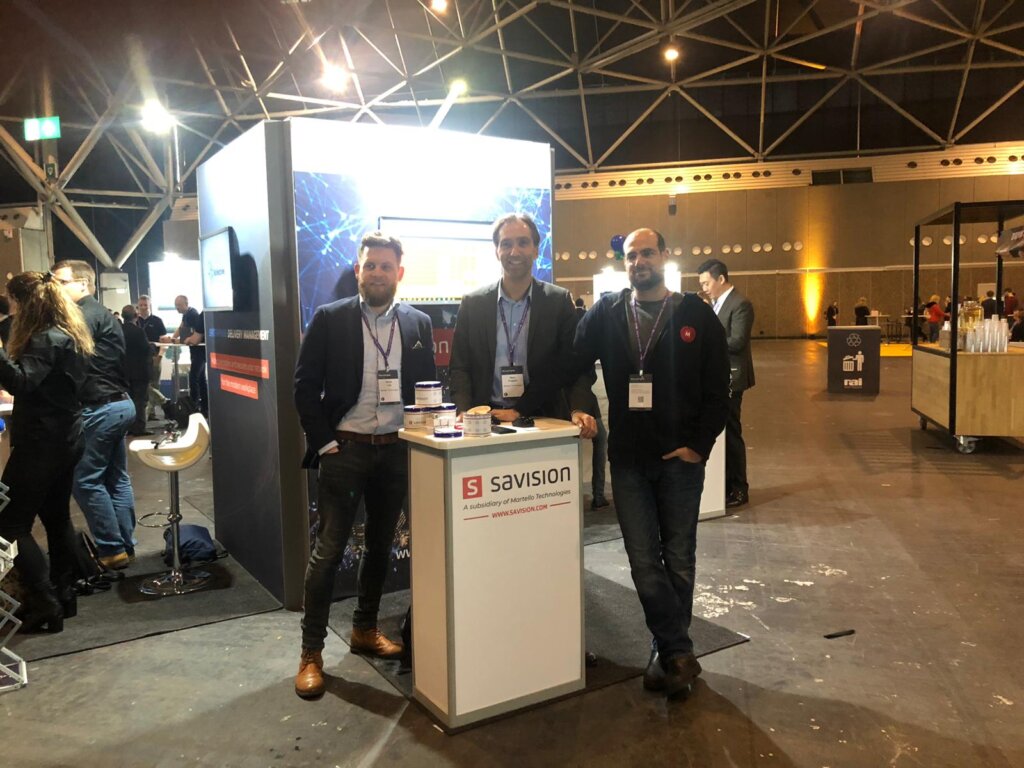 Less than a month later we were at the RAI Amsterdam from March 20-21 connecting with the community and showing our solution to provide visibility across their network. This two-day event gave us a chance to see with familiar faces and make some new connections.
Stockholm | April 24-25, 2019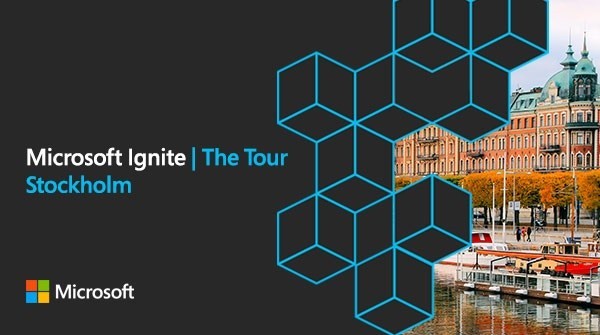 We will be finishing our Microsoft Ignite tour in Stockholm from April 24-25. This is a SOLD OUT show, but you can still add yourself to the waitlist, in the hopes that they will open some more spots to come to this fantastic event at Stockholmsmassan. While this may be the last chance to catch us in Europe for a little bit, we are definitely looking forward to the next Microsoft Ignite Tour.
Orlando | November 4-8, 2019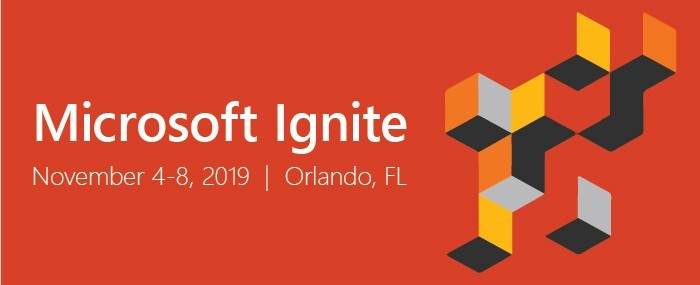 While we may be taking a break from the Microsoft Ignite events over the summer, we are already gearing up for the fall shows and we are excited to share that we will be setting up at the Orange County Convention Center in Orlando, Florida from November 4-8. It's been a bit since we've been able to show off our solutions at a Microsoft Ignite event in North America, so we are thrilled that we will be attending this show.
Want to know where else you can find a Martello booth? Check out our events page