6 Reasons To Get Excited About Microsoft Ignite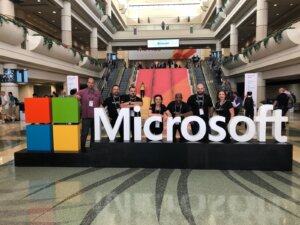 Microsoft Ignite is kicking off this week and we have grabbed our sunglasses and headed down to Orlando to come meet you! Come by Martello's booth #502 and meet our team of experts- we would love to see you.
We know it's going to be a busy show, with lots of exhibitors, workshops, demonstrations and so much more.  It's time to get excited about what is happening in the Martello booth this year at Microsoft Ignite!
We will be there in full force: Meet our team of 8 experts and see how we can help you avoid the Darkside of downtime.
Exclusive SCOM Promo Pricing: Now's the time to up your network performance. Come by our booth and see what we're offering to both our new and existing customer base to help you achieve reliable network performance.
We've teamed up with our partner Paessler to enhance service delivery. By integrating PRTG with Martello iQ, you can add a fast analytics layer to improve uptime, visualize your IT environment and integrate all your IT systems into a single pane of glass.
Don't just watch, win! We're giving away 4 limited edition Star Wars watches. Watch one of our demos and learn how you can save time for your IT network staff and win a gorgeous watch!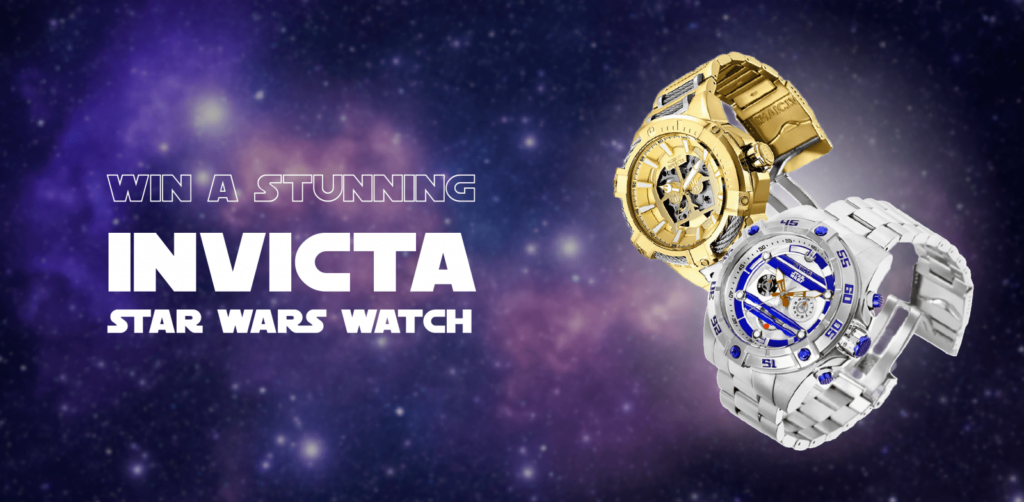 We have an exciting Microsoft announcement during the show – you won't want to miss this!
What would Orlando be without Disney? Come for a ride or grab a bite with us at Universal Studios and Islands of Adventure during the Thursday night appreciation event! Book a time with us now.
We have some awesome things lined up for our week at Microsoft Ignite, we hope you will join us on this incredible ride, book some time with us now!
See you in Orlando this week!