The 2019 Trade Show season is upon us and at Martello, we are packing up and hitting the road!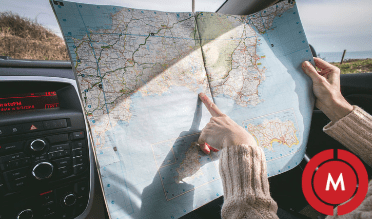 We are taking our solution around the world solving our customer's network issues, one city at a time. Our experts will be on-site at various trade shows across the globe to show you exactly how Martello can be the solution to bring clarity and control to your complex digital environments.
Businesses face daunting new challenges from all sides: emerging technologies promise to disrupt the environment, while end users and customers continue to demand new tools and media. Even as you keep pace with all these changes, you still must meet the responsibilities of today—implementing, integrating, and managing modern business-critical communications systems.
Whether you are a service provider looking to solve voice quality issues for your end user, or a large enterprise trying to manage a variety of real-time service demands on your network, Martello's solutions make sure your network is up for the challenge.
Look for our booth that these trade shows in the United States and in Europe this spring, and keep an eye on our Events page for our upcoming shows. 
---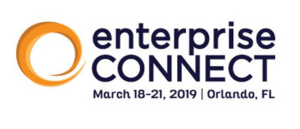 Enterprise Connect
March 18-20, 2019
Orlando, FL
Booth 739
---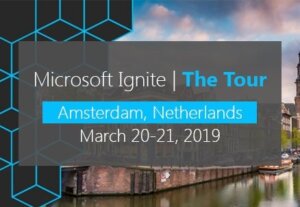 Microsoft Ignite
March 20-21, 2019
Amsterdam, NL
---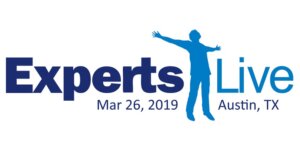 Experts Live
March 26, 2019
Austin, TX
Booth 8
---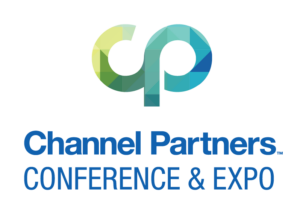 Channel Partners
April 9-12, 2019
Las Vegas, NV
Booth 352
---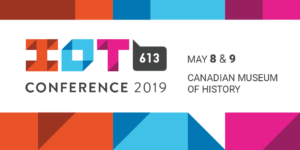 May 8-9, 2019
Ottawa, ON
---

June 17-20, 2019
Minneapolis, MN
---
We hope that you're able to come and connect with us at one of these shows so that we can speak face-to-face about the variety of solutions that we offer for your business.
Are you planning on attending one of these shows? Book some time to meet with Martello.
Stay tuned to our blog for more information about events later in the year.