Enterprise Connect 2019 Is Around The Corner! Are You Ready?
We are packing our bags and heading to Enterprise Connect in sunny Orlando, Florida next week! We have a lot planned for the show and will have a demo to show you our solution offering that gives you clarity and control over your entire network through a single pane of glass.
See your network differently with a solution that provides unprecedented control and insight over your network. FIND the severity of network issues, KNOW exactly who is impacted and quickly IDENTIFY the steps to resolve it.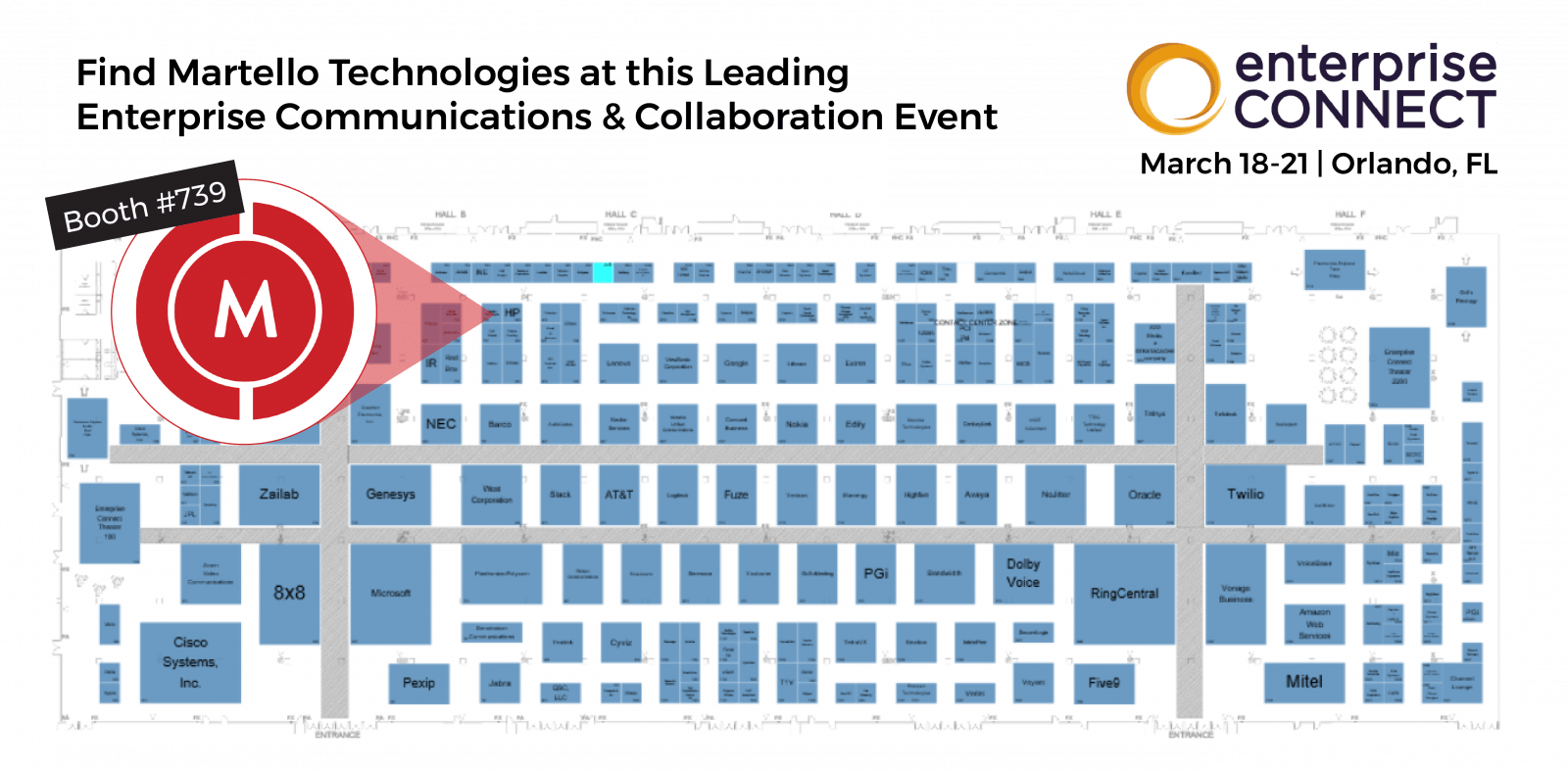 Some great reasons to drop by and say 'Hi!'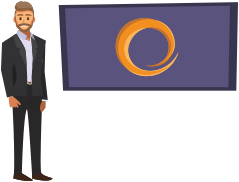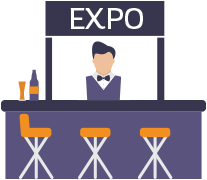 1. Talk to our knowledgeable staff- Our staff will be on site to answer all of your questions about how you can gain better insight across your network. By being able to identify issues easily, they can be resolved quickly with less downtime.
2. Catch a Demo- Spend some time with our team to walk through our integrated solution that can give you visibility across your entire network.
3. Join our Booth Crawl-  On Tuesday, March 19 between 4-6PM come by our booth and enjoy a complimentary drink and tasty snacks!
4. Book a Meeting- Looking for some one-on-one time with us? Book a meeting with one of our experts.