Are You Maximizing Your WAN Resources?
Marketing & Development Director / CMO
at Wesley Clover Solutions Europe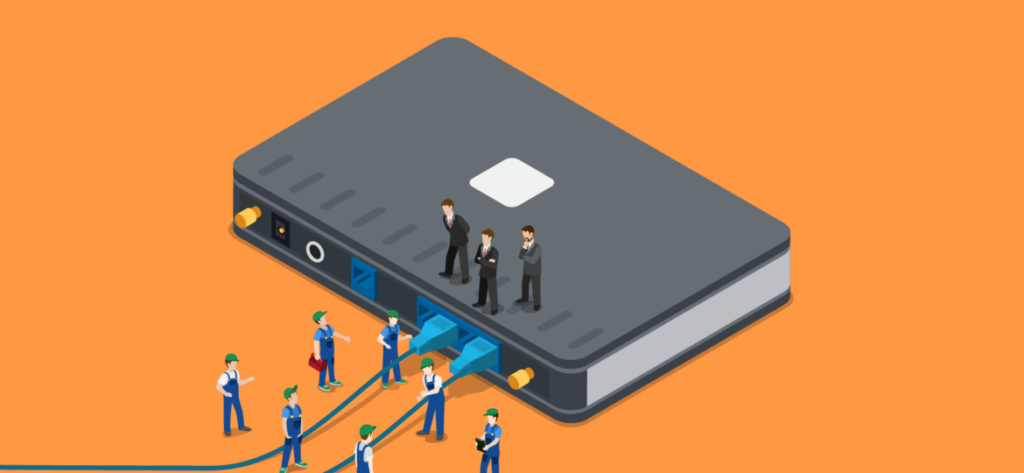 Telecommunications networks are more than ever indispensable for customer/supplier exchanges and play a vital role in our economy and, for all companies, choosing a telecommunications operator is often a delicate process. Indeed, the choice must be made not only on financial criteria but also on the quality and reliability of the services provided. Regardless of the amount of the operator's bill, an interruption in its services can lead to a halt in production and operations and have disastrous operational and financial consequences for the company.
However, once an operator has been chosen and the contract signed, companies are often reluctant to go back on their choice. As a rule, it is usually a long-standing partner whose experience and competence are no longer in doubt. And, even in the event of an incident, contract clauses include service level agreements – or "SLAs" – that guarantee the company a certain degree of financial and legal security.
Furthermore, depending on the approach taken and the technology choices made, the stages of a migration can be intrusive and have an impact on the company's operations.
Does this mean that there is no alternative and that we cannot do better?
No. One way to achieve this is to deploy SD-WAN solutions that adapt to the specific environment and constraints of each company. These solutions generally make it possible to exploit all available WAN resources and achieve many objectives, whether it is to increase throughput, prioritize flows or secure links.
Indeed, according to Comexans, an IT strategy consulting firm, "Traditional WAN models are systemically vicious: They lead over time to expensive and poorly performing services – paradoxically it is even more expensive to leave existing partnerships – and customers have to resolve to always be below acceptable service levels whatever the cost… It is naturally desirable to change to new WAN models, which allow us to enter into long-term relationships with operators, to curb budget inflation, and to finally achieve modern performance."
IMPROVE THE PERFORMANCE OF YOUR NETWORK VERY SIMPLY AND AT A LOWER COST
In addition to the many features typically offered by SD-WAN solutions, here are four points to watch out for when evaluating different vendors.
SEAMLESS INTEGRATION
The solution must integrate seamlessly into the existing network infrastructure. Ideally, its technology should allow it to be transparent to routers and firewalls. In this case, no reconfiguration is necessary, both in terms of security parameters and routing tables. In order to reduce the workload of the teams, the configuration and activation of the selected optimization functions must be carried out automatically.
NO IMPACT ON CURRENT CONTRACTS
When it comes to transmission media, the solution must be agnostic. MPLS, internet, 4G/LTE… a link is a link and the solution chosen must allow all of them to be used, simultaneously or according to your policies or preferences, without operators being informed. This allows you to add additional connections on demand to manage specific applications or to support the growth of your business.
SERVICE OPTIMIZATION
When the solution is deployed, you need to be able to manage your traffic in a way that optimizes the performance of your business-critical applications, even if you only operate over a single link – MPLS or the Internet. Management by application or application family must be able to be done by slicing traffic, implementing QoS rules, or inspecting application signatures (DPI).
BACK-UP LINKS
Instead of revisiting your contract to implement back-up links, which would inevitably lead to its extension, the solution should allow you to deploy an Internet connection. The option is more flexible and does not commit you to anything. Better still, in the event of failure of your main operator, you can claim payment of the penalties provided for in the contract.
FREEDOM OF CHOICE
If choosing an operator is not easy, terminating a contract is probably even more difficult. With SD-WAN technology, you can easily consider migration. You can even work simultaneously with your current operator as well as a competitor, and decide to switch at the right time. More than anything else, this type of infrastructure multiplies your connectivity possibilities. As soon as it is deployed, and without any reconfiguration, you can optimize flows and prioritize your applications using your existing WAN resources.