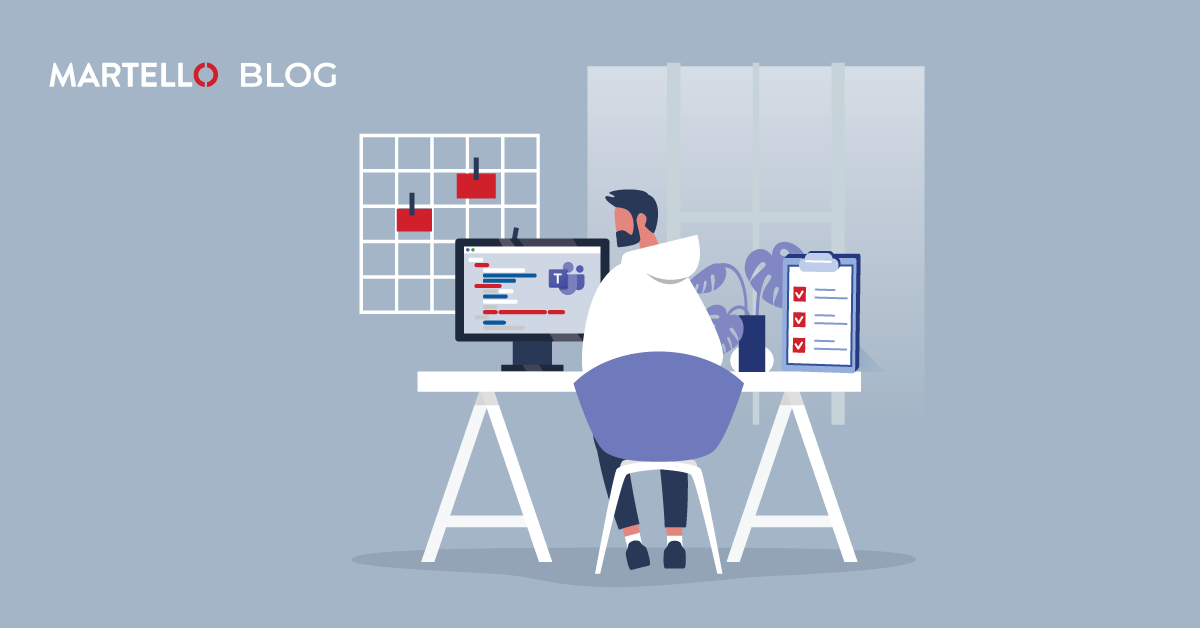 As we continue to see Microsoft Teams usage skyrocket, now more than ever, users are depending on Microsoft Teams service excellence to maintain productivity.
But it can be challenging to deliver a reliable user experience in today's modern workplace. There are many factors in the IT environment impacting Microsoft Teams performance, and IT teams typically don't have full visibility into them, or the service quality delivered to end users. Here are our top three tips to deliver Microsoft Teams service excellence.
Discover Internal and Third-Party Provider Issues that Impact Microsoft Services Before Your Users Do
Number one is to detect and prioritize any voice or network issues. You need a solution that provides deep monitoring of all aspects of Teams. It is also critical that you create custom alerts so that you no longer rely on users to tell you that Teams is not working well. Continuously monitoring the user experience of Microsoft 365 and Microsoft Teams helps IT prioritize where they need to fix potential bottlenecks to get maximum ROI from their Microsoft services. Learn More ➜
Pinpoint in Seconds the Root Cause of Any Service Quality Bottlenecks
The second tip is to quickly resolve Teams user experience issues. The best way to do this is to analyze the network path performance to the cloud and correlate the data with your existing monitoring and ITSM tools to understand what's causing the issue, who is impacted and take action to address the problem. Learn More ➜
Empower ITSM to Streamline Microsoft 365 and Microsoft Teams Service Management and Lower the Total Cost of Ownership
Finally, you need to proactively optimize the Teams user experience. This means using 24/7 synthetic transactions to continually test Teams so that you get an early warning if it's not working well. Detailed SLA reports also help to identify recurring problems. It is critical to correlate all monitoring events related to Microsoft Teams and Microsoft Office 365 services into meaningful incidents ready to be qualified, prioritized and assigned to the right team. Review actionable Service and Objective Level Agreement (SLA, OLA) data identifying service performance optimization possibilities. Learn More ➜
Next Steps
Because every company has its own challenges, there is often no magic formula to deliver the perfect Teams experience, but by following these tips you can dramatically improve the user experience.
Interested in seeing why close to 3 million people already rely on Martello for Microsoft Teams service excellence and why we are the only digital experience monitoring solution provider that Microsoft recommends to its customers? 
Book a demo with us today!