Martello Technologies is a technology company that provides clarity and control of complex IT infrastructures. Martello's products, which include SD-WAN technology, network performance management software, and IT analytics software monitors, manages and optimizes the performance of real-time applications on networks, while giving IT teams and service providers control and visibility of their entire IT infrastructure.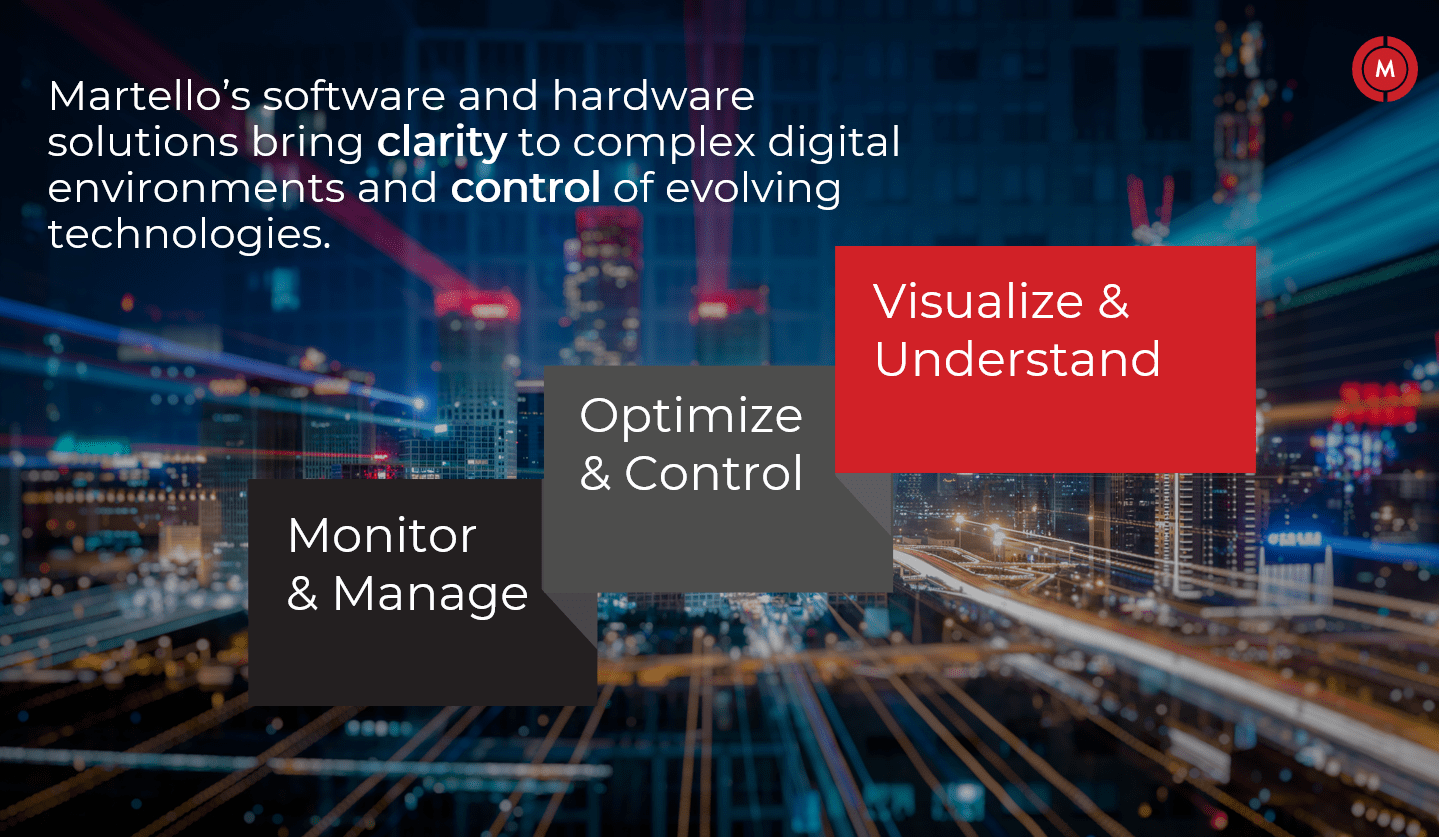 Martello was co-founded in April 2009 by Niall Gallagher and Emilio DiLorenzo, who were introduced by Sir Terry Matthews.  After founding the company, Emilio chose to stay on at the Rochester Institute of Technology (RIT) and left Martello. Today, Terry Matthews is the Co-Chairman of Martello's Board of Directors, and Niall continues to be a key member of Martello's senior leadership. Though he recently retired from his role as VP of Product Management, he remains actively involved in Martello as a member of the company's board of directors.
The name Martello is meaningful, Martello towers were built during the 19th century throughout the British empire, as defensive forts meant to give visibility over the environment. Many survive today, in cities including Quebec City, Kingston, Portmarnock and Jersey.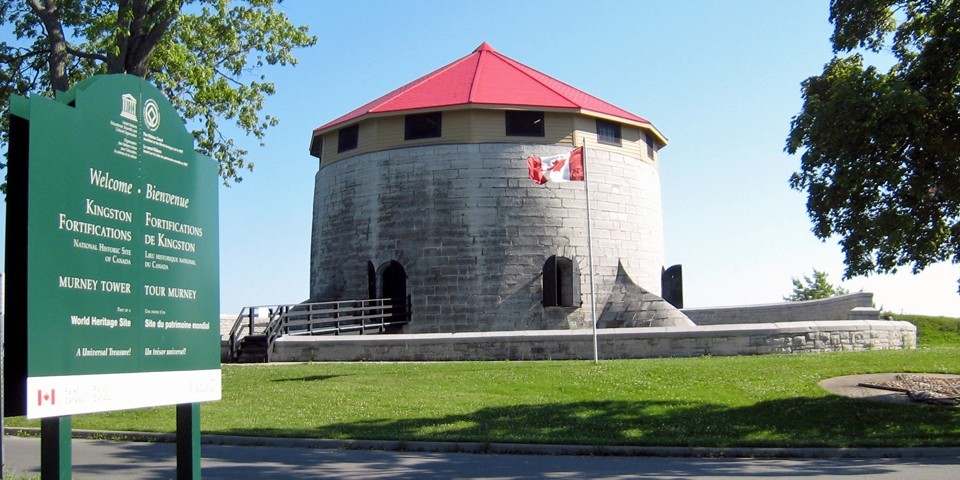 Martello's mission has similarly been to provide extended visibility into a challenging and constantly changing environment: the network infrastructure. This began with the development of software to manage the performance of Mitel unified communications (UC) networks, and over the years extended to providing clarity and control of the entire IT infrastructure, with solutions developed and acquired by Martello.
In the last year, Martello has executed on two acquisitions and a public listing, which has resulted in significant growth. The team has grown from approximately 35 employees in Kanata, Paris and the United States, to become a 100 person company with additional offices in Amsterdam and Montreal. In November 2018, the company acquired Savision, an IT Operations Analytics software provider, after having acquired SD-WAN player Elfiq Networks in December 2017. Martello is listed on the TSXV as MTLO.
Martello's growth has led to industry recognition: In 2018, Martello received the Outstanding Information & Communications Technology Company (ICT) Recognition Award from IEEE and a Frost & Sullivan Leadership Award for NPM (Network Performance Management). Read the report. The company also received two awards at the 2018 Best Ottawa Business awards: Best Ottawa Business and Deal of the Year for the reverse takeover transaction that took the company public last year.

Martello has proven solutions that power IT and network performance, delivering confidence in the performance of real-time services including:
Single pane of glass for visualization and control of the entire IT Environment
SD-WAN bandwidth optimization and business continuity solutions
UC performance management software for Mitel channel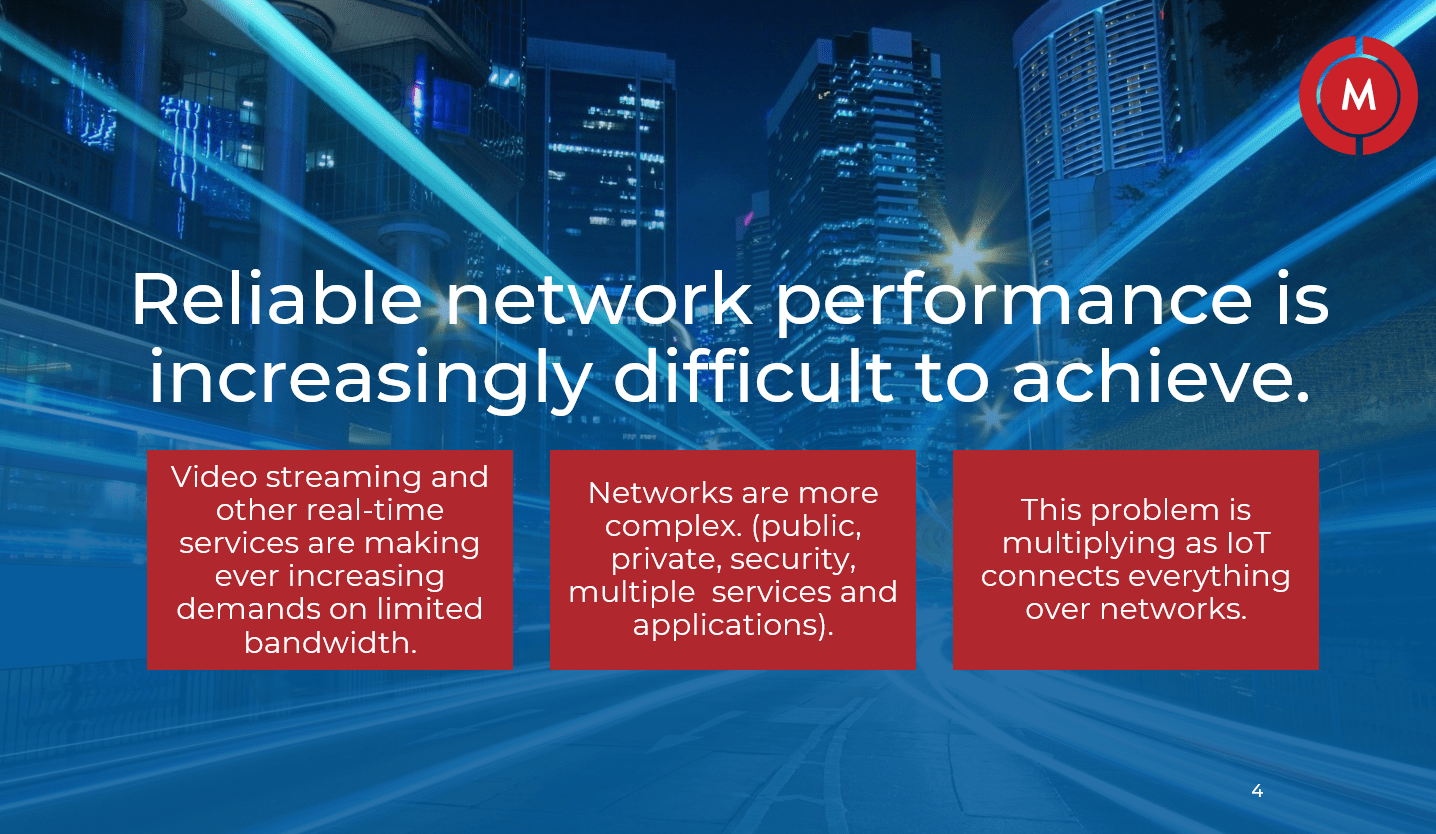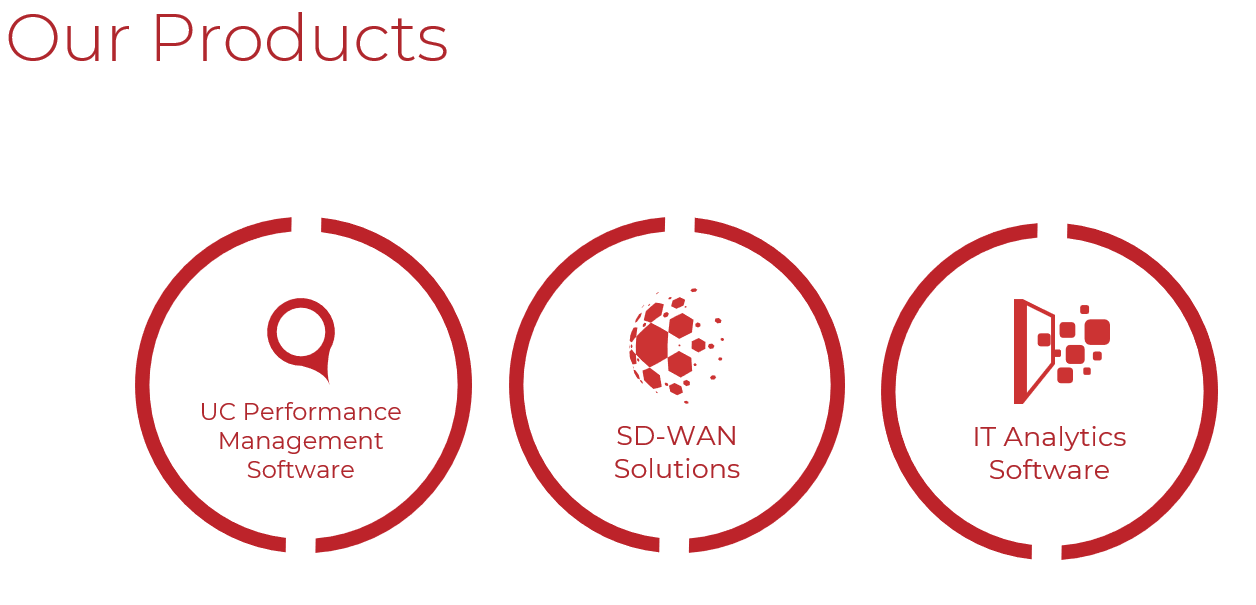 UC Performance Management 
Prevent, detect, troubleshoot and address performance problems on unified communications networks, including delay, jitter, packet loss, and poor voice quality.
Detect, Diagnose
Know what's causing a problem on your network quickly with advanced UC network testing
Mitel Performance Analytics (MPA)
Designed specifically for Mitel systems, MPA is a UC performance management solution proven in more than 5,000 networks, that delivers 24/7 performance monitoring, real-time alerts for detected problems, reporting and secure remote access for fast, efficient problem resolution. MPA is available via Mitel's Premium Software Assurance subscription.
"Within a week of deployment, Mitel Performance Analytics solved a voice quality problem we had struggled with for 6 months. The detailed voice quality data in Martello's solution differentiates it from other management systems and ensures voice quality problems don't persist."

– Pomperaug District School Board
SD-WAN and Enterprise Network Solutions
SD-WAN Solutions help you build a scalable, flexible and affordable network infrastructure
ATLAS SD-WAN as a Service:
Affordable, modular offering
Subscription-based, opex model
Zero-touch provisioning
Benefit from carrier diversity
Resilience and performance at a lower bandwidth cost
EDGE series hardware platform introduces Stateful Firewall and VPN module
A Unique SD-WAN Solution for UC
Enhanced Performance
Detect and troubleshoot network and voice issues in real-time
Leverage multiple links to optimize the performance of real-time applications
Accelerate real-time applications with link aggregations and multiplexing
Steer traffic in real-time without interrupting sessions
Greater Control
Manage UC and Network Performance from one single pane of glass
Evaluate link health based on multiple metrics including Jitter, RTT, Loss, MOS Scores.
Prioritize critical application traffic
Distribute polices across end-user networks through zero-touch provisioning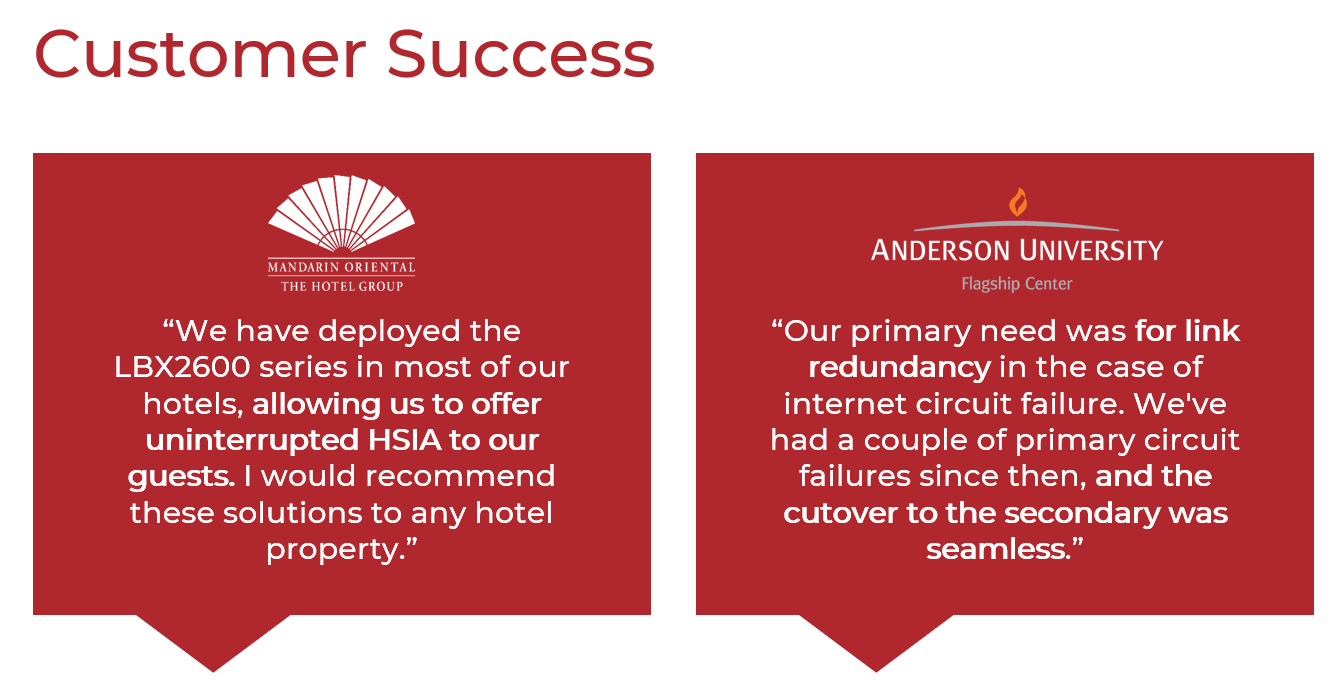 IT Analytics and Visualization
Integrate and control all your existing monitoring, cloud and service management tools with clean and personalized dashboards that can be accessed anywhere, from any device.
Dashboard Examples 
Monitor services, spot application issues and analyze network performance from a single pane of glass. Manage alerts from multiple sources with ease.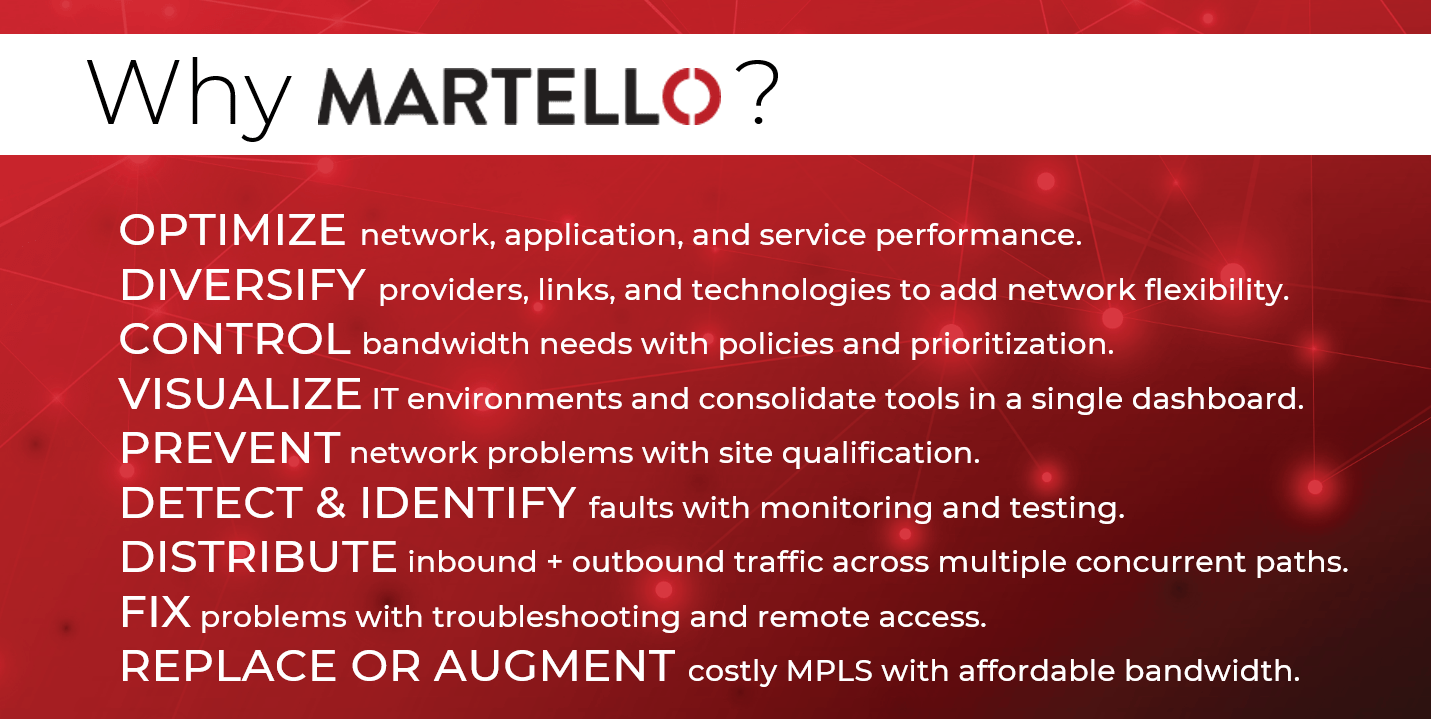 In September of 2018, Martello opened trading on the TSX Venture Exchange. Martello's listing was the first time a tech firm in Ottawa had gone public since Shopify in 2015. Going public was not just about Martello, but about drawing attention to the many exceptional tech companies growing in Ottawa.
"That sets a stage for companies of our size to do similar things," John Proctor, President and CEO of Martello said at the time. "To get into that public market, to raise capital and grow – which can not only help the Canadian economy and Canadian companies, but the technology marketplace in Canada."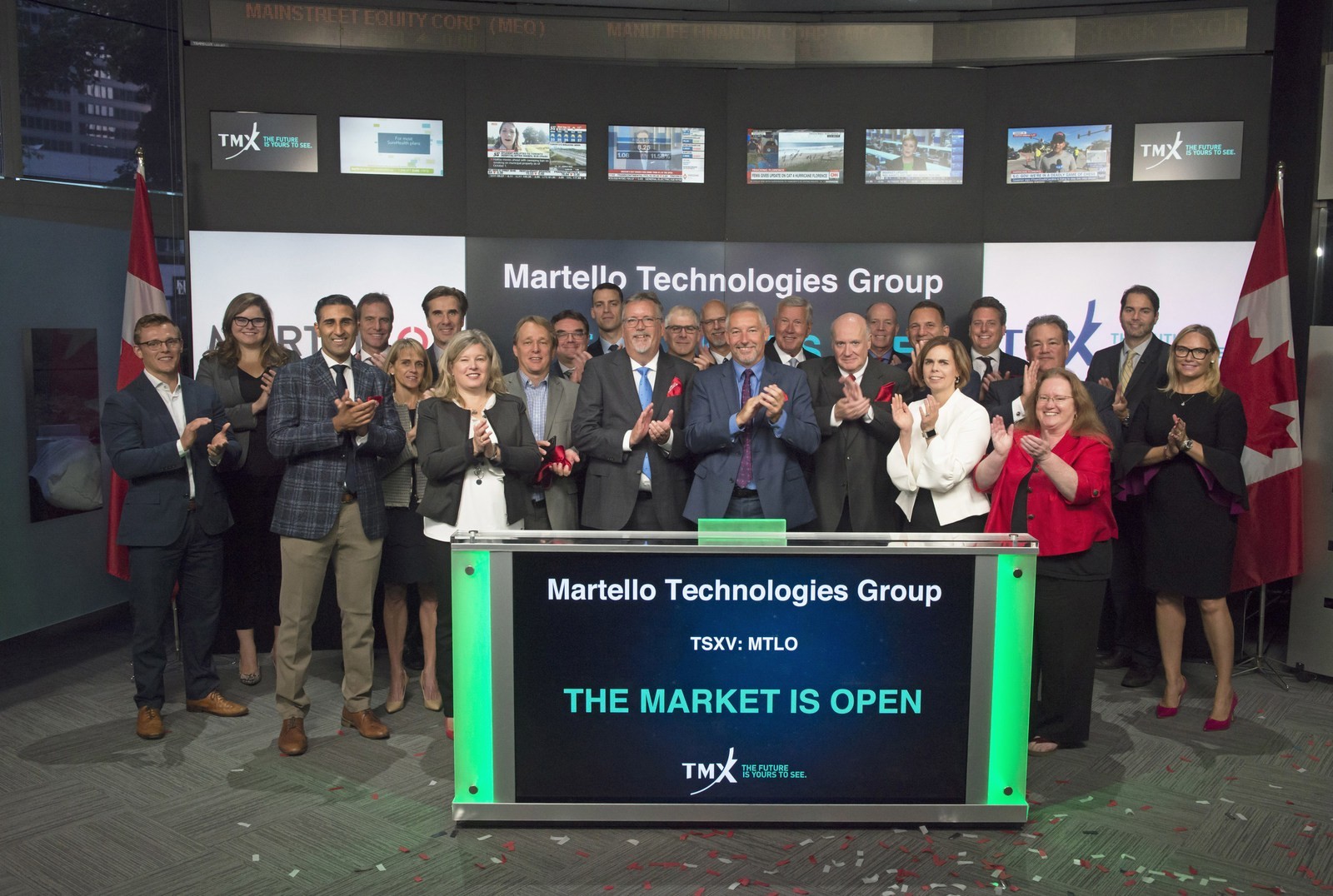 Martello plans to continue its 'build and buy' strategy for growth, acquiring businesses that are accretive to our mission to clarify and control complex digital environments, while also growing all lines of the existing business. Key growth plans include expanding our business in Europe and developing strategic partnerships to expand the capabilities we can offer to solve the problems our customers face.