Martello's Losses Rise Slightly as Revenues Surge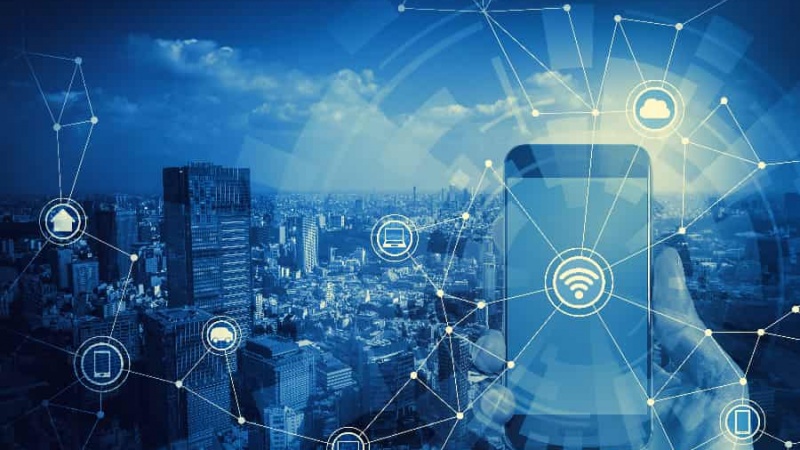 Originally published August 26th, 2021 on Ottawa Business Journal
Martello Technologies said Thursday its quarter revenues surged 30 per cent year-over-year as sales from its Microsoft customers surpassed its traditional Mitel channel for the first time.
The Kanata-based network troubleshooting software firm reported revenues of $4.4 million for the three-month period ending June 30, the first quarter of its 2022 fiscal year. That's up from $3.3 million a year earlier, largely due to gains in Martello's Microsoft sales channel after its 2020 acquisition of GSX Participations, which caters to Microsoft 365 users.
Still, Martello (TSX-V:MTLO) posted a loss of $2.17 million, up slightly from $2.08 million the previous year. The firm attributed the growing losses to an increase in operating expenses and higher interest expenses on a term loan.
Martello provides the only end-to-end Microsoft Teams performance monitoring tool that Microsoft recommends to their customers to maximize employee productivity. Our solution Vantage DX proactively monitors Microsoft 365 and Teams service quality, enabling IT with complete visibility of the user experience to ease troubleshooting of issues before they impact users. Find out why Martello is Microsoft's go-to-solution for Microsoft Office 365 Monitoring >>