Martello Appoints Erin Crowe as CFO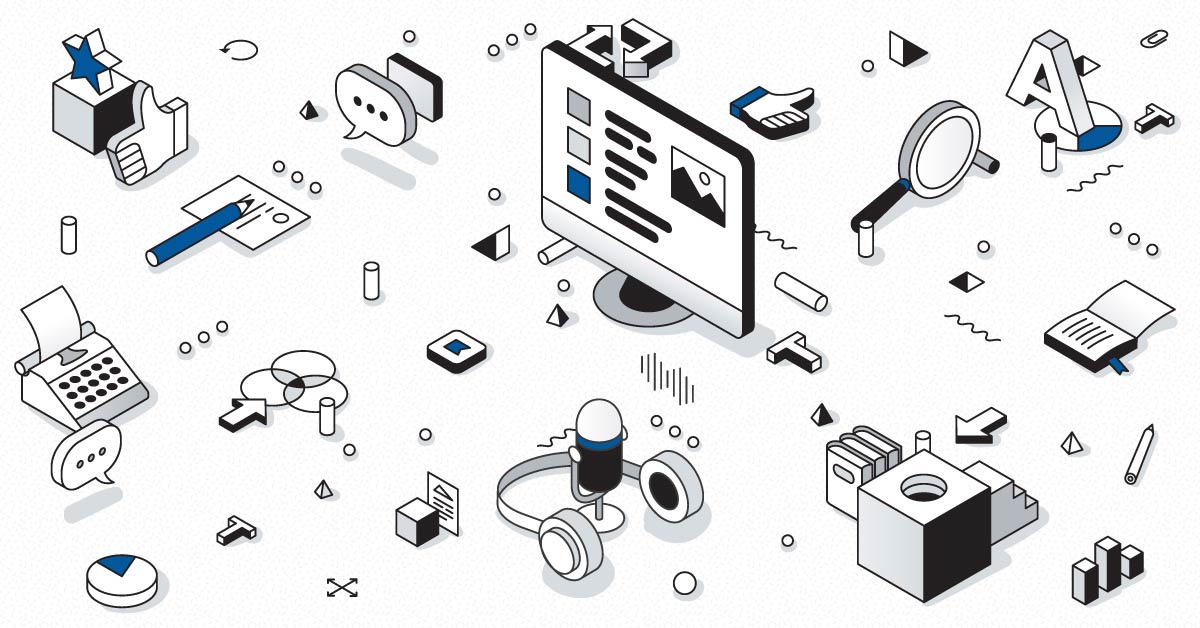 May 8th, 2018
Senior finance executive joins leadership team as the company pursues a public listing and future acquisitions.
Martello, a provider of network performance management solutions for real-time communications, announced today the appointment of Erin Crowe as Chief Financial Officer (CFO). The move comes as the company pursues a TSX Venture Exchange (TSXV) listing via a reverse takeover (RTO), and drives growth through existing product lines and future acquisitions. Erin has more than 20 years' experience in CFO and senior finance roles. She has successfully managed several complex financing transactions, as well as the restructuring and sale of a professional sports team.
"I'm delighted to welcome Erin to our leadership team at this critical point in our growth," said John Proctor, Martello's President and CEO. "A recognized strategic finance leader with expertise in complex financing transactions, financial reporting, cash flow management and tax planning, Erin will be a tremendous asset to Martello as we move to become a publicly listed company and pursue future acquisitions."
Erin has a proven record for the financial leadership of growth stage businesses in a range of industries. Prior to Martello, Erin held various CFO and COO roles, including Executive VP and CFO of Senators Sports & Entertainment, the corporation behind the Ottawa Senators NHL hockey team.  A Chartered Professional Accountant with a Fellow designation (FCPA, FCA), Erin has received many accolades: the Ottawa Women's Business Network named her the 2009 Corporate Businesswoman of the Year and she was included in the Ottawa Business Journal's 40 under 40 in 2010. Erin is passionate about giving back to her profession and community. On the board of the Ottawa Food Bank, Erin previously served as Board Chair and Trustee of the Children's Hospital of Eastern Ontario, as well as Board Chair and Director for Roger Neilson House.
Founded in 2009, Martello merged with SD-WAN player Elfiq Networks in January 2018, to create a market leader in the performance management of real-time services such as unified communications (UC) on cloud and enterprise networks. In 2017, Martello led 18 Ottawa companies with the No. 48 spot on Canada's PROFIT 500. OBJ recently named the company one of four Ottawa tech companies to watch in 2018, suggesting that Martello may be Ottawa's biggest tech story of 2018.