Microsoft 365 and Microsoft Teams Performance Issues Can Disrupt Business Productivity
80%
of Microsoft Teams outages and Teams down issues are NOT caused by Microsoft
16%
Only 16% of end users open an IT ticket when experiencing a Microsoft 365 or Microsoft Teams issue
11%
Only 11% of enterprises are using a dedicated Microsoft Teams monitoring tool to prevent Teams outages and Microsoft 365 issues
Why are you waiting to protect your Office 365 and Microsoft Teams ROI?
Be prepared for the next outage. Get proactive Microsoft Teams monitoring today.
Improving Office 365 and Microsoft Teams Performance Requires End-to-End Visibility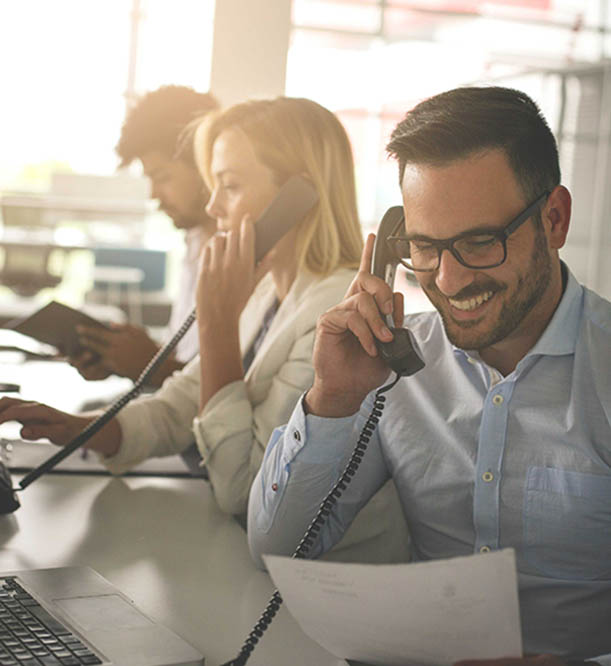 Ensure your Microsoft Teams Phone User Experience
Microsoft Teams PSTN connectivity and quality of service monitoring.
Support Microsoft Direct Routing, Operator Connect and Calling Plan users without asking them to open IT tickets.
Reduce VIP and Microsoft Teams Contact Center performance issues.
Get end-to-end visibility of the performance of every Teams phone call by correlating Teams and SBC performance data.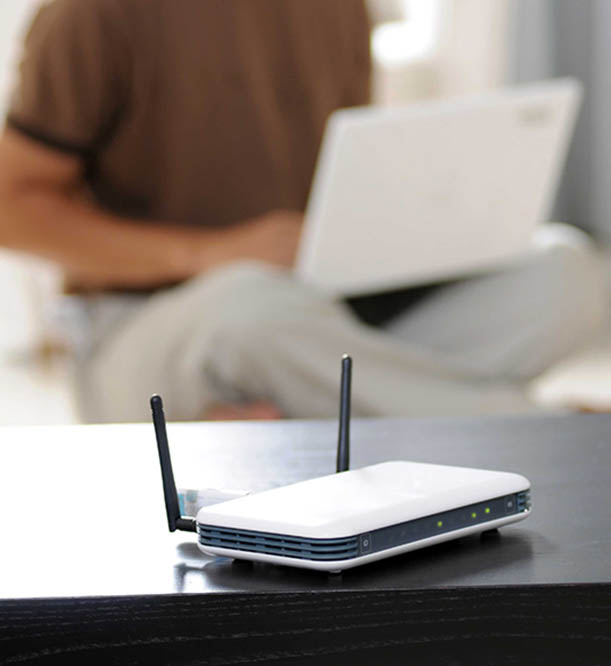 Detect Office 365 and Teams Connection Issues Due to ISP or Third-Party Service Problems
Diagnose when ISP performance will affect Microsoft Teams speed.
Understand if a Microsoft Teams outage is due to your ISP or third-party provider.
Get the data you need to solve Microsoft Teams network quality issues.
Understand in seconds who is responsible for a Microsoft 365 outage.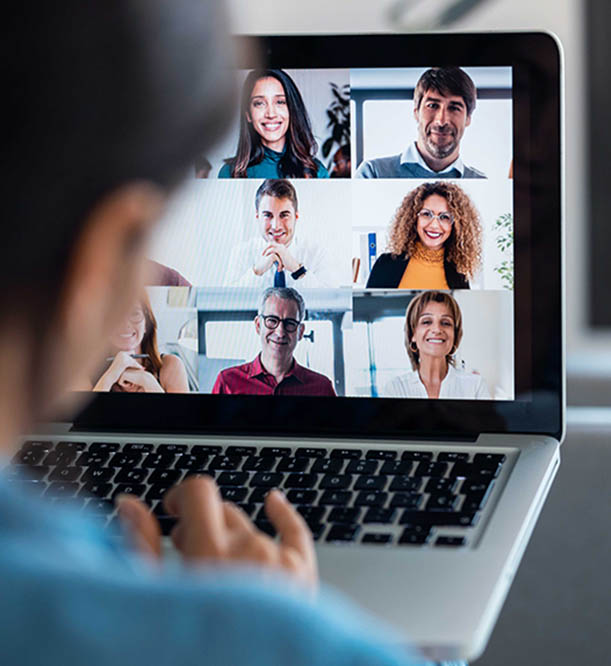 Maximize your Office 365 and Microsoft Teams ROI
Eliminate performance issues impacting Office 365 and Microsoft Teams.
Proactively detect who is experiencing Teams performance issues.
Reduce your mean time to repair for any Microsoft 365 issue.
Prevent Microsoft 365 and Microsoft Teams outages that impact business productivity.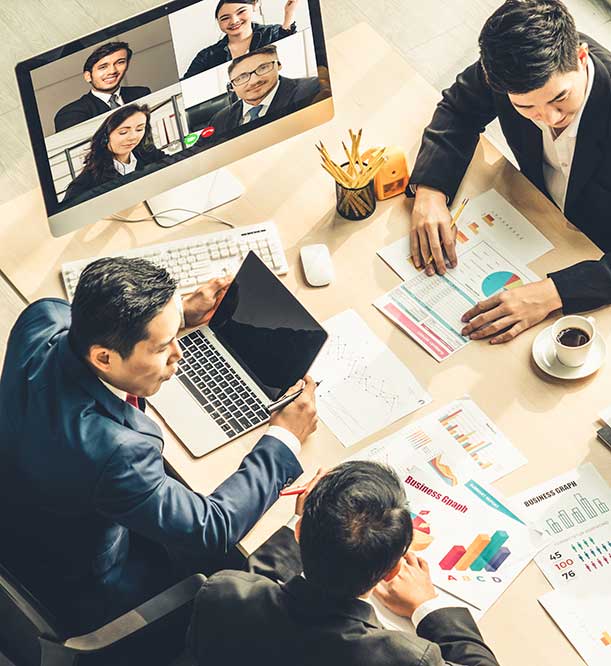 Prevent Microsoft Office 365 Outages and Microsoft Teams Performance Issues When Returning to the Workplace
Track Office 365 and Microsoft Teams network quality problems at your critical sites.
Proactively detect and alert on Office 365 network bottlenecks inside your organization.
Monitor Microsoft Teams performance 24/7 to understand how usage affects network capacity.
Instantly understand whether Microsoft Teams call problems come from your organization or externally.
Your Users are not a Reliable Monitoring Tool for Teams Issues
Stop depending on users to be your Microsoft Office 365 and Microsoft Teams monitoring tool!
End users can transform Microsoft Teams features into business productivity. But they are not meant to be a monitoring solution for Microsoft Teams performance.
Studies show that only 16% of users open a ticket when a SaaS application is slow. This number is even less for VIPs. However, IT is supposed to know about every issue, at all times to maximize user productivity and cloud service ROI.
How can you fill that gap?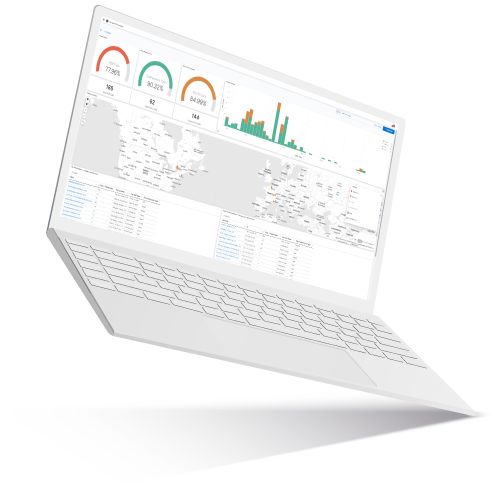 Is Microsoft Teams down? Know instantly which users are impacted, in which locations and who is responsible.
Vantage DX transforms Microsoft Teams call performance data into monitoring insights. This allows you to detect, alert, and help prioritize all Teams issues. Whether at the user, location, network or tenant level.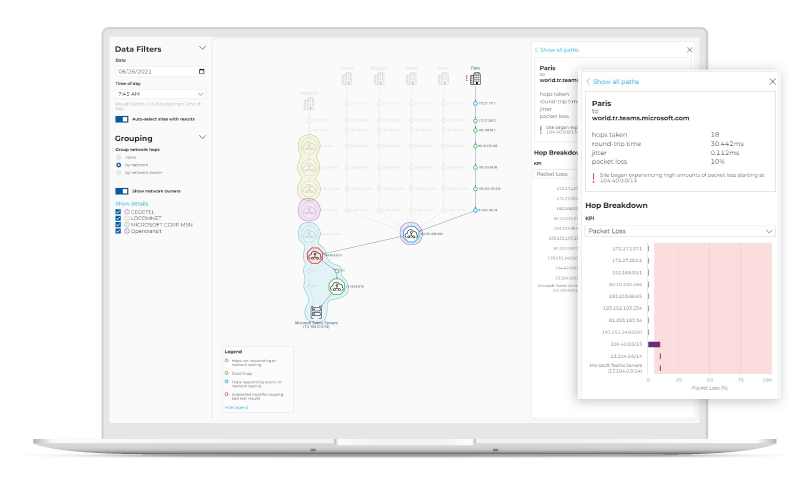 Understand in seconds the root cause of an Office 365 and Microsoft Teams outage
Martello Vantage DX constantly analyzes network quality from end to end, between your critical locations and users and Microsoft cloud services. This allows you to pinpoint exactly where any latency is introduced and who owns a SharePoint, OneDrive, Exchange, Office Web app or Teams network quality issue.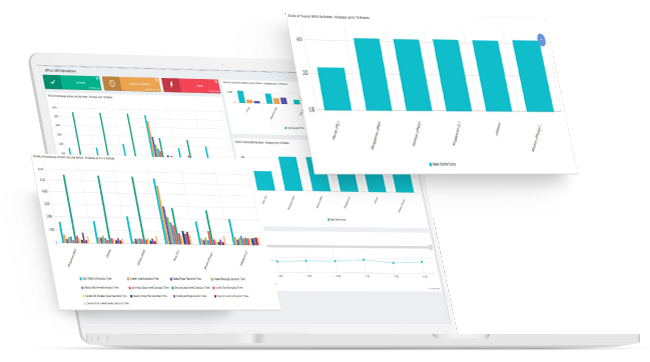 Detect Office 365 and Microsoft Teams outages in real time and prevent any service disruptions
Martello Vantage DX immediately detects any Microsoft Teams slowness and Microsoft 365 service issues, giving you the information you need to fix these problems before they affect your business productivity. Synthetic transactions tests the entire set of Microsoft Modern Workplace features – including Teams, OneDrive, Exchange, SharePoint, Office Web Apps, Azure AD Connect, ADFS and more – on a 24/7 basis, from all your critical locations.
Resources to Enhance Microsoft 365 and Microsoft Teams Performance
Industry Recognized Solutions
Take control of your Microsoft 365, Microsoft Teams and hybrid cloud application service performance!