Microsoft 365 and Microsoft Teams are Mission-Critical for Business Productivity
77%
of Microsoft Teams performance issues are not caused by Microsoft.
60%
of digital business initiatives will require I&O to report on users' digital experience.
11%
use third-party tools to aid in ensuring performance and availability of Microsoft 365 applications.
Delivering Reliable Service Quality
Requires End-to-End Visibility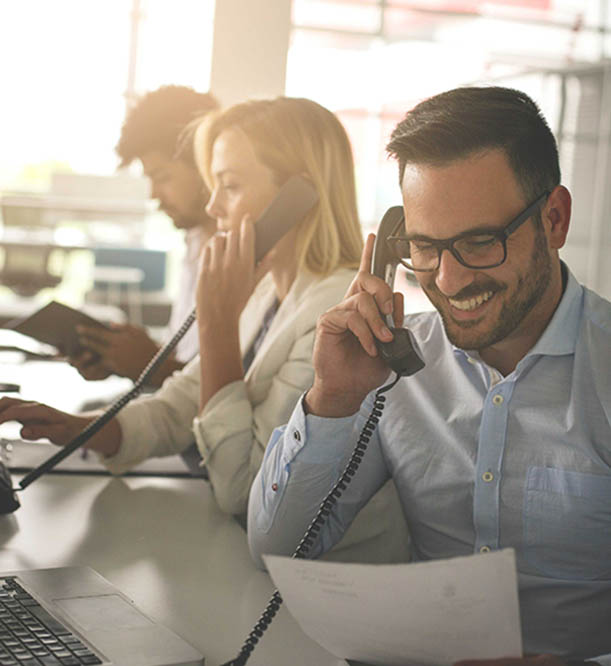 Microsoft Teams PSTN Availability and Quality for End Users
Ensure proactive support for Microsoft Teams PSTN calls to your Business Lines.
Proactively support your users without asking them to open IT tickets.
Ensure VIP satisfaction with Microsoft Teams cloud and PSTN voice quality services.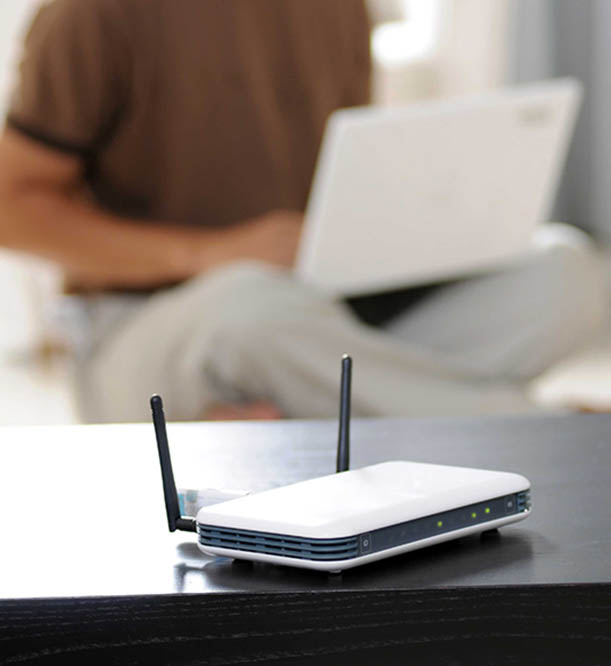 ISP Service Quality Issues Impacting your Microsoft 365 Performance
Know when a problem with an ISP will impact the delivery of Microsoft 365 and Teams to remote users.
Correlate ISP network tests with alerts for voice quality degradation.
Define and manage an ISP's voice quality SLA.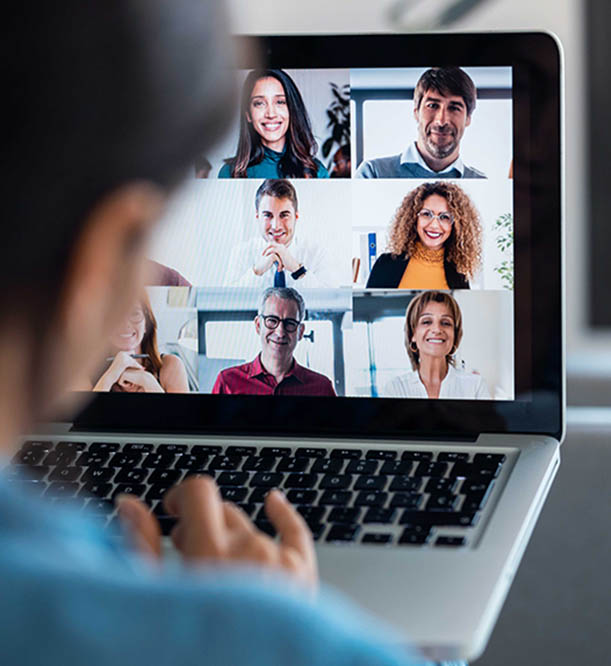 Troubleshoot Microsoft Teams PSTN Call Issues
Detect and troubleshoot Microsoft Teams PSTN call quality.
Detailed root cause of any poor-quality call or meeting.
Provide visibility to every stakeholder including ITSM.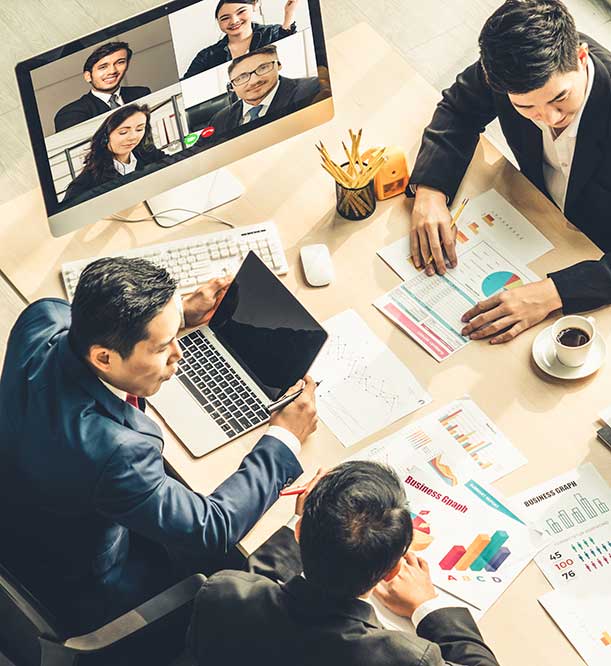 Microsoft Office 365 Performance when Returning to the Workplace
Track your network performance and service quality while people return to work.
Prioritize and quickly resolve your Microsoft 365 service delivery issue.
Ensure Business lines service quality while people return to the office
Manage Every Obstacle on the Road to Microsoft Teams and Microsoft Office 365 Service Reliability
Enterprise IT network and infrastructure availability, scalability and performance are mission-critical to employee productivity and a return on investment of cloud services.
Martello Vantage DX helps you deliver to your users Microsoft's promise of 99.9% quality of service and clearly identifying the internal third third-party bottlenecks that are truly affecting your user experience.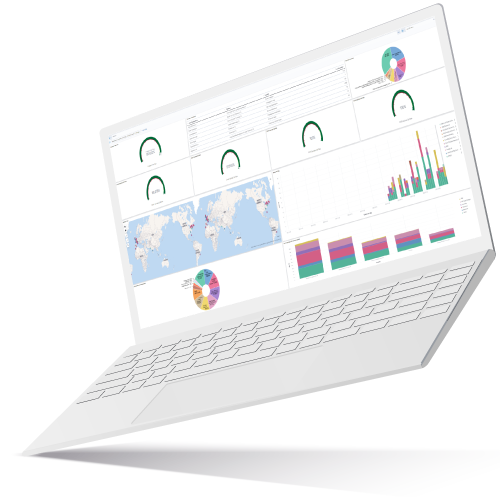 Discover Internal and Third-Party Provider Issues that Impact Microsoft Services Before Users are Impacted
Vantage DX continuously monitors the user experience of Microsoft 365 and Microsoft Teams to prioritize where IT needs to fix potential bottlenecks to get maximum ROI of their Microsoft investment.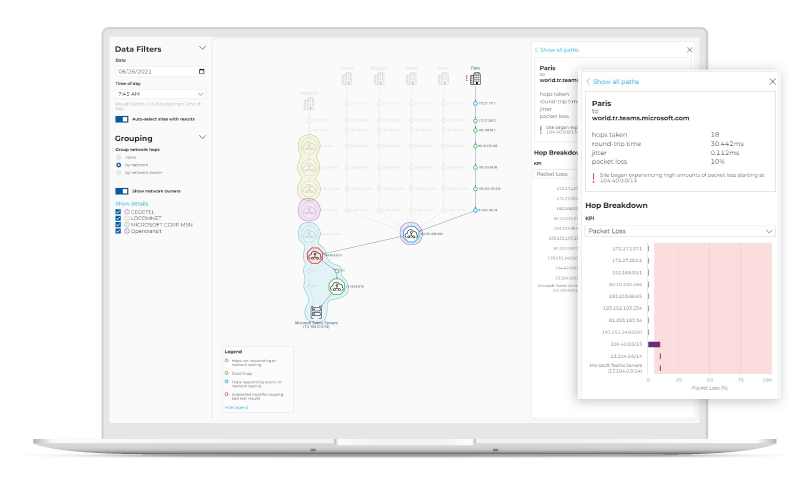 Pinpoint in Seconds the Root Cause of Any Service Quality Bottlenecks
Martello Vantage DX correlates its detection data with network path analysis coupled with your existing infrastructure and monitoring data to fully understand where the problems are and who owns them.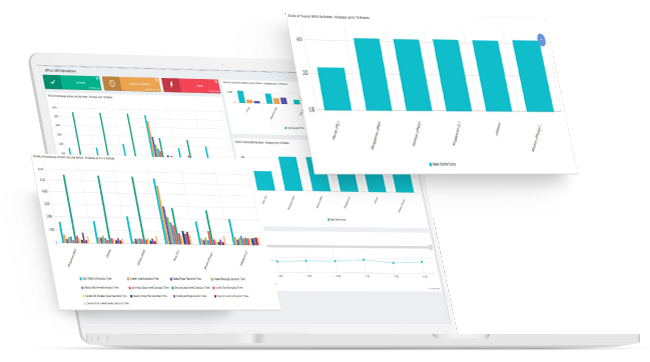 Empower ITSM to Streamline Microsoft 365 and Microsoft Teams Service Management and Lower the Total Cost of Ownership
Correlate all monitoring events related to Microsoft Teams and Microsoft Office 365 services into meaningful incidents ready to be qualified, prioritized and assigned to the right team. Produce actionable Service and Objective Level Agreement (SLA, OLA) identifying service performance optimization possibilities.
Industry Recognized Solutions
Take control of your Microsoft 365, Microsoft Teams and hybrid cloud application service performance!