Who We Are
We empower IT teams around the world with unique SaaS that optimizes the modern workplace to deliver a stellar digital user experience for Microsoft Teams and Microsoft 365.
Our world-class team of seasoned hi-tech veterans, creative problem solvers, ambitious new grads and an experienced board of directors all share the same mission: to deliver exceptional and productive digital user experiences in the modern workplace.
Martello Technologies (TSXV: MTLO) is a public company headquartered in Ottawa, Canada with employees in Europe, North America, and the Asia Pacific region.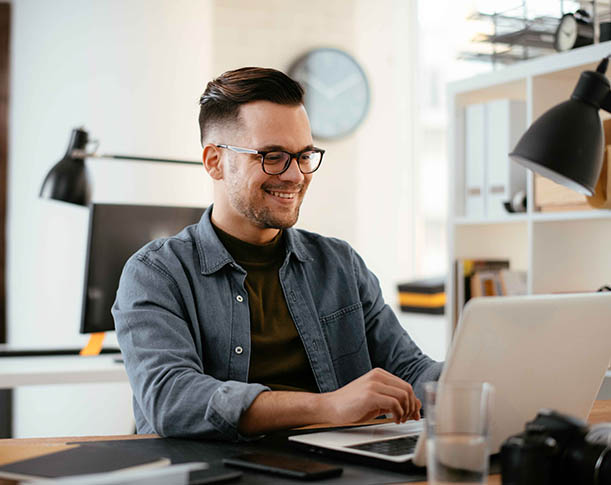 Martello has a world-class team comprised of seasoned hi-tech veterans, creative problem solvers, ambitious new grads and a robust board of directors all committed to driving growth and delivering exceptional digital user experiences.
How We Help
Martello bridges the gap between traditional performance monitoring tools and the need for insight into the user experience of today's mission-critical cloud services. Martello's Vantage DX, a Microsoft preferred solution, provides deeper insight into Microsoft 365 and Teams performance and user experience by correlating data on network and application performance with insight into the user's experience of the service. While other DEM solutions can make this connection between performance and user experience, Martello takes this a step further, demonstrating to enterprises why the problem happened.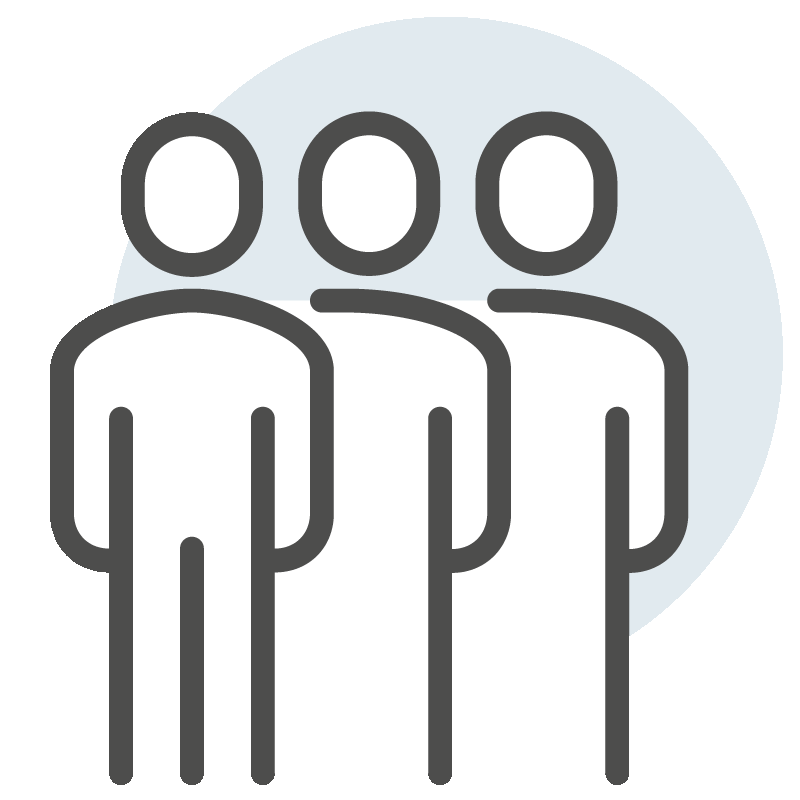 Who We Work With
Part of Microsoft's elite managed partner program, Martello is working closely with Microsoft to help their customers and partners to optimize the modern workplace with Vantage DX. We've cultivated relationships with key players in the industry, including Orange Business Services, a Microsoft Operator Connect Partner. In addition, Martello boasts a longstanding partnership with leading telecommunications player Mitel Networks, and a strategic partnership with network monitoring specialist Paessler AG.
Martello Technologies is backed by Wesley Clover International, the investment management firm and holding company of Sir Terence Matthews. Through this relationship Martello is part of the Alacrity Global Ecosystem – enabling young business leaders to create world-beating new companies with the support of key local and international resources. These partnerships are key to Martello's success. Wesley Clover is a serial Super Angel, starting companies by providing seed, early stage and follow-on financing, both directly and in partnership with other investors. The firm has an enviable track record as an investment management firm and holding company, with active interests in a range of Information and Communications Technologies (ICT). The portfolio currently consists of public and private firms focused on next-generation Cloud and SaaS applications, hardware and services for fixed/mobile communications, video collaboration, customer engagement, analytics and more.
Wesley Clover management and other staff work directly with these start-ups to guide, mentor and remain actively involved as the companies reach a level of maturity to operate as self-sufficient businesses.
"Working closely with Microsoft, large channel partners and enterprise IT, we are building Vantage DX momentum as businesses increasingly seek solutions to manage the complexity of Microsoft Teams performance for a hybrid workforce."
Return to top