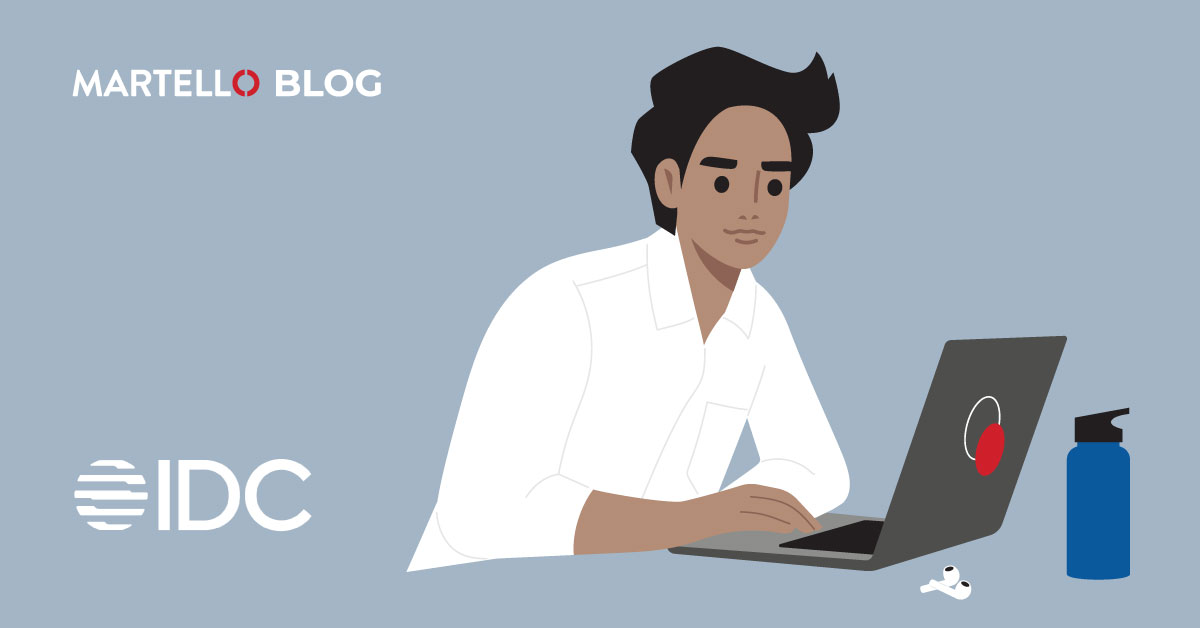 Rich Costello, Senior Research Analyst at IDC has recently developed an Analyst Brief that looks at the growing need for proactive service quality management and optimization tools for communication and collaboration environments.
As the world pivoted online during the COVID-19 pandemic, few companies were ready to support a fully virtual workforce that still required constant connection and to remain as productive as possible. For many organizations, UC&C (unified communications and collaboration) implementations were hastily cobbled together and rolled out with little or no performance monitoring solutions in place leaving IT to scramble to support a fully remote workforce.
In 2022, total worldwide UC&C revenue is expected to reach $61.6 billion with a year-over-year growth rate of 11.8%. IDC expects most of the cloud-based UC&C segments to continue to grow in 2022 and throughout the 2022–2026 forecast period, albeit at a slightly more modest rate than that of 2022.
It is no surprise that many companies turned to Microsoft and specifically Microsoft Teams as the communications platform of choice. Fast forward to over two years later and the way we work is changed forever and today's modern workplace, with employees working from home, the office and places in between, is here to stay. For IT teams managing UC&C though, identifying the source of poor performance is challenging without proactive service quality management and optimization tools in place. However, selecting the right tool is not easy.
Rich Costello, Senior Research Analyst, Enterprise Communications Infrastructure, Unified Communications and Collaboration at IDC unpacks the key benefits and trends and the deep value organizations can gain from adopting UC&C performance management tools in his recent Analyst Brief. The bottom line? Managing UC&C application reliability and performance requires network observability and insight into the end-user experience. There is no 'silver bullet' for this but choosing the right performance management tool is key and can provide the ability to easily:
Prioritize – Detect and prioritize voice and network issues
Resolve – Determine who owns any network issues affecting UC&C solutions and services
Optimize – Anticipate problems before they affect business lines with 24 x 7 synthetic transactions (i.e., scripts simulating activity normally performed on an application or a website by real users)
There are no signs of the UC&C market slowing down any time soon and IDC has forecast that it will continue to grow over the next several years, further driven by the adoption of cloud-based solutions. With deep and wide visibility into the performance of Microsoft 365 and Microsoft Teams, Martello can dramatically enhance the user experience to maximize your modern workplace productivity with end-to-end monitoring. Performance management solutions like Martello Vantage DX will continue to be the key differentiator for organizations wanting to maximize their ROI for Microsoft 365 and Teams and keep their employees productive.
Take a look at IDC's Analyst Brief: Proactive Service Quality Management and Optimization Tools for Communications and Collaboration Environments
Read now!