Mitel partners are key to provide exceptional support and quality of experience for unified communication (UC) services. To ensure the most reliable performance, many are already using Mitel Performance Analytics (MPA) to deliver unparalleled visibility into the performance of Mitel platforms and third-party devices and applications.
Many partners are realizing that their customers' environments are becoming more complex. Now, both Mitel and Microsoft 365 services are often needed to ensure business continuity and the need for round-the-clock support and proactive performance management has dramatically increased.
Without the proper tools to manage Mitel, Microsoft 365, and Microsoft Teams you are left with the same problems as your customers:  lack of end-to-end performance metrics, difficulties  quickly  troubleshooting incidents, and the inability to ensure service quality.
All of these factors can prevent you from differentiating yourself  from the competition.
Martello Solutions for Mitel Partners
Martello teams the power of Mitel Performance Analytics with our Microsoft 365 proactive digital experience monitoring solution, Microsoft Teams Real User Monitoring and end to end Active Network Path Monitoring – all through a single pane of glass.
This combined solution provides Mitel Partners with the means to proactively manage any Mitel, Microsoft 365 or Microsoft Teams service incident before it affects your end-users to ensure consistent and reliable service delivery.
With powerful data correlation capabilities, Martello's solution reduces the need for escalation to Microsoft and speeds the time to resolution – reducing your support costs while creating a happier, more productive, and more profitable customer.
Key Benefits

Ensure constant service reliability of Microsoft 365.
Reduce the number of issues and the impact of Microsoft outages on business productivity.

Detect issues in real-time and identify root cause – whether they are Mitel or Microsoft related – from your customers environment or the cloud services.

Correlates monitoring data from Mitel devices and applications with data from the Microsoft 365 digital experience, real users, infrastructure, and Active Network Path Monitoring data to ensure end-to-end service quality for your customers.

Easily extend your Mitel managed services to Microsoft 365 and Microsoft Teams – through a single pane of glass.
Become the trusted advisor for every UC and cloud delivery project.
Want to learn more about Microsoft 365 and Microsoft Teams solutions for Managed Service Providers?
Key Features
24/7 monitoring and management services.
Cloud NOC remote access, monitoring and alert capabilities.
Multi-Tenant data rich dashboards.
Network diagrams, device operations scheduler capabilities.
24/7 Proactive digital experience monitoring.
Teams Real User Monitoring (preview).
End-to-end Network Path Performance monitoring.
Microsoft 365 Service Level Management.
Capture data from your existing monitoring tools.
Correlate this data with Martello MPA and digital experience monitoring for Microsoft 365 to create end to end business service delivery boards.
Synchronize alerts into ITSM service incidents.
Create and share custom Mitel and Microsoft 365 SLA dashboards.
Identify root cause of SLA breaches.
Negotiate Mitel and Microsoft 365 SLA with trusted data.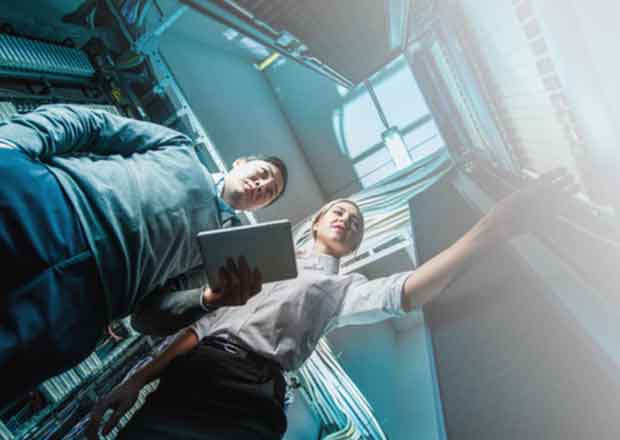 "We include our network monitoring and management solution CloudNOC powered by Martello Technologies as one of our core advantages. Mitel Performance Analytics gives us comprehensive visibility into a customer's quality of service and allows us to respond quickly".
– Mitel Cloud Solutions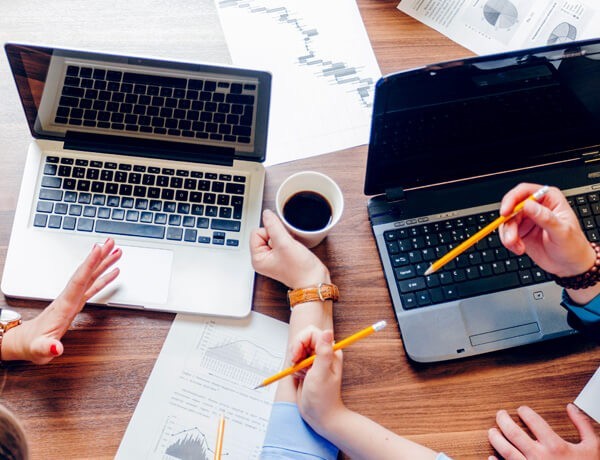 "Mitel's fault & performance management software gives our first level support staff the tools they need to solve the customer's problem. Fast problem resolution is key in our business, and helps ensure our customers remain satisfied and loyal".
– VOIP Networks

Can't find the information you need?