Mitel Performance Analytics
For the latest Mitel Performance Analytics documentation please visit PowerUp Hub.
Resources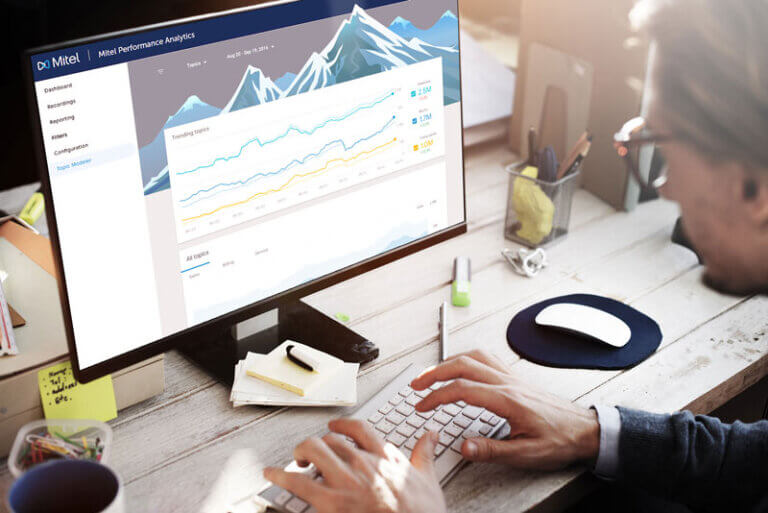 MPA
Technical Documentation
The latest MPA documentation can be found on the Mitel Documentation Center
Documentation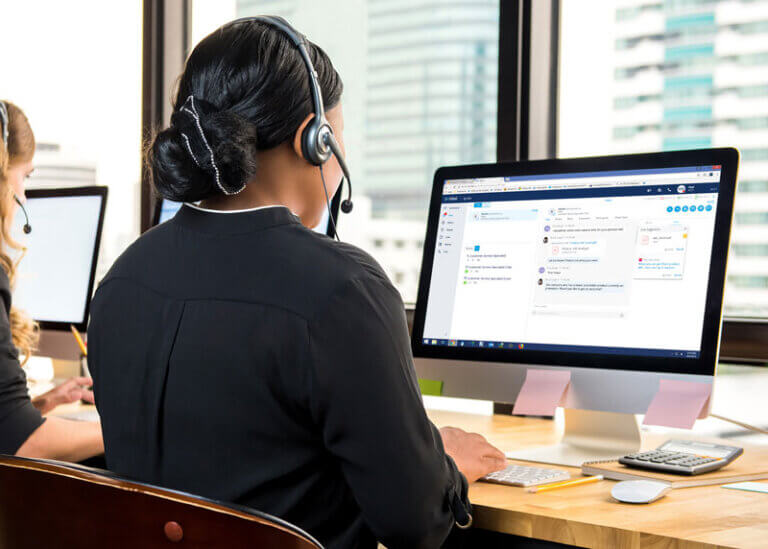 MPA
Additional Resources
Are you a Mitel Partner looking for additional MPA resources? Visit Mitel's Power Up site.
Learn More
Can't find the information you need?