As a Microsoft Operator Connect partner, you are offering a Microsoft Teams calling managed service, that provides many advantages for your customers, including pay for use, easy assignment of telephone numbers to active users, end-to-end PSTN calling management through the Microsoft Teams portal.
However, like any managed service, you also need to ensure state of the art reliability and performance while providing first line support to your users. To aid in this, Microsoft gives you access to call quality and call record data through APIs. Is this data enough?
The Challenge of Microsoft Teams Calling End-user Support and Service Level Agreements
Microsoft Teams PSTN calling relies on multiple services to work reliably. Session border controllers (SBCs) and SIP Trunks are core to this, but the connection to the internet from the user, device health, the internal customer infrastructure and often additional security layers all affect the quality of calls. As an Operator Connect partner you need to provide first line support and a service level agreement (SLA) on your own service.
The Microsoft Call Quality Dashboard (CQD) and the call detail records (CDR) from your SBC provide great data but lack actionability without alerting, correlation of data and synchronization with ITSM ticketing tools. What's more, end-users rarely open tickets when a call is poor and will typically not rate their call. Therefore, being aware of issues can be a challenge, which also affects your ability to remediate them faster and ensure end user satisfaction with your service.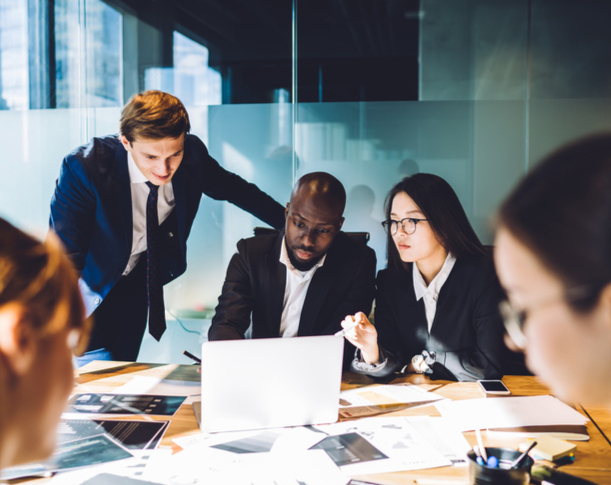 Martello Vantage DX transforms Microsoft call quality data and call detail records from SBCs into a real and actionable monitoring and alerting service while constantly checking the network path performance of critical sites and users to the Microsoft Cloud services.
Martello Vantage DX is the Solution for Operator Connect First Line Support
Detect, alert and qualify Microsoft Teams calling users' issue
Collect, organize and alert on every PSTN calling user issue for all of your customers.
Define custom alerts for critical locations or VIPs based on call quality and call record data
Understand visually what type of issues are most critical, including where and who is affected
With Vantage DX, you no longer need to rely on users opening tickets to be aware of an issue. This means you can proactively support your user, reducing mean time to repair while increasing user satisfaction.
Martello Vantage DX monitors and analyzes your customer's critical sites and the users' connectivity to Microsoft datacenters.
Speed up incident resolution time
Discover the route to the cloud and any potential misconfiguration or latency coming from third party services
Pinpoint network bottlenecks at your customer which are preventing high quality of service
Correlate Vantage DX network insight with Microsoft Teams CQD and SBCs alerts and with your own infrastructure monitoring data to get full end-to-end visibility on your customer's experience.
Assess the performance of your customer's route to the cloud and clearly determine responsibilities when PSTN calling issues happen.
Ensure optimal SLA and management overhead
Define and track custom SLAs per customer or customer location
Understand the root causes of SLA breaches with dedicated reports
Streamline service management with incident synchronization with ITSM ticketing tools such as ServiceNow
Provide better SLA performance while reducing your internal management costs.
Key Benefits

Define custom dashboards for your helpdesk with detailed information about the customer's performance and end-user issues
Enable support to detect users' issues before they open an IT ticket, to increase end user satisfaction
Give helpdesk personnel direct insight into the root causes of user issues to qualify and assign them faster

Speed up incident resolution by correlating the necessary data from the network, SBCs, devices, Microsoft and your own infrastructure monitoring insights
Decrease Microsoft escalation significantly
Empower your ITSM team to deal with incidents more efficiently and with better results

Detect the root causes of issues, even if they are outside of your SLA perimeter
Automatically calculate and track SLAs at the customer level
Analyze the root causes of recurring incidents to prevent them from affecting your SLA in the future
Key Features
Connect Vantage DX to your customer's tenant in minutes
Automatically display all user issues by type, connection type, network, devices, etc.
Alerts on every location, group of users and PSTN call property (device compliance, connection type, etc.)
Correlate Microsoft Teams and SBC data into meaningful incidents that are automatically synchronized with your ITSM ticketing tool
Understand the customer's route to the cloud and latency coming from third party providers and customer infrastructure
See the root cause of failed and poor PSTN calls automatically
Correlate Martello Vantage DX data with your own infrastructure monitoring insights to speed up incident resolution time
Define and automatically track custom SLAs for your customers
Get detailed reports on SLA breaches with root cause analysis
Ready to sign up? Register today to become a Martello Partner.