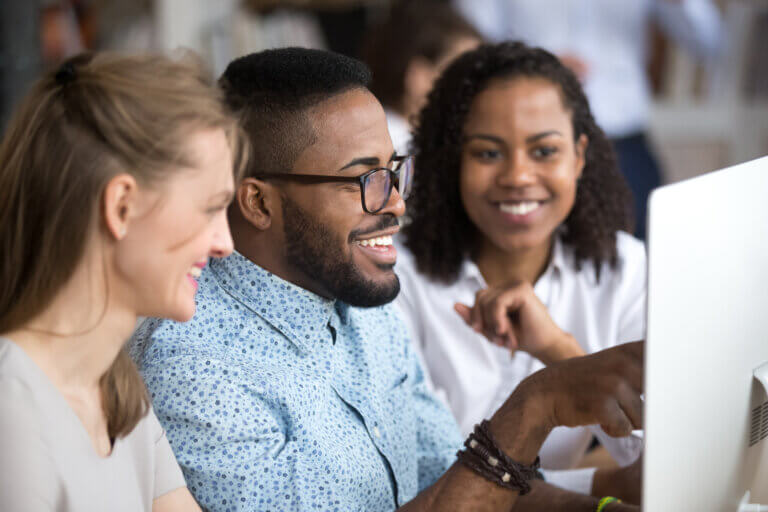 Jul 19 - 20, 2022
Microsoft Inspire
Join Martello at the largest Microsoft partner event of the year.
Register Today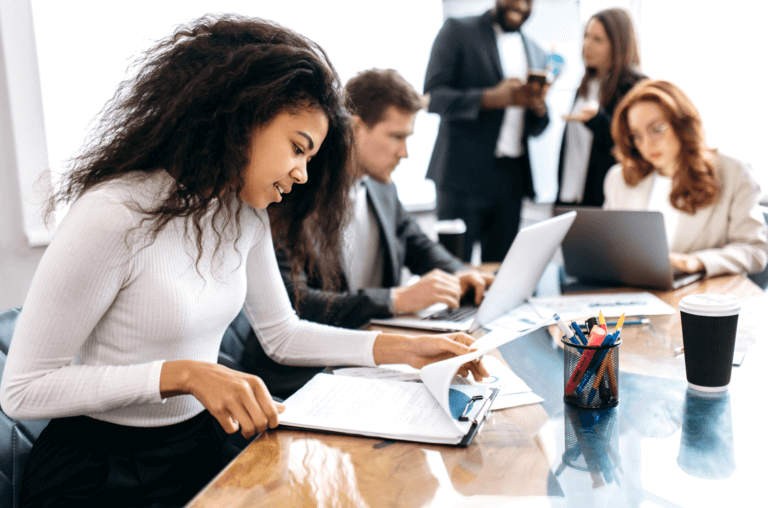 Nov 28 - Dec 01, 2022
European Sharepoint, Office 365 and Azure Conference
Location

:
Copenhagen, Denmark
Meet Martello at Booth 25 at ESPC 22 in Copenhagen, Denmark.
Register Today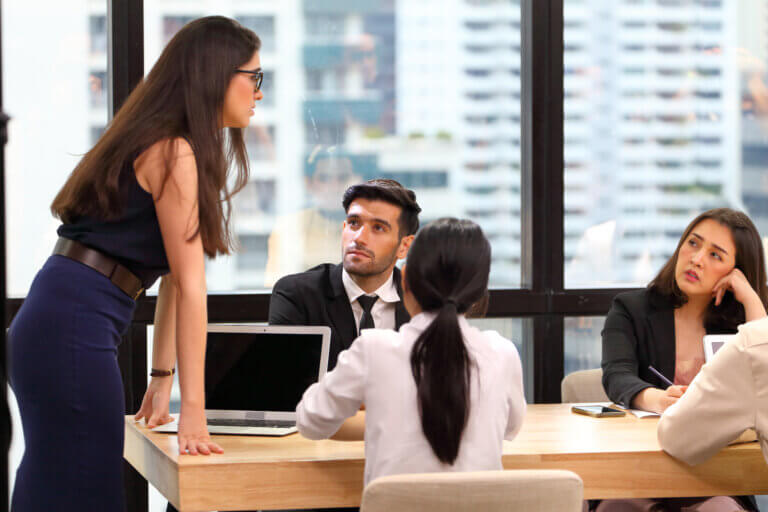 Dec 06 - 08, 2022
Gartner IT Infrastructure, Operations & Cloud Strategies Conference
Join Martello at this Gartner event which will be the place to find objective answers and topic coverage in addition to top trends analysis. Gain the insights and guidance to create an effective pathway to the future.
Learn More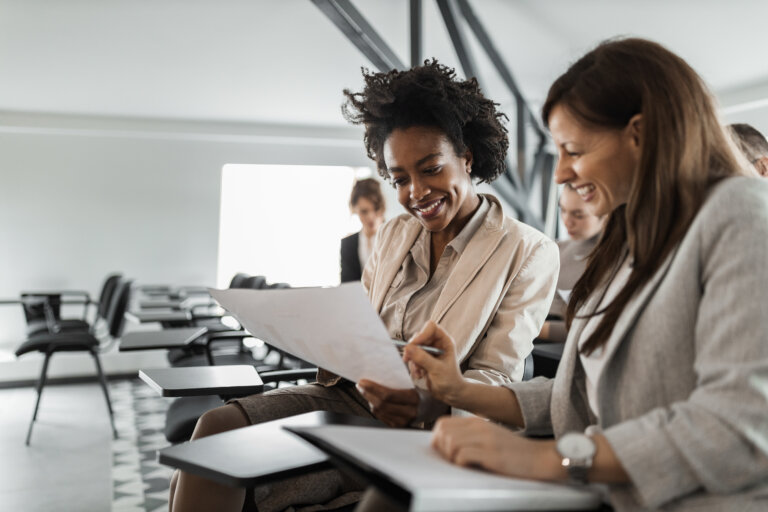 December 14, 2022
Microsoft 365 & Teams in 2023
Join Martello for this virtual summit, organized by Redmond Mag.
Learn More