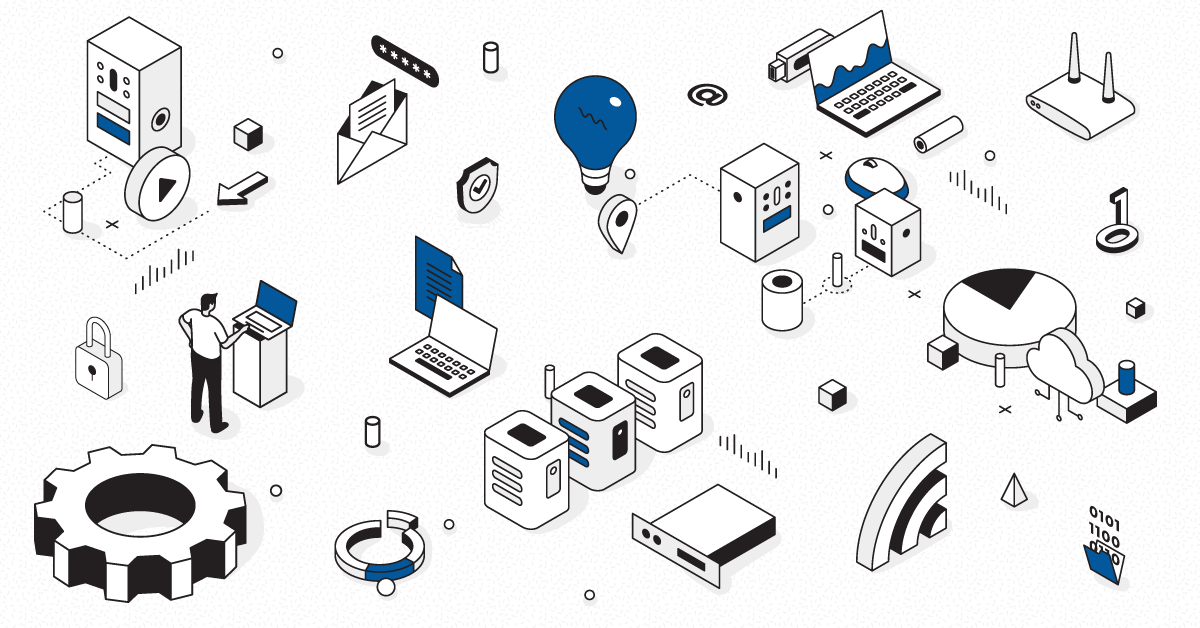 Martello acquired Savision in November 2018 to add to our growing portfolio of solutions to bring clarity and control to complex IT infrastructures. Our products monitor, manage and optimize the performance of real-time applications on networks while giving IT teams and service providers control and visibility of their entire IT infrastructure and reducing alert noise.
Reduce Alert Noise with Vantage DX
Vantage DX is a powerful ITOps solution that integrates and controls all your existing monitoring, cloud, and service management tools. It solves problems by putting the issue right in front of you on clean and personalized dashboards that can be accessed anywhere, from any device.
We help reduce alert noise and automatically organize IT data from any source speed up root cause analysis and improve your overall service delivery.

Dashboards for all your IT Data
Visualize all your IT data on personalized dashboards that include everything from high-level information to detailed performance trends.
Alert Management and Noise Reduction
Gain access to all your computers, alerts and incidents in seconds. With a tool that reduces noise, you will always see urgent issues surface on the platform.
Service Modeling and Application Mapping
Import all the mapping and groups from your monitoring and service management tools. This will allow you to immediately drill down to the root cause if a service is affected.
Automated Incidents and Workflows
Savision allows you to automatically correlate alerts and create incidents in your Service Management tool. This helps you stay in control of your environment by organizing alert storms into actionable, easy-to-prioritize tickets.
Single Pane of Glass
All your existing monitoring, cloud, and service management tools integrate with Savision, so you can have an overview of all your data while retaining the benefits and strengths of each tool. Track your applications across different domains and control their live status through a smart layer that sits on top of your IT environment.
Latest on Vantage DX
We are proud to announce our latest Vantage DX Analytics – which provides several bug fixes and improvements.
Here are the highlights:
Dynamic boards and business services – this means Components on Boards and Business Services perspectives can now be populated using dynamic rules defined by simple or advanced search criteria
New out-of-the-box integrations with AppDynamics, Microsoft Office 365 and Splunk
Elasticsearch upgrade to version 6.5
Live Maps services can now be imported in iQ with a few clicks
Grid columns can now be customized
Board health can now be visualized using pie charts
Performance and scalability improvements for boards
Learn more about reducing alert noise by downloading our 'Take Control of Alert Storms' eBook today