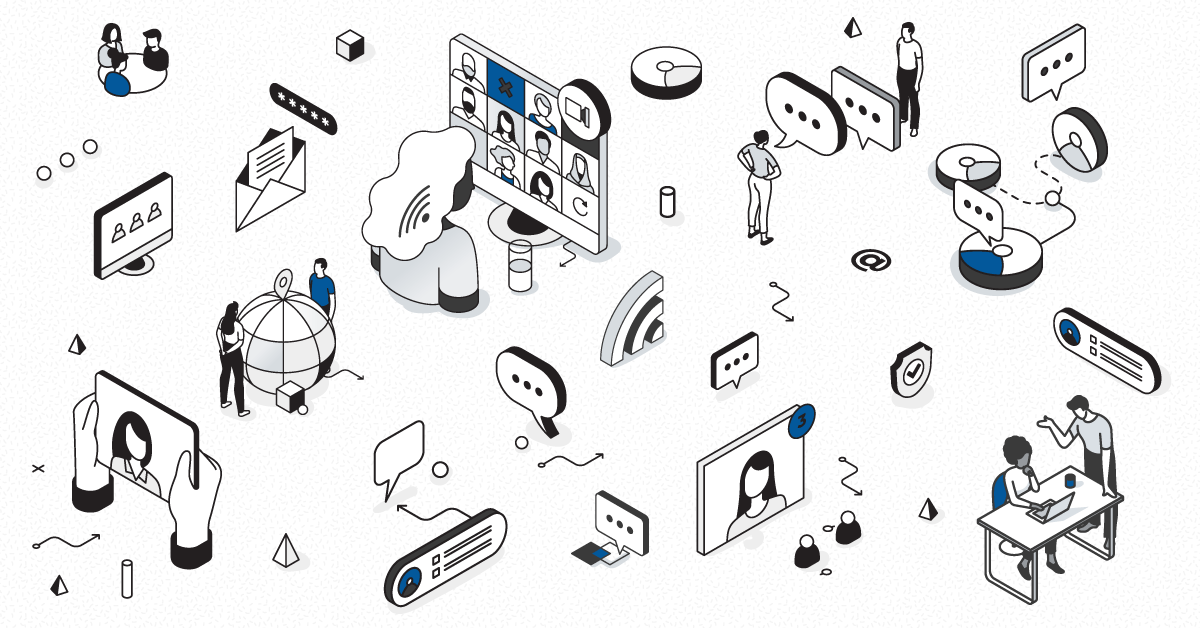 More and more organizations are moving to the cloud, and this shift presents new challenges for support partners. As network complexity grows, delivering reliable performance is more difficult. To deliver the industry's best service quality organizations need to know what is happening on the network but the challenge for IT administrators and service providers is to find and fix problems on the network. Quickly pinpointing issues and troubleshooting voice quality problems is time-consuming and costly – fortunately, Mitel partners have a network management solution that provides deep visibility into both the Mitel and multi-vendor components of the network.
Every day, your business communications network produces valuable data that can help you deliver better performance to users.  Mitel Performance Analytics (MPA) monitors your network and gathers data while providing the tools organizations need to proactively detect and address issues.  As your organization uses MPA, it builds a repository of data and information about your network and turns this data into a valuable asset for your business.
Analytics: from Reactive to Proactive
As you monitor your network, you collect data that in turn provides a clear picture of network functionality.  The only way to deliver consistently high service quality is by monitoring the whole network. Analytics takes the 'guesswork' out of network management because you:
Know when there's a problem
Can find the source of the problem
Fix problems before they affect the user
Know how services are being used
Know actual and perceived quality of service
If you are monitoring for voice quality you are only seeing a small part of the bigger picture. When you combine network AND unified communications management you are able to ensure complete fault & performance management of Mitel solutions and the surrounding infrastructure. With analytics, you change your behaviour from reactive to proactive.
Infographic: Better Data, Better Decisions – See Mitel's infographic on why the cloud is making service quality management a strategic requirement.
See how Analytics transforms performance data into a business asset.