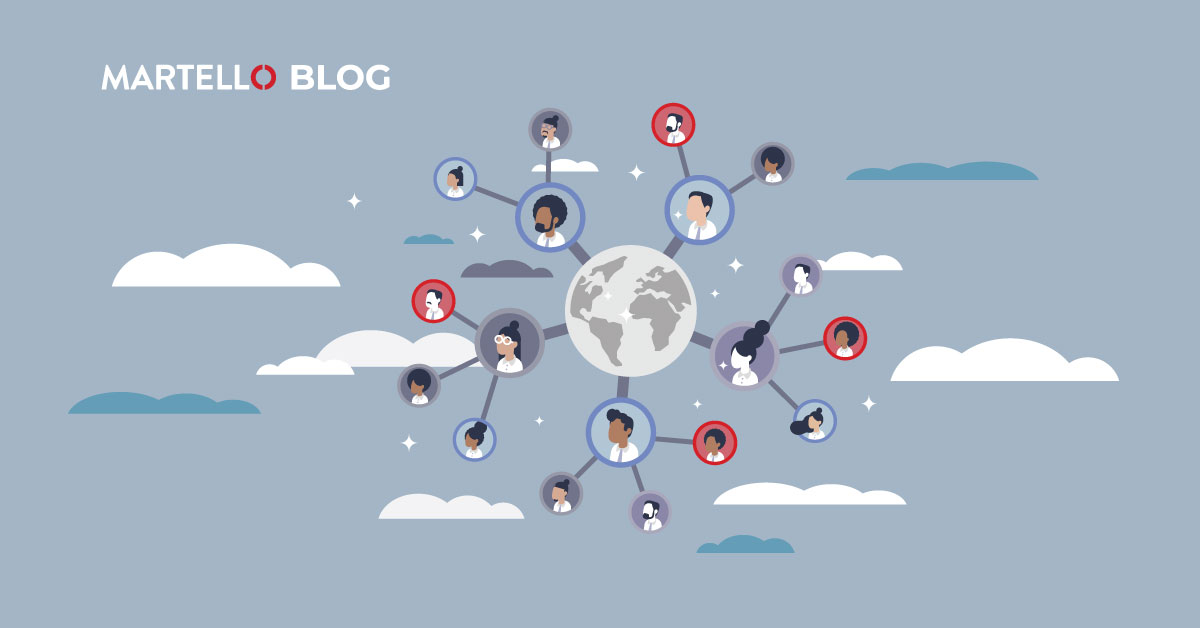 Legendary wine and spirit merchants Berry Brothers & Rudd arm their IT team with deep Microsoft Teams visibility to speed issue resolution and deliver an exceptional user experience. 
Berry Bros. & Rudd (BBR) is a family-run British wine and spirits merchant founded in London in 1698.  Over the years, the company has grown to include six offices worldwide, including Japan, Singapore and Hong Kong. To keep this hybrid workplace connected, BBR equipped its over 450 employees with Microsoft Teams to keep them productive, however, they lacked Microsoft Teams monitoring and both visibility and insight were lacking for the IT team to support their users efficiently and proactively.
In 2020, like much of the business world, BBR saw many of its employees shift to remote work to manage the impact of the global COVID-19 pandemic. The good news was they had already deployed cloud-based collaboration tools to keep the company connected, including Microsoft 365 and Teams.
As usage of Teams skyrocketed, it became increasingly challenging for the IT team to diagnose and fix the periodic performance issues that arose. Troubleshooting the source of an issue – frozen video, garbled audio, overloaded home Wi-Fi or a flaky ISP – was a time-consuming task.
According to Chris Brown, the Head of Service Delivery for Berry Bros. & Rudd:
"We lacked the necessary visibility to understand where in the journey from the end user to the Microsoft Datacenter a problem was occurring, particularly since we don't have control over all components of this journey. This made it difficult to diagnose and address the problem efficiently for our users, who are now highly dependent on Teams to stay productive"
Making the move to Vantage DX our Microsoft Teams monitoring solution gives BBR's IT team deep visibility into the performance of every call, and the ability to identify which calls or locations are performing well, and where there are challenges. In the case of a poor call, they can drill down to know with certainty where in the call's journey the problem occurred.
Chris Brown the Head of Service Delivery also highlighted an unexpected benefit:
"Often users don't report a poor experience, they simply grow accustomed to subpar calls. After deploying Vantage DX, not only were we able to more quickly identify the cause of user-reported problems, but we were also able to use the dashboards in Vantage DX to see which users were having a consistently poor experience. This meant we could proactively address the problems impacting these individuals and offer them a better, more productive user experience"
To learn more about how Berry Bros. & Rudd's IT team moved from guesswork to a proactive state with Microsoft Teams monitoring – guaranteeing Teams uptime, voice, and video quality for every call, read the Berry Bros. & Rudd Vantage DX Case Study.
Interested in seeing how Martello Vantage DX can give your IT teams end-to-end visibility of Microsoft Teams performance to rapidly detect and resolve problems before they impact the user experience?