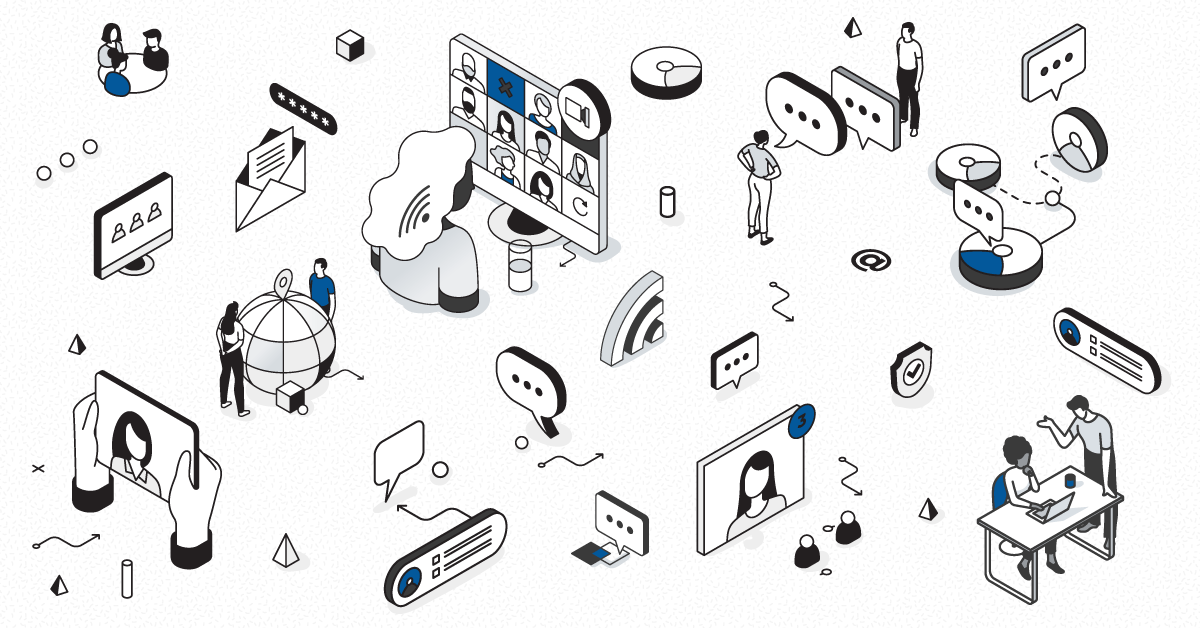 In much the same way homeowners are drawn to quartz countertops over plumbing upgrades, the lure of the 'latest and greatest' in unified communications has many compiling their top trends to watch at this time of year. Cloud-hosted UC is here to stay and growing in popularity, offering plenty of opportunity for new applications and opportunities. While staying on top of these developments can grow your business, even the most cutting edge cloud UC application won't overcome an unreliable network infrastructure. That's where Mitel Performance Analytics comes in.
Reliability and availability may not be exciting, but some consider it important enough to be a cloud UC trend in its own right for 2015. That's because customers increasingly expect reliability – frequent downtime is a hassle and a leading cause of attrition for service providers and channel partners. Perhaps that's why, in a recent survey, 49% of enterprise technology decision-makers in the US and UK cited improving reliability and uptime as a key driver in selecting a cloud service provider.
For service providers, it's a balancing act: deliver more complex and advanced solutions, while meeting the customer's expectation for reliability. Mitel Performance Analytics helps by monitoring and managing unified communications systems and the associated network infrastructure – allowing the service provider to proactively detect and address network issues BEFORE they can impact UC systems and cause downtime. As customers scale their networks to add users and increase complexity, service providers can rest assured that the entire system is monitored around the clock – including Mitel and third-party equipment like routers and servers. MarWatch alerts the service provider when metrics such as voice quality or disk usage hit configured thresholds, so action can be taken before service quality is affected.
So take advantage of all that's new and wonderful in cloud UC in 2015, but don't neglect what happens behind the scenes. After all, downtime weakens customer loyalty and can damage your business.