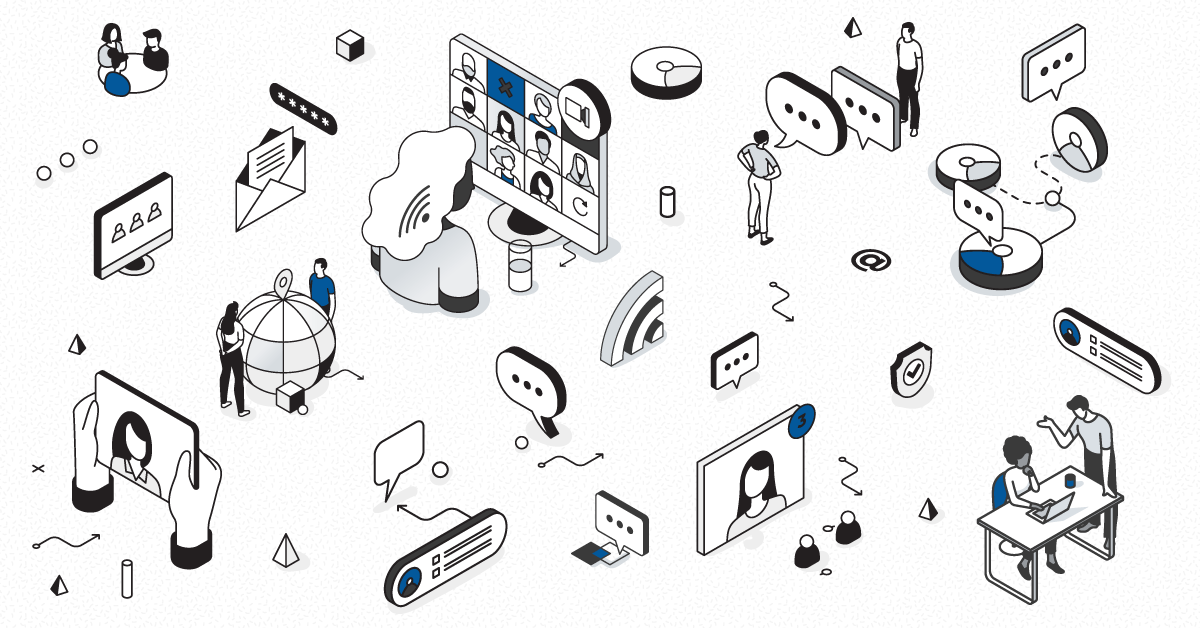 Demand for network bandwidth has never been greater and the need to provide stellar unified communications performance has never been higher. Imagine the needs of a typical office where multiple forms of communication are happening simultaneously. One team is running a web conference with a satellite office, another employee is listening to music while working and at the same time, the technical support team is receiving a call from a customer. So how do you meet the challenge of providing reliable network performance while keeping up with the growing demand?


This month's release of Mitel Performance Analytics (MPA) R2.3 will help you see problems more easily and provide you with actionable usage and capacity data to help you make smart decisions about your network. MPA R2.3 makes network monitoring easier by building it into existing workflows and provides flexible tools to get the information you need. MPA R2.3 helps you see the anomalies ensuring that the right problem is highlighted at the right time. This release also introduces robust usage reporting on MiVoice Business SIP trunks and MiCollab AWV ports – helping with capacity planning, reducing overspending and preventing costly problems.
See anomalies, adapt to your workflow and get actionable data
Take a look at what's new in the latest release of MPA R2.3
Agent-Based Network Testing
Test VoIP and network performance with synthetic calls to quickly pinpoint a problem with tools customized to voice and video. (SIP Call, MTR, SIP Registration, External Call)
Analytics
Trunk Traffic & AWV Utilization Reports – Know when more capacity is needed for better performance and identify cost-saving opportunities with utilization reports.
MX-ONE IPv6 Support
Support for the latest standard to ensure uninterrupted VQ and IP set Inventory.
Flexible Alerting
Improve the customizability of email alert content to accommodate your existing business practices or applications.
Custom Alarm Filters
See the right alerts at the right time, with filters for severity, keyword, device type, and label.
Schedulable Maintenance Mode
Schedule single or groups of devices into maintenance mode. Group Scheduling simplifies bulk device maintenance and ensures devices come out of maintenance mode when done.
Redesign of Primary Navigation
Access the data and tools you need more easily with a primary navigation menu that is intuitive, for a better user experience.
2 Factor Authentication
Enhance the security operations of your MPA instance with industry-leading authentication standards.
Mitel Performance Analytics R2.3 Tools
Network management doesn't need to be like navigating in the dark, MPA R2.3 gives you tools to see clearly and data to make smart decisions.
Visit the Website: Click here for the latest information on MPA R2.3
MPA R2.3 Infographic
Check out the game-changing performance analytics with this MPA R2.3 Infographic.