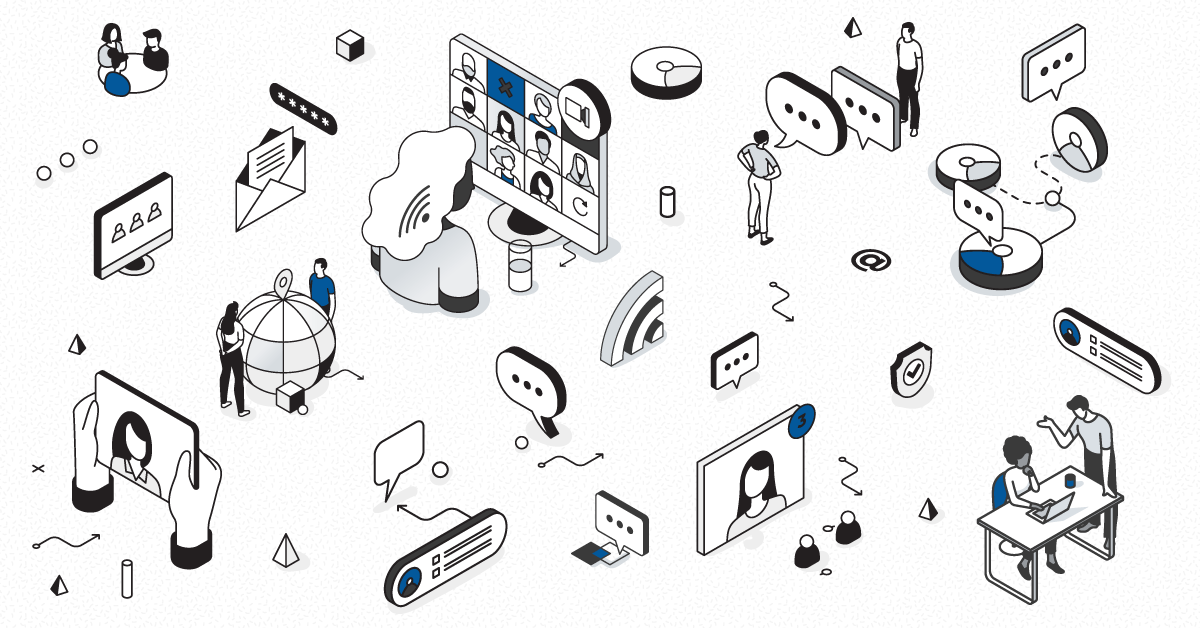 In a recent Mitel Performance Feature Update Webinar, we were asked what types of monitoring Mitel Performance Analytics (MPA) provides for MiContact Center. Here's a primer on how to understand the MiContact Center performance monitoring that's provided by MPA.
Agent Performance vs. System Performance
When it comes to monitoring MiContact Center performance, Mitel has you covered for optimal contact center performance, with agent performance monitoring and system performance monitoring from MPA.
Agent Performance
MiContact Center offers management and reporting applications that provide visibility into agent performance and workflow. Of interest to contact center managers, these applications help improve business processes, control costs, and maximize the contact center investment.
System Performance
MPA UC Performance Management software, available from Mitel, monitors MiContact Center system performance – ensuring that events on the network don't cause MiContact Center to fail or perform sub-optimally.
IT Managers and channel partners are most interested in the data that MPA provides for MiContact Center. MPA monitors the availability of the MiContact Center server, system and critical back-end services. What type of performance metrics are monitored? CPU and memory usage, file system and interface statistics. If CPU or memory usage spikes, for example, an alarm is generated in real-time via email, SMS or Twitter – ensuring the problem can be addressed quickly, before the MiContact Center system fails.


MPA also monitors MiVoice Call Recording system and service availability. A range of other Mitel devices & applications can be monitored by MPA. It includes voice quality monitoring for MiVoice Business and MiVoice Border Gateway, and also monitors MiCollab. For the convenience of IT managers and channel partners, MPA also monitors third-party equipment including servers, routers and managed Ethernet switches.
Want to know more? Contact us at sales@martellotech.com