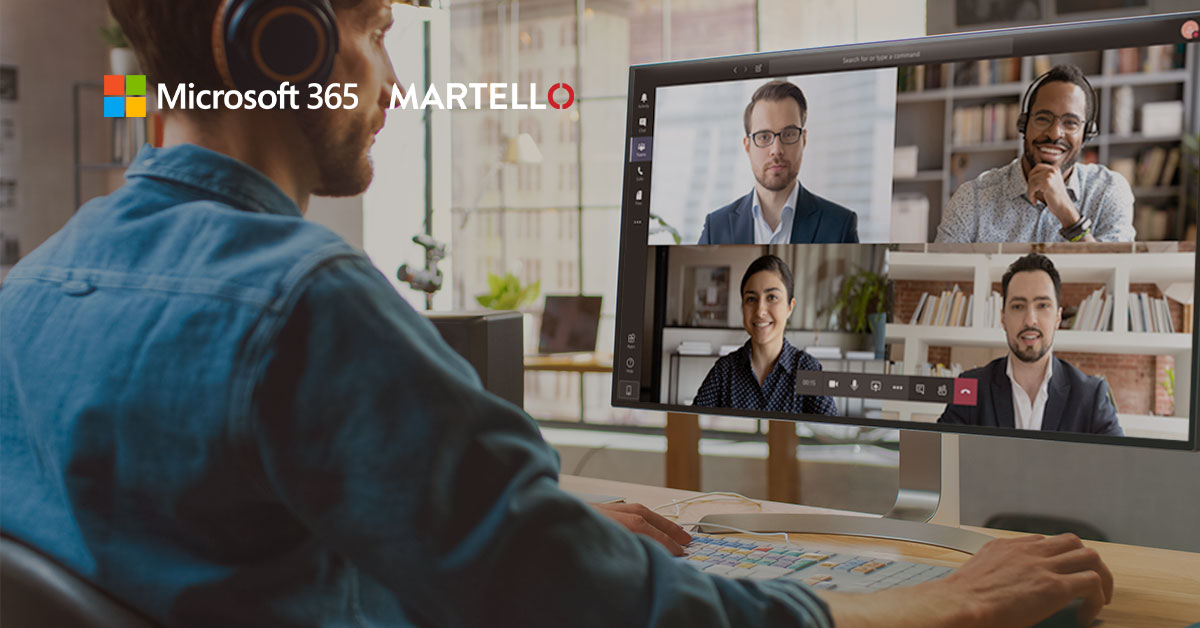 When it comes to finding fixes to anything it goes without saying that having information on both context and detail is critical. It's no different in IT and as it happens when you've got the information you need you're most of the way to a solution.
Getting basic information on the performance of your Microsoft Teams setup is possible with the Microsoft tools but it is limited. We help transform the data you don't see and deliver it in a way that makes IT's job much easier.
Getting To The Root Of The Problem
What if your contact center goes down? It can very quickly cost a lot of money if your communication platform is down. People can't communicate, can't collaborate, can't be audited, can't pitch.
Software users in a business often forget what the wider impact of platform issues is. If, as a user, your Microsoft Teams drops out it's frustrating because you were just chatting to a client or trying to hit a deadline with a teammate. But IT teams know that if one person has a problem, there's a good chance it could spread if it hasn't already.
The business impact of having a contact center without Microsoft Teams is a great example of how damaging downtime can be. If your contact center is down it looks bad to customers, you can't communicate with them, you can't collaborate with your team, you can't pitch, and you can't audit. That's a brief set of examples but just think what not being able to interact with any of your stakeholders all at once could do to your organization. Some of you might even have experienced it.
Now, digging into where the issues you're experiencing stem from is the first thing to do. Once you know where the problem starts, you need to figure out who is affected and ultimately who owns the problem. The interesting thing is that with all of this information in hand you don't have a great deal left to figure out.
Tapping Into Microsoft Teams Call Quality Data
Most businesses have access to IT professionals who can deliver a basic level of insight via the Microsoft CQD. But to go beyond this level of information, you really need Enterprise level skills – as well as time to make the most of the low level information you have access to. That's where Martello and Vantage DX come in.
Giving you an example of one way Vantage DX helps to locate issues, it uses synthetic transactions that continuously test from critical locations within your network. Every few minutes the system sets up meetings, calls, and messages and this means that issues can be detected before a user experiences them.
We are able to collect data from multiple tools and techniques including network path analysis, and synthetic transactions, as well as correlating what we collect with a customer's own monitoring system. Combining everything, we deliver a complete picture of the Teams service quality. We transform and augment the Microsoft Teams Call Quality Dashboard data into a monitoring tool that alerts IT managers to problems within Teams
Teams, as a platform, is only going to grow with Microsoft likely to make it an even more central part of their overall end-user stack. The bigger your IT footprint the longer it will normally take to find the root cause of issues so having a tool in place that does it for you is more than just a bonus – it should be a requirement.
Want to get more from your Teams setup?
Check out our latest eBook focused on Microsoft Teams Call Quality.