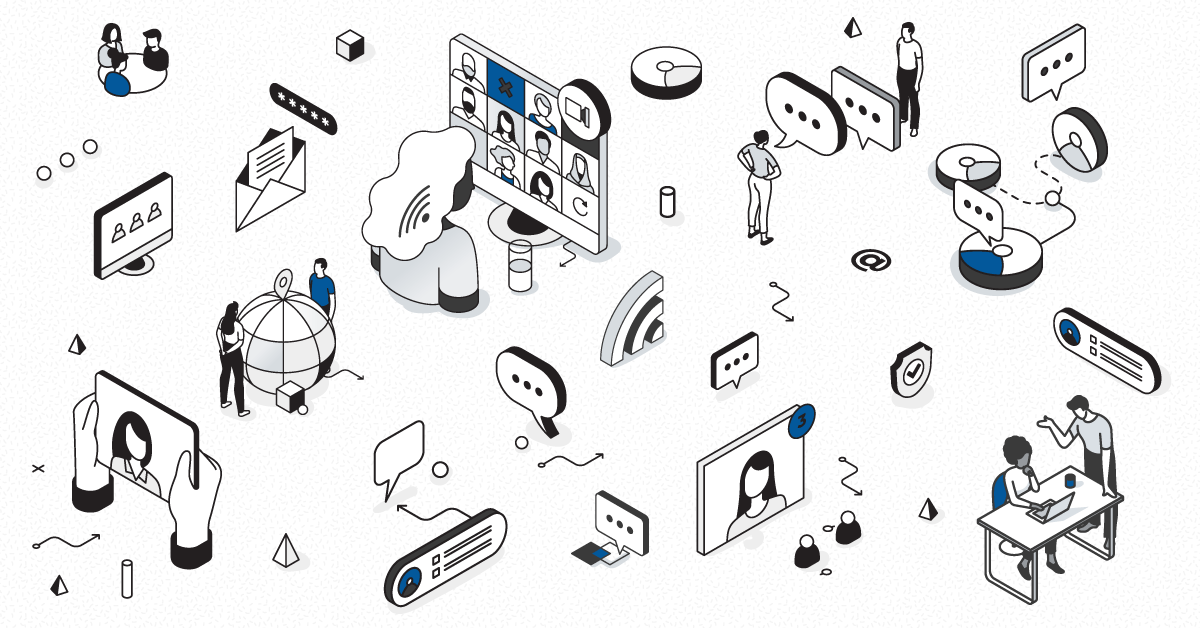 UC Performance Management keeps business communications systems running optimally around the clock. Since Mitel systems are highly reliable, your CFO may be wondering – why do we need Mitel Performance Analytics? We have the answers you need.
It's true that when you deploy a Mitel business communications solution, you can expect reliability. However, when a voice quality problem occurs, the cause is typically found somewhere in the network – a busy LAN, a SIP trunk provider outage, or improper configuration, for example. By monitoring the performance and availability of Mitel systems and the servers, routers and other third-party components of the infrastructure, issues that could adversely affect the Mitel systems are detected at an early stage – so downtime can be prevented.
Cost savings mean bottom-line growth, and Mitel Performance Analytics reduces the time and cost associated with supporting the business communications network. Monitoring, alerts, secure remote access and testing tools all reduce the problem-to-resolution period, making better use of IT resources.
What's more, putting these tools in the hands of first level support personnel means that tickets can be closed without the need to escalate to more costly second and third level staff. Organizations like universities and hospitals with multiple buildings and locations can access all devices remotely – eliminating the cost and time associated with travel between locations.
CFOs know that downtime can mean lost revenues, so maximizing uptime is not just a concern for the IT department. Carleton University relies on MarWatch to avoid downtime for their Mitel systems, which include MiContact Center: "A failure of the MiContact Center server, particularly during the critical registration period, can mean losses for the university – so the Mitel Performance Analytics monitoring gives us confidence that we can avoid downtime", said Voice Services Manager Richard Lefebvre.
Mitel Performance Analytics also has a role to play in accurate forecasting and planning for the voice infrastructure. Reports that summarize traffic volume and trunk utilization over a time period can help save money. For example, usage data can help predict how many trunk licenses will be needed, and ensure you don't purchase more or less than will be used. MarWatch offers the industry's deepest visibility into Mitel's systems, to provide accurate and useful data.