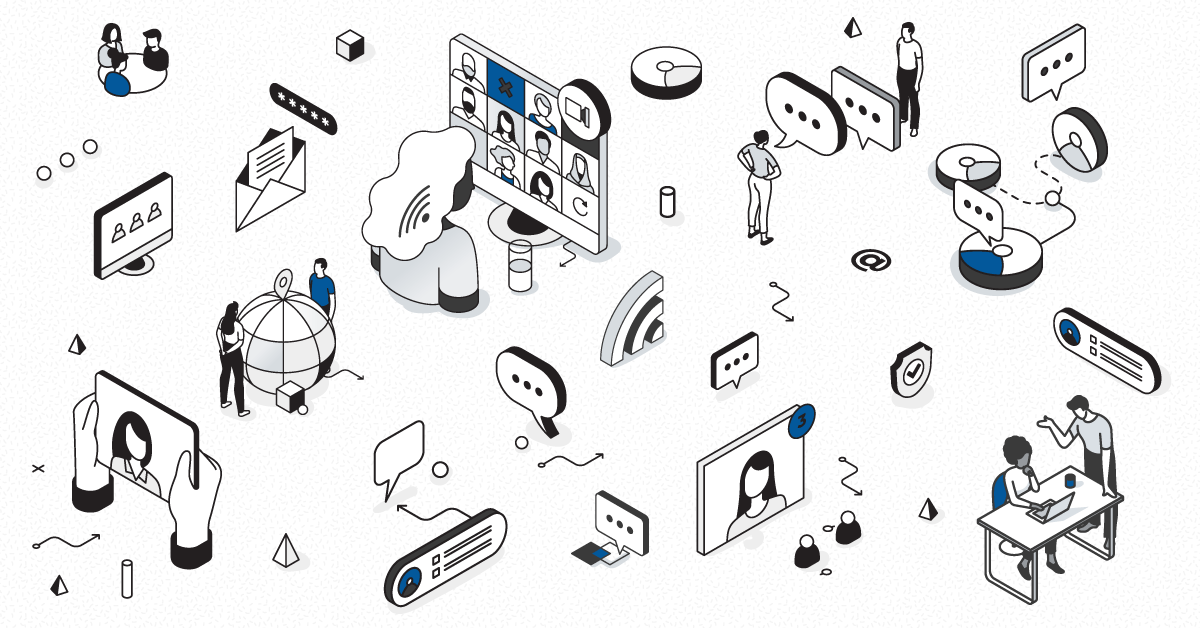 90% of the time taken to resolve problems is finding where the problem is, and 73% of network problems are identified by end users calling in, rather than the IT department.
-Zeus Karravala, ZK Research 2014
At the heart of any IT support operation are two key issues: how network problems are detected, and how they are addressed. Mitel Performance Analytics (MPA) can significantly simplify these tasks for the unified communications network – leading to a reduction in support calls, less system downtime and an overall reduction in the cost of providing support.
Detecting Problems – Before Users Report
Typically, problems on the UC network are detected only when they have been reported by a user – poor voice quality, for example, or the failure of any part of the system (conferencing, voice mail, auto-attendant).
MPA monitors Mitel devices as well as third-party equipment (ie: routers, servers, UPS, managed Ethernet switches) on a 24/7 basis. What is unique about the monitoring capabilities in MPA is the ability to alert IT staff to problems at an early stage – before they can be detected by the user.
Metrics like low voice quality and high memory utilization are predictive of failure, and MPA can be configured to alert support staff when thresholds for voice quality or memory utilization are breached. This means the difference between chasing the cause of failure after a user complains and proactively addressing issues before they can lead to downtime.
Speeding Problem-to-Resolution
IT professionals spend much of their time and resources finding the cause of problems. The growth in network complexity has made this even more difficult, with cloud-hosted, on-premise and multi-vendor components – not to mention firewalls and ISPs.
As the MPA monitoring capabilities detect an issue, IT staff can isolate its cause, using the location of the device and information on the problem encountered. The software's secure remote access feature contributes to faster resolution of problems, allowing IT staff to login remotely to the identified device and troubleshoot the problem.
Instead of waiting for the support calls to come, organizations can proactively prevent them with Mitel Performance Analytics.