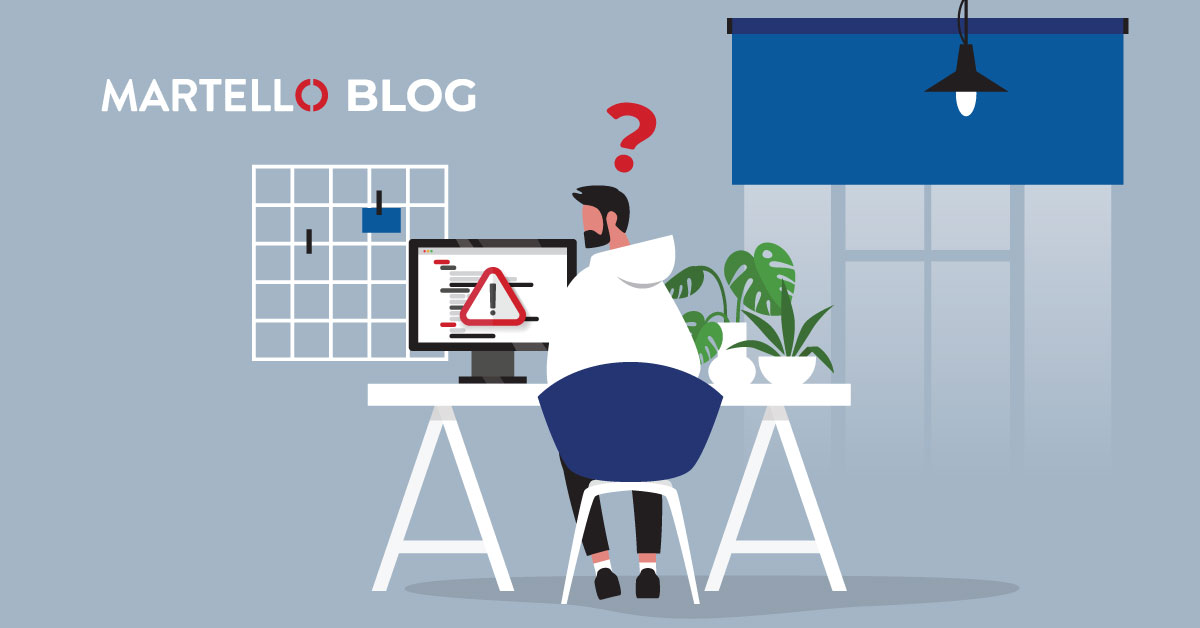 Vitrolife Saves More than 10,000 Hours of Microsoft Teams Troubleshooting with Vantage DX
Sweden-based Vitrolife has approximately 1,200 employees spread across 20 countries worldwide.  In their hybrid workplace, the IT team felt as if they were working with a blindfold on when it came to figuring out the source of a problem impacting Microsoft Teams performance.
Like most of the global business community, Vitrolife's workforce was primarily remote during the pandemic, relying heavily on Microsoft 365 and Teams to stay connected and collaborate. As its employees began to return to the office, Vitrolife noticed that its Microsoft 365 usage rate decreased, and there was an increase in support tickets for Microsoft Teams performance issues.
The IT team had open-source and native monitoring and ITSM tools on hand, but they were either cumbersome to use or never found the root cause of issues. Determining what was causing the problem amounted to guesswork for the IT team. As a result, users stopped reporting these issues because they weren't confident they would be successfully resolved. The company's leadership saw the impact of this problem in lost productivity. The IT team needed a way to become more proactive when it came to delivering a reliable Microsoft Teams user experience, and to provide better advice and resolution to employees experiencing performance issues.
Today, Vitrolife has deep insight into the end-to-end infrastructure supporting Microsoft Teams thanks to Vantage DX, and has seen an immediate return on investment, saving more than 10,000 hours of time previously spent troubleshooting problems.
According to Stephan Pindstrup, Global IT Operations Specialist for Vitrolife:
"Vantage DX has already saved our IT team hours of time troubleshooting network issues which are causing problems for Microsoft Teams users. Before Vantage DX, we were responding to these problems with a blindfold on, whereas today we can quickly identify and resolve them with real data rather than guesswork. Vantage DX has empowered our IT team to provide cost savings and strategic value to the organization, including implementing a Microsoft Teams service level agreement (SLA) that we are confident we can meet or exceed, regardless of whether the user is working remotely or in the office."
To learn more about how Vitrolife's IT team moved from guesswork to a proactive state guaranteeing Microsoft 365 and Teams uptime, voice and video quality for every call, read the Vitrolife Vantage DX Case Study.
Interested in seeing how Martello Vantage DX can give your IT teams end-to-end visibility of Microsoft Teams performance to rapidly detect and resolve problems before they impact the user experience?