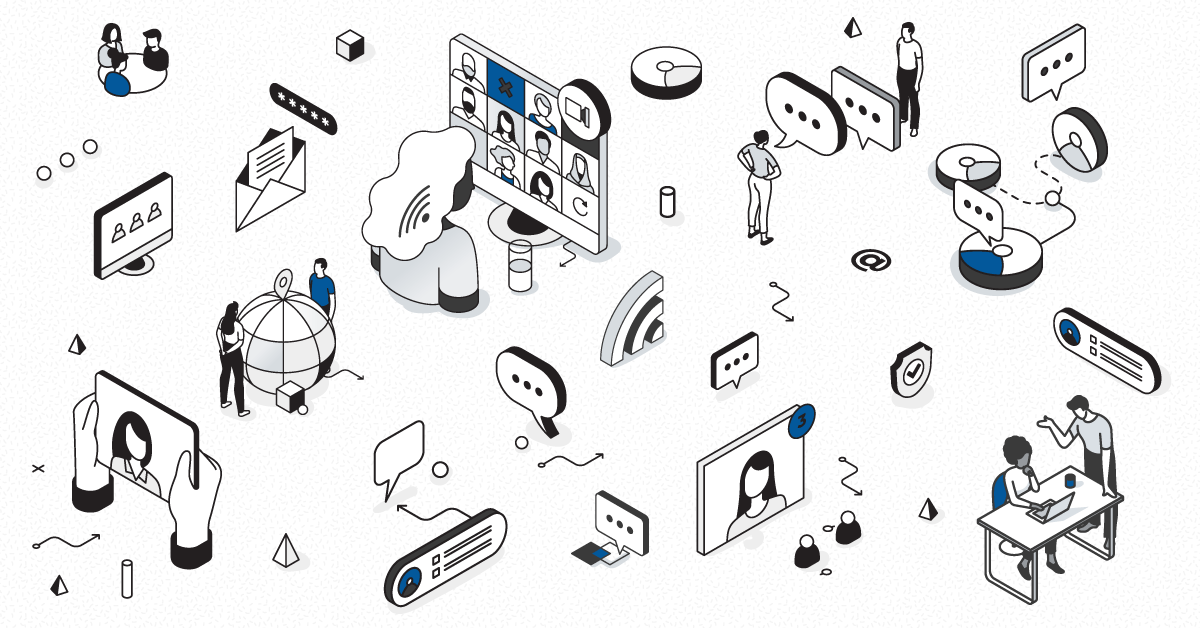 The cancellation of a popular free remote access service in early 2014 had some telecom resellers searching for a quick and cost-effective replacement. While there are several comparable alternatives, few are equal to the task of remotely accessing customer sites to troubleshoot and support Mitel Unified Communications (UC) systems. As the industry shifts towards a more proactive network support model and losses from downtime loom, there is a business case for a single pane of glass that will offer not only remote access, but also monitoring and management of these business-critical systems. Consider the following questions:
Is my visibility into Mitel UC systems deep enough?
Remote access to a PC can be appropriate to troubleshoot issues, but could your customer benefit if you had deeper visibility into UC systems – MiVoice Business, MiCollab, MiVoice Border Gateway, MiVoice Office, or even a glimpse into IP handsets?
Is security an important concern when accessing customer networks?
Simple remote access solutions can be convenient, but are you confident that accessibility is secure? Look toward solutions with strong standards-based SSL and SSH encryption and authentication methods, and an access control methodology that ensures only authorized personnel can access the customer's network.
Could I provide better support to customers?
UC management for proactive detection and resolution of issues will soon be the de facto standard, if the predictions of industry watchers hold true. Ask yourself if your current support approach is reactive – are you scrambling to fix problems once they've happened? Consider the increase in your productivity and your customer's satisfaction if you received early warning before the problem occurs, so that downtime can be avoided.
Mitel Performance Analytics is UC performance management solution that offers secure remote access for lower cost troubleshooting. The software also monitors UC systems and the associated network infrastructure on a 24/7 basis, generating real-time alerts whenever an issue occurs that is predictive of a larger problem and ultimately downtime. Together, these tools shape your support offering, allowing you to proactively detect and resolve issues before they become a problem for your customer.