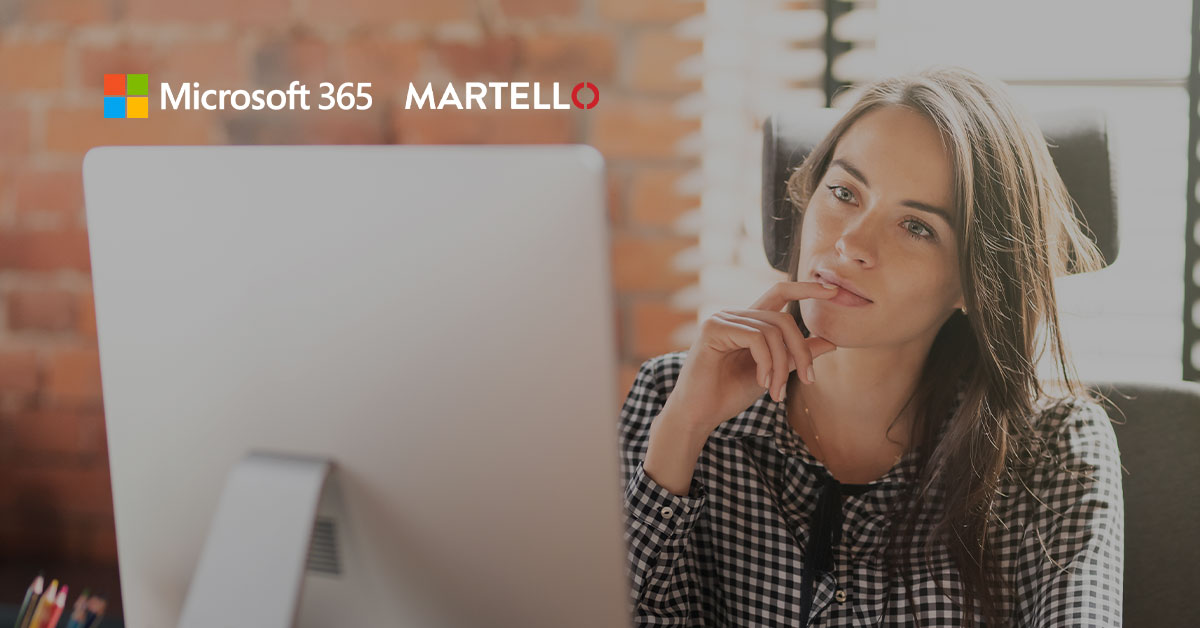 Why do you get insurance? To cover yourself. You want to be covered against issues that you think could happen as well as the ones that you can't predict.
Just like insurance, a tool that helps you to monitor the quality of your Microsoft Teams service covers you against the issues that IT teams face everywhere. You can't afford to have downtime in your business, so you need a way to keep yourself protected.
A Big Problem
Let's start with an example that you might be familiar with. You've got a new executive meeting room finished. It's full of great equipment and is the perfect place for your senior executives and VIPs to hold meetings, take on pitches, and speak with investors. But now a senior team is on a call with investors and the call quality begins to drop, and the video resolution plummets. This makes your execs look bad and could have serious implications for the business. This is one of the worst nightmares for IT managers.
The first thing that will happen after that meeting is that IT will be asked if they knew why any of these issues occurred – what is the explanation behind the quality drop. There is only one thing worse than these problems occurring – you not knowing why.
If you had a tool that puts you in the know and gives you an understanding of upcoming network issues, you might have been able to make changes on the backend to prevent those problems in the first place. Or, at the very least, you'd be armed with information on the root cause when they come looking for you. It's just not sensible to have a wide reaching SaaS tool that you can't monitor.
What's A Fair Price for Microsoft Teams Monitoring?
So you know you need a tool to keep you in the loop but you don't want it to cost the world.
That's fair, IT budgets are often stretched so cost is a reasonable concern. As an example figure (which could be very different from your own), you're paying $150 per user, per year for Teams. Martello's Vantage DX solution is about 2% of this cost, a small fraction to ensure the performance for this important productivity tool you've invested in.
Moving away from the example of the execs in the boardroom, what is the cost to your business if your entire Teams platform goes down for half a day? It would be hard to quantify, but again the impact it could have on your organization is massive.
Our solution for Microsoft Teams monitoring identifies what the issues are with Teams, who's affected, and by what effect. With this information you'll very quickly be able to figure out who owns these issues and how to get the ball rolling toward having the problem rectified – it gives you the power to act.
You might feel that because Microsoft provides you with a tool you don't have any power. But because 90% of the issues your users are likely to face happen after the point where Microsoft has control, you do have power, you just need insight to be able to wield it.
Want to take the next step in optimizing your Teams setup?
Take a look at our latest eBook.