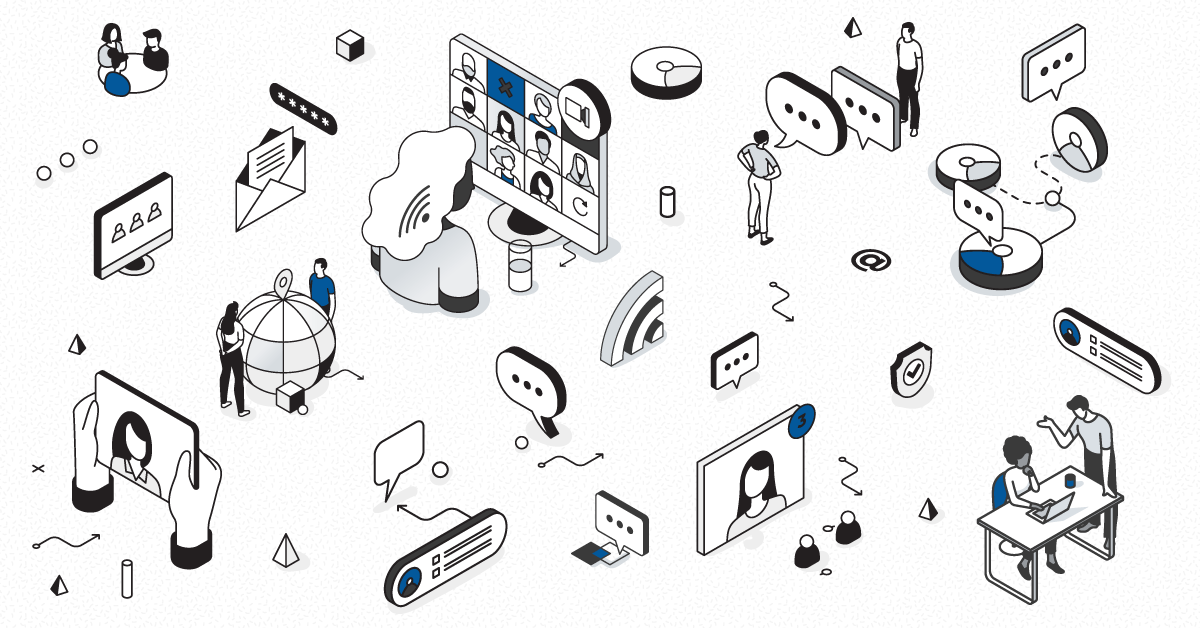 Think that your network is capable of handling the load of your unified communications traffic? Onboarding is among the most important success factors for a unified communications (UC) deployment and having a detailed view of network fitness is critical. UCScore site qualification performs a simple pre-deployment network check to ensure a better customer experience.


UCScore establishes a strong foundation for your UC network from the start, preventing problems resulting from overcapacities, such as echo, delay or jitter.  Unlike alternatives, UCScore tests what matters to UC, so you'll have a clear, accurate assessment of the impact a planned UC deployment will have on your network. Network fitness is no longer an unknown but clearly assessed and understood prior to deployment.
What is UCScore?
Web-based – no software installation
Specialized for UC
Tests network fitness for a UC deployment, testing what matters to voice performance.
Know when more network capacity is needed for good performance.
How it Works
After collecting your information, UCScore runs a series of tests that take just a few minutes.

Tests by sending packets (representing voice calls) between customer and UCScore server.
The customer portal delivers easily understood summary results.
Coming Soon: The service provider portal will deliver a more detailed report on network fitness data.
When the test is done, you see the results. The test includes:
Network Fitness Scores
Expanded Views
Download/Upload Speed
Packet Loss
For Service Providers, the dashboard view will provide detailed data on network fitness for UC deployments.
Including:
Network Fitness Scores
Expanded Views
Download/Upload Speed
Packet Loss
Looking for more information on MPA R2.2? Take a look at our latest demo video or our 'What's New in MPA R2.2 Primer'.