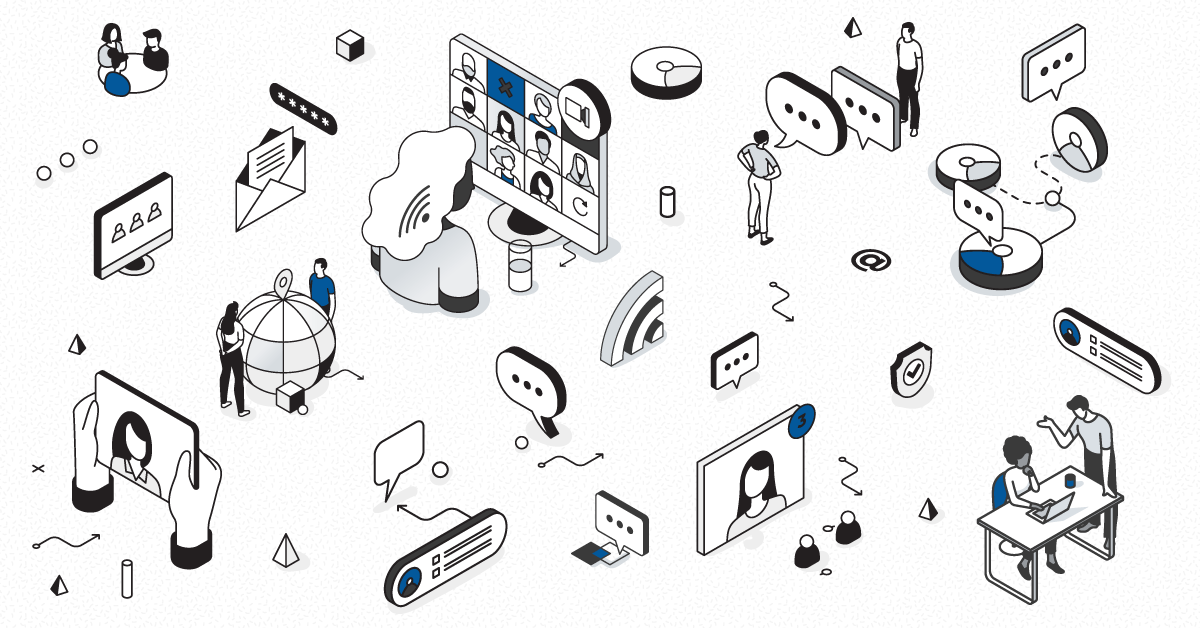 Getting to the Root of Voice Quality Issues – The Answer is in the BIG Picture
A call comes in, and a frustrated end user is complaining of persistent echo on their line and threatening to move their business to another provider. Instantly, panic sets in as the IT team scrambles to find the source of the issue and cobble together a way to replicate and test the problem that could have been going on for days or weeks.
As administrators deal with voice quality issues, they are often reacting to problems that have already been identified by end users instead of proactively managing the network. Using a fault & performance management software like Mitel Performance Analytics (MPA), not only can you easily troubleshoot and resolve voice quality issues remotely, you can also take steps to prevent these problems from impacting your users in the first place.
Active Testing Tools
When using a fault & performance management tool like MPA, testing tools like Ping, Traceroute, iftop, MTR and DNS Lookup include raw data that will easily identify where the problem occurred. Latency is often tested using a ping test and jitter is measured by doing a traceroute test. Ping and traceroute tools also include response time for even better insight into latency and congestion problems. When some packets take too long to arrive, there is no established queue so the missing or late packets will simply be dropped from the conversation, resulting in choppy audio. Active testing tools include a voice quality graph that shows quality ratings by call which can then be broken down further to calls per hour, day, week or month. Detailed data points on the voice quality graph will bring you to additional data that includes the R-factor value, IP source, IP destination, the codec being used as well as any delay, jitter or packet loss per call.
Libro Credit Union – Voice Quality is Key to Exceptional Customer Service
For Libro Credit Union, delivering impeccable customer service and reliable, high-quality voice communication is critical to their success in a crowded and competitive field. Leaving nothing to chance, they paired a Mitel MiVoice Business solution with the MPA fault and performance management software allowing them to identify voice quality issues before they impact their customers. Now, Libro is able to access detailed data on voice quality so that they can quickly and efficiently identify the source of a problem making it easy for them to find and fix problems on the network.