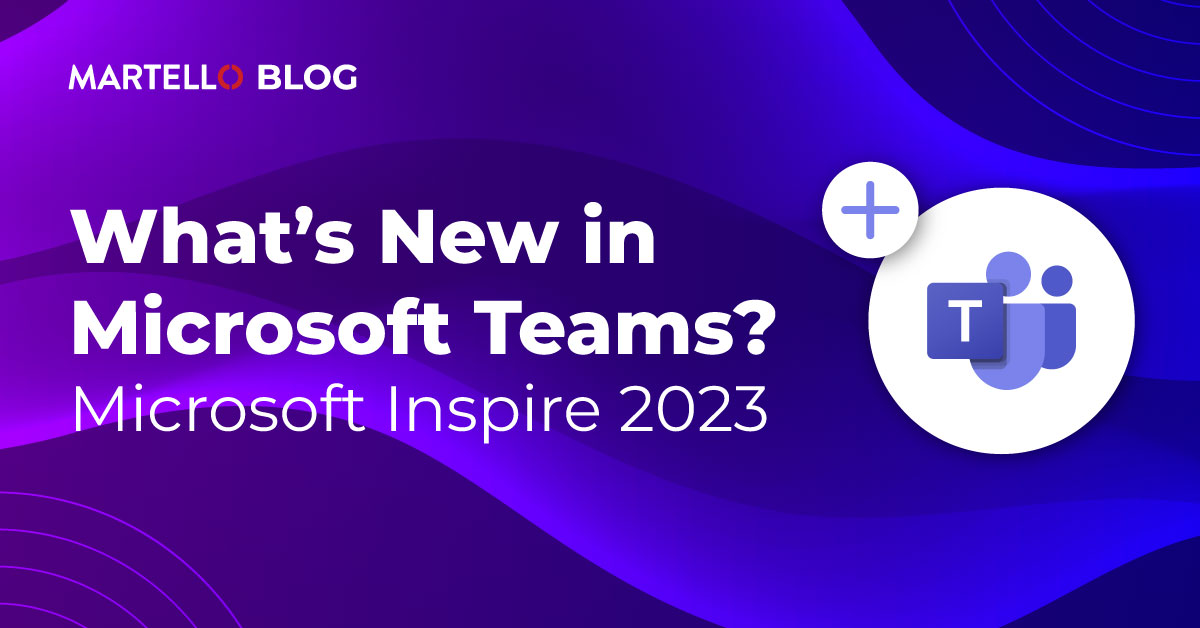 The recent Microsoft Inspire 2023 event unveiled a ton of exciting updates and enhancements for Microsoft Teams. As Microsoft rolls out these new features, the need for performance monitoring becomes ever more essential – but we'll get to that in a bit. First off, let's get started with what some of the exciting new changes are for Teams, and how they can help businesses everywhere.
1 AI-Powered Assistance with Microsoft 365 Copilot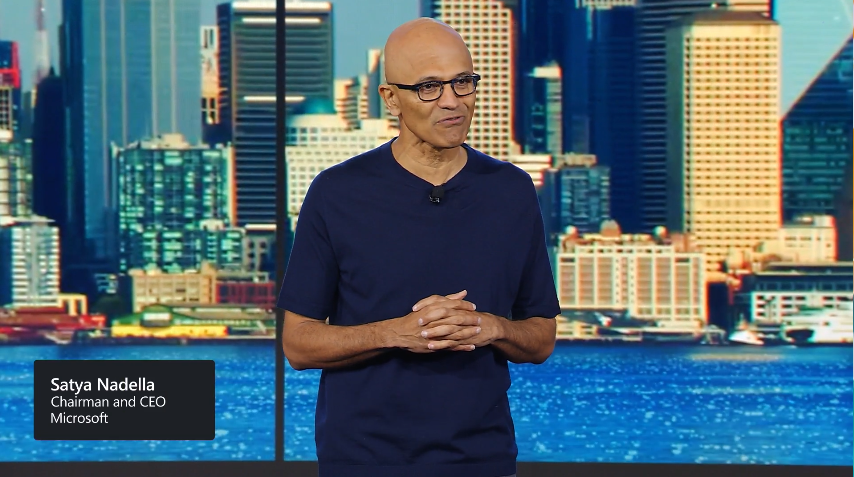 One key announcement was the introduction of Microsoft 365 Copilot in Teams Phone and Teams Chat. Leveraging advanced AI capabilities, Copilot assists in unscheduled calls and chats, automating tasks, capturing essential points, and helping users remain focused and engaged. Currently, this is only available in the Microsoft 365 Copilot Early Access Program – but definitely something to check out.
2 Real-Time Co-Creation With Collaborative Notes
Microsoft is also enhancing the effectiveness of online meetings with Collaborative Notes in Microsoft Teams Meetings. This feature allows attendees to co-create agendas, notes, and follow-up tasks in real-time. Offering an integrated solution across several platforms, Collaborative Notes optimizes collaboration and productivity – some of the big business focuses for the Teams platform as a whole.
3 Increased Channel Capacity And Shared Channels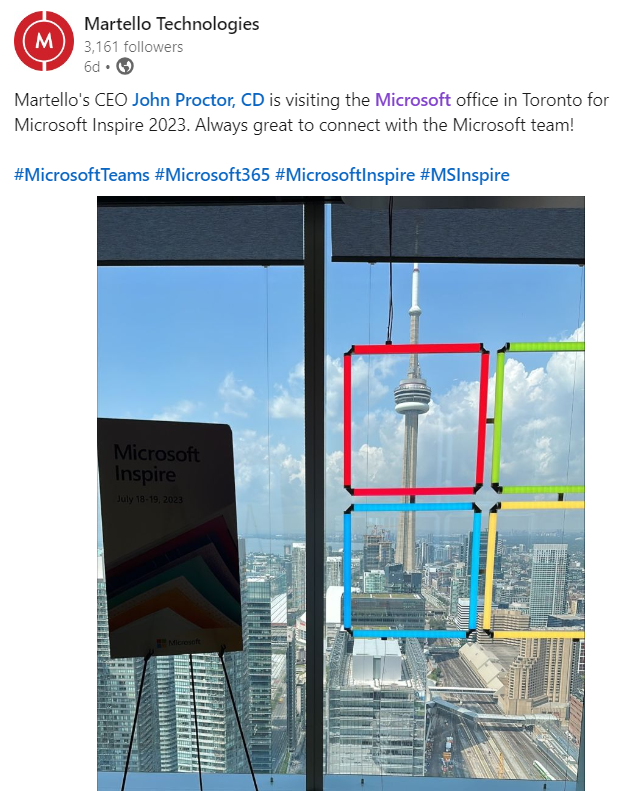 Microsoft announced the ability to create up to 1,000 channels per team, enhancing workspace scalability. Coupled with the launch of shared channels for external collaboration, these updates are designed to facilitate seamless teamwork and cross-organization collaboration. This could be great when you're working closely with partners or agencies and want to communicate and collaborate at pace.
4 Streamlining IT Management with Shared Calling
Aiming to simplify IT management, Microsoft launched Shared Calling for Teams Phone deployments. This feature enables admins to allocate shared phone numbers and calling plans to groups of users – leading to significant cost savings and simpler management. This gets a big thumbs up from us, as any time you can optimize your Team setup you're on to a winner: particularly when it comes to cost savings.
5 Enhanced User Experience with Embedded Chat and Improved Search
Further updates include an improved search experience and chat embedded in the Microsoft Edge browser. These features facilitate faster content discovery and seamless conversation continuation, enhancing the user experience. This is going to pay extra dividends as Bing further integrates features from the likes of ChatGPT, so it's exciting to see how this all develops in the next twelve months.
6 Global Expansion of Microsoft Teams Phone Solutions
Microsoft is making strides in expanding its Teams Phone offer worldwide, partnering with local operators in India and new markets for Teams Phone Mobile. These steps underline Microsoft's commitment to offering a full-featured Teams telephony solution to a global audience. This is particularly helpful for businesses that outsource parts of their operation to offshore partners, particularly in the customer service space.
7 Martello's Vantage DX: Optimize Your Teams Experience
The exciting announcements from Microsoft Inspire 2023 underscore both the value of Microsoft Teams and its continuing evolution. With that evolution comes complexity, so staying on top of this landscape requires an advanced monitoring solution like Martello's Vantage DX – handily available on the Azure Marketplace.
Vantage DX offers more than just monitoring – it's a comprehensive tool for optimizing your Teams experience. By overseeing user activity, connection quality, and service health, Vantage DX helps your organization to create a smooth, seamless, and efficient Teams experience. The future of Microsoft Teams looks bright – just make sure you're making the most of its potential.
Want to get the most out of your Teams setup? For that, you need to understand what's going on. See more with Vantage DX from Martello contact us today to find out more.