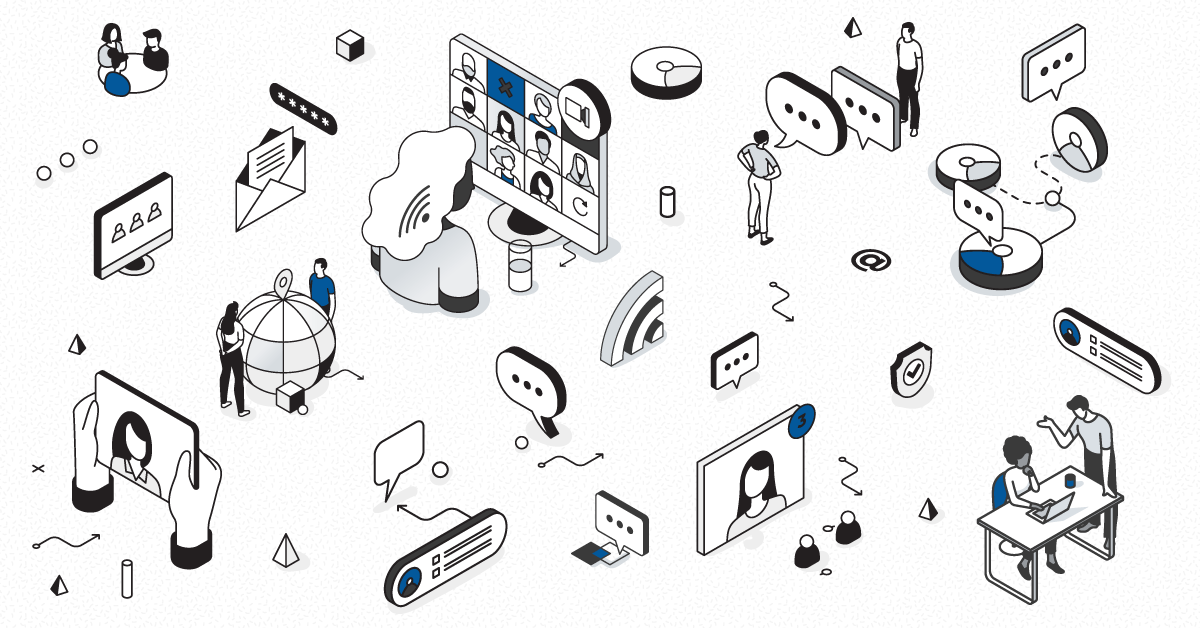 As UCaaS continues to mature, service quality has become a hot topic. In 'A Quick Look at the State of UC as a Service', author Joseph Williams notes:
"UC is a 7×24 required service. If something goes wrong, the CIO is taking heat and looking for answers. A lot of cloud vendors (not just UCaaS vendors) are not providing sufficient accountability for outages or service performance, leaving the CIO exposed and unable to provide her own accountability to her boss."
In an industry where barriers to switching providers is low, managing customer churn is critical for UCaaS providers. Churn is a real issue – 50 percent of respondents to a IE Market Research (IEMR) customer experience survey said they had been with their current service provider for less than a year, and double-digit quarterly churn rates are not uncommon. That's why service quality is attracting attention – it's one of few tangible competitive differentiators that can mean the difference between a renewed contract and a lost customer.
Consider voice quality. As voice moves into the cloud, it's become increasingly difficult for service providers to monitor the performance of multi-vendor networks for their customers. While the vendor's equipment may be highly reliable, problems on the network can manifest as poor voice quality (jitter, packet loss, delay). That's when the customer calls to complain, and the fingerpointing begins.
At least, that's how it works in the traditional 'break/fix' UC support model. UCaaS demands a different approach. A more proactive approach monitors cloud networks on a 24/7 basis, allowing service providers to address a problem BEFORE the customer can pick up the phone to make a support call. The outcome? Happier, stickier customers and a consistent recurring revenue stream.
And the CIO taking heat and looking for answers? Key performance metrics and visibility into where problems are should be standard issues for UCaaS providers – allowing them to easily demonstrate what happened, what caused it, and what measures were taken to address it quickly.