Martello Places No. 148 on The Globe and Mail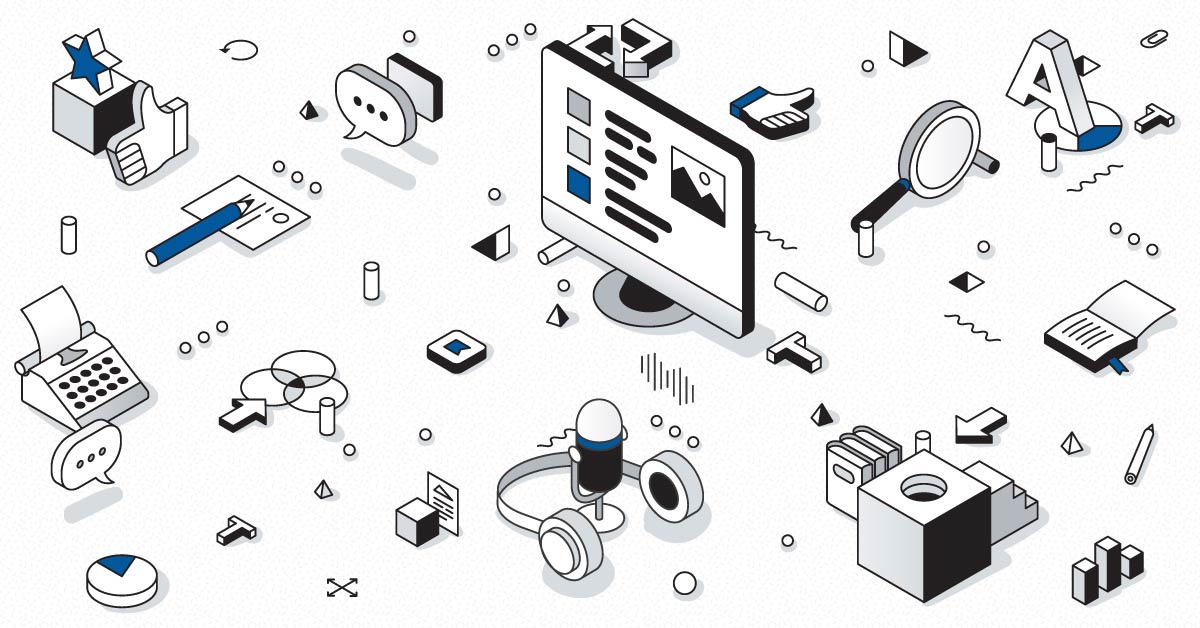 Martello Technologies Group Inc., ("Martello" or the "Company") (TSXV: MTLO), a leading developer of enterprise digital experience monitoring ("DEM") solutions with a focus on Microsoft 365 and Microsoft Teams, is pleased to announce it placed No. 148 out of 448 companies on the 2021 Report on Business ranking of Canada's Top Growing Companies, moving up the rankings after placing 205th in 2020 and 206th in 2019.
Canada's Top Growing Companies ranks Canadian companies on three-year revenue growth. Martello earned its spot with three-year growth of 297%.
"Martello is thrilled to be recognized for the third consecutive year on Canada's Top Growing Companies list, moving up significantly in ranking and revenue growth this year," said John Proctor, President and CEO of Martello Technologies. "We have reached key milestones over the last year, including joining the prestigious Microsoft Global Solutions Alliance Program, introducing our Partner Program for Managed Service Providers as well as launching the Vantage DX single platform DEM solution for Microsoft 365 and Teams."
Martello's Vantage DX solution provides monitoring and analytics that offer actionable insights into the performance and user experience of Microsoft 365 and Microsoft Teams, no matter where the user is located. The Company provides this solution to companies of any size, having recently launched its Partner Program, in which managed service providers (MSP) and value-added resellers (VARs) can elevate their Microsoft 365 service offering for small and medium businesses with Martello DEM.
Launched in 2019, the Canada's Top Growing Companies editorial ranking aims to celebrate entrepreneurial achievement in Canada by identifying and amplifying the success of growth-minded, independent businesses in Canada. It is a voluntary program; companies had to complete an in-depth application process in order to qualify. In total, 448 companies earned a spot on this year's ranking. The full list of 2021 winners, and accompanying editorial coverage, is published in the October issue of Report on Business magazine—out now—and online.
"As we look toward the future, Canada's Top Growing Companies offer both inspiration and practical insights for other firms facing similar challenges," says James Cowan, Editor of Report on Business magazine. "The entrepreneurs behind these companies are smart, tenacious and unwavering in their commitment to their goals."
"Any business leader seeking inspiration should look no further than the 448 businesses on this year's Report on Business ranking of Canada's Top Growing Companies," says Phillip Crawley, Publisher and CEO of The Globe and Mail. "Their growth helps to make Canada a better place, and we are proud to bring their stories to our readers."
Related Resources
–Vantage DX Overview
–Vantage DX Use Cases
-Webinar: Optimizing Microsoft Teams Voice When Returning to the Office Only Complicates Things. Register Now.
-E-Book by Microsoft MVP Nick Cavalancia: Working in the New Normal: Optimizing Microsoft Teams Performance for the Modern Workplace
About The Globe and Mail
The Globe and Mail is Canada's foremost news media company, leading the national discussion and causing policy change through brave and independent journalism since 1844. With award-winning coverage of business, politics and national affairs, The Globe and Mail newspaper reaches 6.4 million readers every week in print or digital formats, and Report on Business magazine reaches 2 million readers in print and digital every issue. The Globe and Mail's investment in innovative data science means that as the world continues to change, so does The Globe. The Globe and Mail is owned by Woodbridge, the investment arm of the Thomson family.
About Martello Technologies Group
Martello Technologies Group Inc. (TSXV: MTLO) is a technology company that provides digital experience monitoring (DEM) solutions. The company's products provide monitoring and analytics on the performance and user experience of critical cloud business applications, while giving IT teams and service providers control and visibility of their entire IT infrastructure. Martello's software products include unified communications performance analytics, Microsoft 365 end user experience monitoring and IT service monitoring and analytics. Martello is a public company headquartered in Ottawa, Canada with employees in Europe, North America and the Asia Pacific region. Learn more at http://www.martellotech.com