Martello Ranks No. 31 in Canada on the Startup 50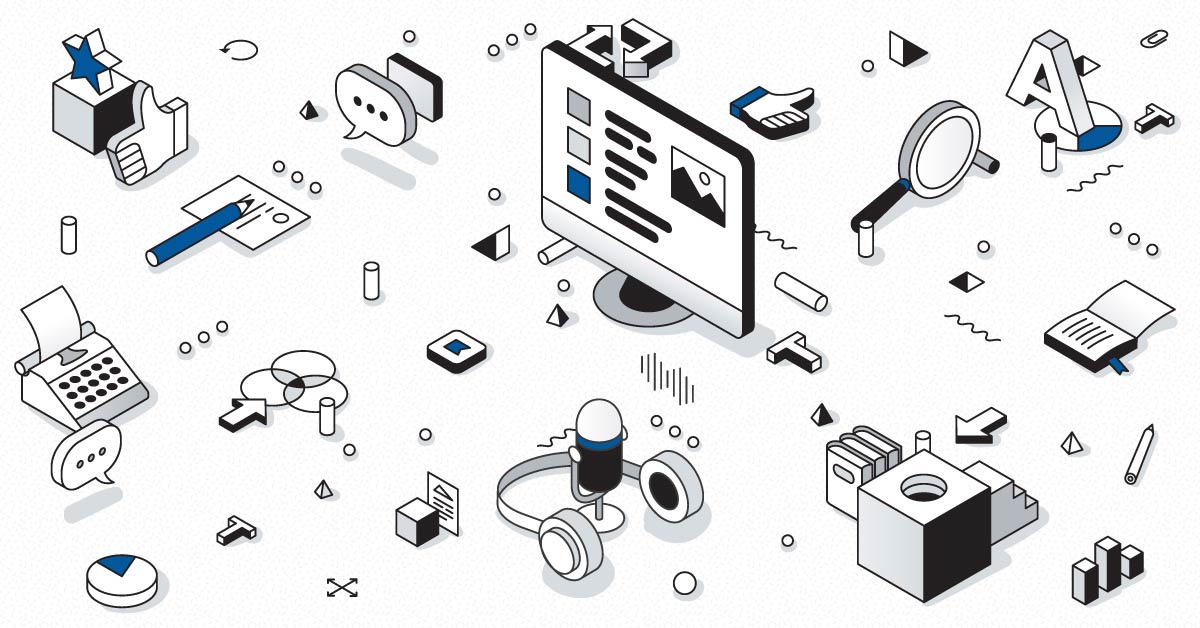 Network fault & performance management SaaS startup honoured as PROFIT and Canadian Business release list of Canada's Top New Growth Companies
Ottawa, Canada (September 15, 2016) – Canadian Business and PROFIT today ranked Martello Technologies No. 31 on the Startup 50 ranking of Canada's Top New Growth Companies. Published in the October issue of Canadian Business and at PROFITguide.com, the Startup 50 ranks young Canadian businesses on the basis of their percentage two-year revenue growth.
Martello Technologies made the 2016 Startup 50 list with two-year revenue growth of 298%.
"These young companies promise to transform Canada's economy through innovation and determination," says James Cowan, Editor-in-chief of PROFIT and Canadian Business. "Their stories of early success are truly inspiring."
"We're thrilled to see Martello recognized in the Startup 50 ranking alongside other growing firms across the country," says CEO Bruce Linton. "As part of a hi-tech innovation cluster here in Ottawa, we know that Canada is a leader when it comes to innovation. This ranking shines a spotlight on the many firms driving economic growth, and top notch teams like ours with some of Canada's brightest talents. "
Many of the biggest names in software-as-a-service (SaaS) innovation are Canadian, and Martello is making its mark with its fault & performance management SaaS for business communications networks. Deployed in more than 20 countries around the world, Martello's software is changing the way telecom resellers and cloud-hosted voice service providers deliver service quality to their customers. Monitoring, alerting and managing voice quality and other performance metrics, Martello's solution offers a more proactive service delivery model, one that's been deployed in more than 5,000 networks globally to date.
About PROFIT and PROFITguide.com
PROFIT: Your Guide to Business Success is Canada's preeminent media brand dedicated to the management issues and opportunities facing small and mid-sized businesses. For 34 years, Canadian entrepreneurs across a vast array of economic sectors have remained loyal to PROFIT because it's a timely and reliable source of actionable information that helps them achieve business success and get the recognition they deserve for generating positive economic and social change. Visit PROFIT online at PROFITguide.com.
About Canadian Business
Founded in 1928, Canadian Business is the longest-serving, best-selling and most-trusted business publication in the country. With a total brand readership of more than 1.1 million, it is the country's premier media brand for executives and senior business leaders. It fuels the success of Canada's business elite with a focus on the things that matter most: leadership, innovation, business strategy and management tactics. We provide concrete examples of business achievement, thought-provoking analysis and compelling storytelling, all in an elegant package with bold graphics and great photography. Canadian Business—what leadership looks like.