Martello Receives Recognition Award from IEEE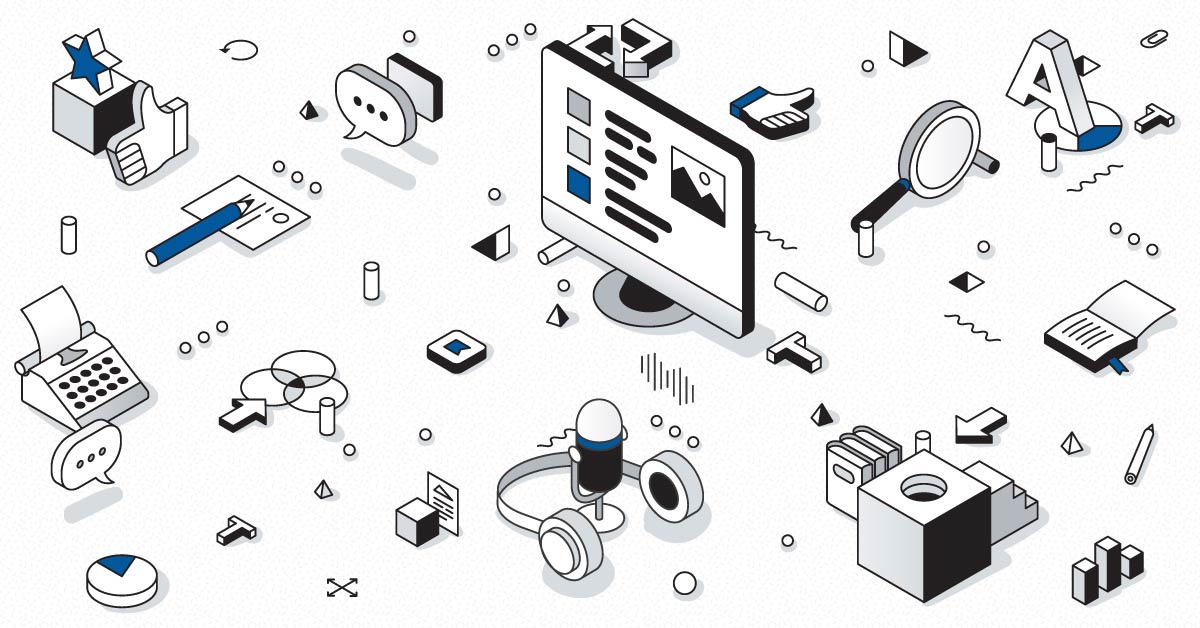 Company Continues to Garner Recognition as Industry Leader
Ottawa (Canada), October 22, 2018 – Martello Technologies Group Inc. ("Martello") (TSXV: MTLO), a leading provider of network performance management solutions for real-time communications, accepted the "2018 Outstanding Information and Communications Technology Company" Recognition Award from IEEE Ottawa. The award was presented at the 74th Annual IEEE Ottawa Section AGM and Banquet on Friday, October 19th at the Shaw Centre.
"IEEE's acknowledgement of Martello's solutions in managing and optimizing network performance in real-time with our innovative SD-WAN technologies is another proud moment for our company as a whole and a testament to our commitment to advancing these technologies for our clients," said John Proctor, president and CEO of Martello.
IEEE Ottawa Section presents the IEEE Ottawa Section Awards annually as recognition for its members, volunteers, chapters, affinity groups and student branches to provide recognition and appreciation for the industry and organizations.
The Outstanding Technology Company Recognition Award recognizes an industry or organization that has made an outstanding contribution to science, engineering, and technology. Awards are given in the following three categories: Outstanding Information & Communications Technology Company Recognition Award, Outstanding High Technology Company Recognition Award, and Outstanding Clean Technology Company Recognition Award.
The Award Committee selects the winners for the "IEEE Ottawa Section Outstanding Technology Company Recognition Award" based on innovation and patents, products and technology, benefits and services for the region, province, and country, employment and market driven strategy for the local and international industry.
"The IEEE Ottawa Section is very pleased to have the opportunity to recognize an outstanding local Ottawa company such as Martello for its solutions in managing and optimizing network performance in real-time solutions with innovative SD-WAN technologies." said Dr. Wahab Almuhtadi, Chair, Awards and Recognition Committee for IEEE Ottawa Section.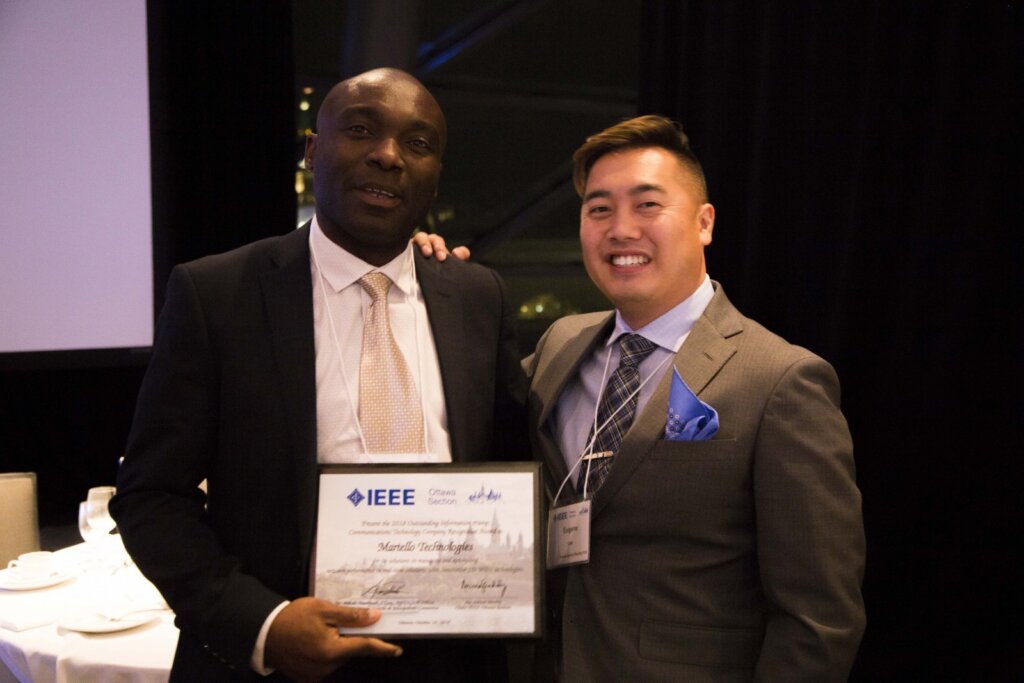 More than 5,000 businesses and government organizations are already benefiting from Martello's solutions in 150 countries around the world, and Martello's proven solutions continue to be recognized by the industry. In September, the company received a Frost & Sullivan Leadership Award for NPM (Network Performance Management) and ranked as Ottawa's Fastest Growing Company on the Growth 500 list of Canada's Fastest Growing Companies. In August 2018, the company received the INTERNET TELEPHONY SD-WAN Product of the Year Award, and in June 2018 Martello debuted on the Branham300 listing of Canada's top ICT companies.
About Martello
Martello's solutions manage and optimize the performance of real-time services on cloud and enterprise networks. Our solutions, which include network performance management software and SD-WAN technology, allow over the top (OTT) service providers and enterprises around the world to deliver better service quality and a reliable user experience. Designed for real-time communications such as voice and video, Martello's solutions detect, identify and address network performance problems BEFORE service quality is impacted.
About IEEE Ottawa Section
The IEEE Ottawa Section belongs to Region 7 of the IEEE that is better known as IEEE Canada. The Ottawa Section represents more than 2000 individual members and serves to promote local events significant to Electrical, Computing, and Software Engineering. We offer great networking opportunities through the events that our chapters and section organize. If you are interested in the rapidly evolving and exciting field of computer systems, communications, and electronics you too can join the IEEE and be part of the IEEE Ottawa Section.
About IEEE
The Institute of Electrical and Electronics Engineers Inc. (IEEE) is a non-profit, technical professional association of more than 385,000 worldwide. The IEEE acronym is most popularly pronounced I triple E. Through its members, the IEEE is a leading authority in technical areas ranging from computer engineering, biomedical technology and telecommunications, to electric power, aerospace and consumer electronics, among others. Through its technical publishing, conferences and consensus-based standards activities, the IEEE produces 30 percent of the world's published literature in electrical engineering, computers and control technology, holds annually more than 300 major conferences and has nearly 900 active standards with 700 under development.
FORWARD LOOKING STATEMENTS: This press release contains forward-looking statements that address future events and conditions, which are subject to various risks and uncertainties. Actual results could differ materially from those anticipated in such forward-looking statements as a result of numerous factors, some of which may be beyond the Corporation's control. These factors include: general market and industry conditions, risks related to continuous operations and to commercialization of new technologies and other risks disclosed in the Corporation's filings with Canadian Securities Regulators.
Forward-looking statements are based on the expectations and opinions of the Corporation's management on the date the statements are made. The assumptions used in the preparation of such statements, although considered reasonable at the time of preparation, may prove to be imprecise and, as such, undue reliance should not be placed on forward-looking statements. The Corporation expressly disclaims any intention or obligation to update or revise any forward-looking statements whether as a result of new information, future events or otherwise, except as required by applicable law.
Neither the TSX Venture Exchange nor its Regulation Services Provider (as that term is defined in the policies of the TSX Venture Exchange) accepts responsibility for the adequacy or accuracy of this release.