Martello Technologies Receives a 2018 INTERNET TELEPHONY SD-WAN Product of the Year Award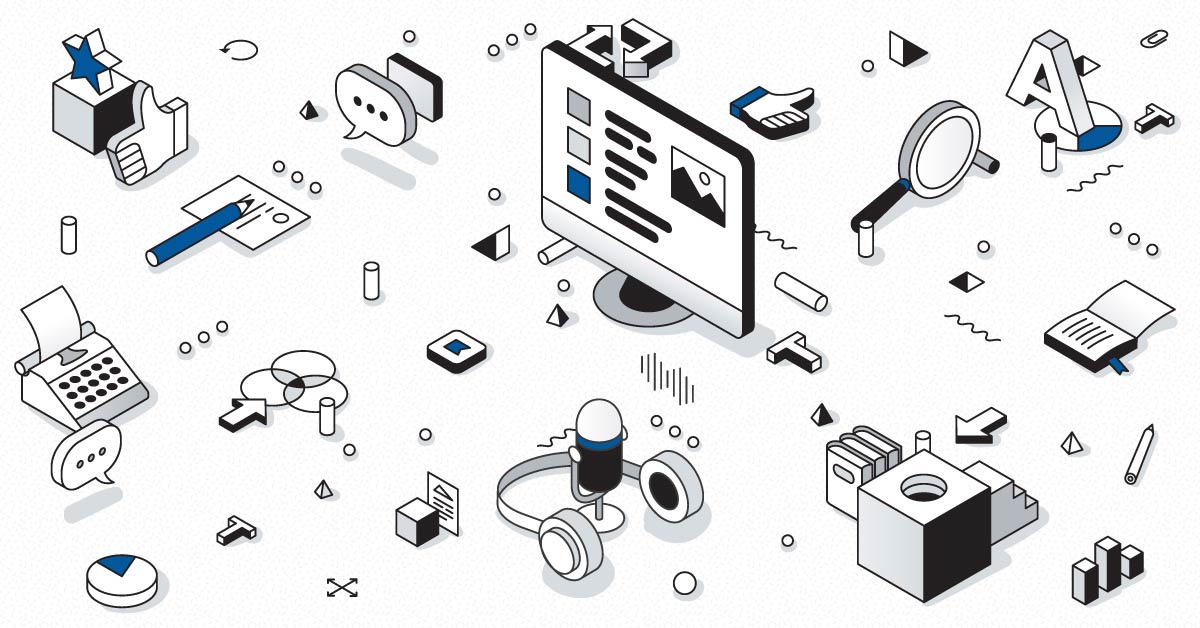 ATLAS SD-WAN Recognized for Exceptional Innovation
Ottawa, Ontario (August 14, 2018) — Martello, a provider of network performance management solutions for real-time communications, announced today that TMC, a global, integrated media company, has awarded the ATLAS SD-WAN Suite a 2018 INTERNET TELEPHONY SD-WAN Product of the Year Award.
The ATLAS SD-WAN-as-a-service offering is known for its powerful simplicity. ATLAS users can build a resilient, high-performance network while reducing the cost of bandwidth, by escaping overbearing connectivity contracts and capitalizing on carrier diversity. By leveraging Elfiq Central's zero-touch provisioning capabilities, end-users can monitor and maintain a powerful SD-WAN while containing costs.
"Congratulations to Martello for receiving a 2018 INTERNET TELEPHONY SD-WAN Product of the Year Award," said Rich Tehrani, CEO, TMC. "ATLAS SD-WAN has demonstrated true innovation and is leading the way for Software Defined Wide Area Network. I look forward to continued excellence from Martello in 2018 and beyond."
"Martello understands that Unified Communications and enterprise network performance go hand in hand," said John Proctor, President and CEO of Martello. "This award by a trusted publication such as INTERNET TELEPHONY further validates our goal to deliver improved quality of experience for real-time communications through simple and reliable technologies."
The INTERNET TELEPHONY SD-WAN Product of the Year Awards are bestowed upon companies that demonstrate the innovation, vision, and execution to deliver software-based networking tools to support different and unique communities of interest.
About Martello
Martello delivers confidence in network performance. Our solutions manage and optimize the performance of real-time services on cloud and enterprise networks and include network performance management software and SD-WAN technology. Over the top (OTT) service providers and enterprises around the world rely on Martello's technology to deliver better service quality and a reliable user experience. Designed for real-time communications such as voice and video, Martello's solutions detect, identify and address network performance problems BEFORE service quality is impacted.