Martello & Visma Deliver Stellar Customer Experiences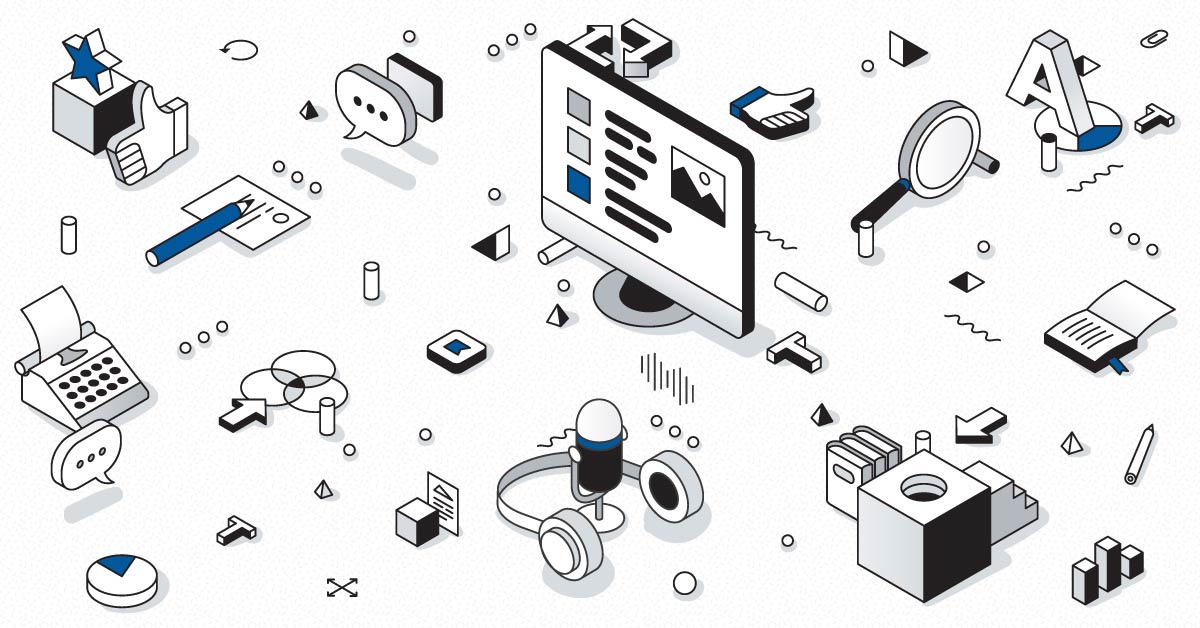 iQ offers a competitive advantage to one of Europe's largest software firms, with a proactive approach to resolving problems before they can impact customers.
OTTAWA, ON, June 24, 2020 /CNW/ – Martello Technologies Group Inc., ("Martello" or the "Company") (TSXV: MTLO), a provider of digital experience monitoring (DEM) solutions, announced today that Visma IT and Communications, a Norwegian headquartered software firm with more than one million customers, has chosen Martello's iQ service monitoring and analytics platform in a three year subscription, to detect and resolve performance problems before they can negatively impact customers. Visma is one of the largest and fastest growing software companies in Europe, employing more than 11,000 people in 16 countries.
Visma provides software and services that simplify, automate and digitize business processes such as invoicing and payroll, operating throughout the Nordic region and in Benelux, Central and Eastern Europe. More than 75% of the company's revenue comes from its cloud SaaS solutions, and meeting service level agreements (SLAs) for uptime and performance of these offerings is critical to customer retention and to prevent lost revenue.  Martello iQ is a service monitoring and analytics platform that brings together data from multiple tools to present a single view of how these services are performing and being experienced by users, which helps Visma meet SLAs more efficiently.
Steffen Torp, Director for Visma noted that iQ has proven a competitive advantage for the company, which plans to offer it in future as a managed service offering: "It's a critical advantage for our support team to know when there is a problem that could impact our customers' experience, and to be proactive in addressing it. We also recognize that offering iQ as a service could help our customers and partners better manage their own IT operations."
Deploying iQ has shifted Visma's support delivery model from reactive to proactive. Used by support teams and developers in the organization, iQ has consolidated performance and status data from multiple systems used by Visma, including AppDynamics, Microsoft Azure, Amazon Web Services and Google Cloud Platform, into a single monitoring and analytics platform. In service-focused status dashboards, iQ gives support teams critical actionable information to solve customer problems quickly, before they can cause downtime. Martello iQ was an essential tool when the COVID-19 pandemic shifted Visma employees into remote work. Several support employees were given a dedicated monitor in their homes, to ensure continuously proactive support to customers.
"We're thrilled to work with Visma, one of Europe's largest software companies," said John Proctor, President and CEO of Martello Technologies. "Visma is an important customer, who understands that proactive support is critical to a successful user experience for cloud SaaS. iQ gives Visma an advantage over competitors by providing insight into cloud SaaS  performance".
About Martello
Martello Technologies Group Inc. (TSXV: MTLO) is a technology company that provides digital experience monitoring (DEM) solutions. The company develops products and solutions that provide monitoring and analytics on the performance of real-time applications on networks, while giving IT teams and service providers control and visibility of their entire IT infrastructure. Martello's products include unified communications performance analytics software, and IT analytics software. Martello Technologies Group is a public company headquartered in Ottawa, Canada with offices in Montreal, Amsterdam, Paris, Dallas and New York. Learn more at http://www.martellotech.com
FORWARD LOOKING STATEMENTS: This press release contains forward-looking statements that address future events and conditions, which are subject to various risks and uncertainties. Actual results could differ materially from those anticipated in such forward-looking statements as a result of numerous factors, some of which may be beyond the Corporation's control. These factors include: general market and industry conditions, risks related to continuous operations and to commercialization of new technologies and other risks disclosed in the Corporation's filings with Canadian Securities Regulators.
Forward-looking statements are based on the expectations and opinions of the Corporation's management on the date the statements are made. The assumptions used in the preparation of such statements, although considered reasonable at the time of preparation, may prove to be imprecise and, as such, undue reliance should not be placed on forward-looking statements. The Corporation expressly disclaims any intention or obligation to update or revise any forward-looking statements whether as a result of new information, future events or otherwise, except as required by applicable law.
Neither the TSX Venture Exchange nor its Regulation Services Provider (as that term is defined in the policies of the TSX Venture Exchange) accepts responsibility for the adequacy or accuracy of this release.
For further information: Tracy King, VP Marketing, tking@martellotech.com, 613.410.7636