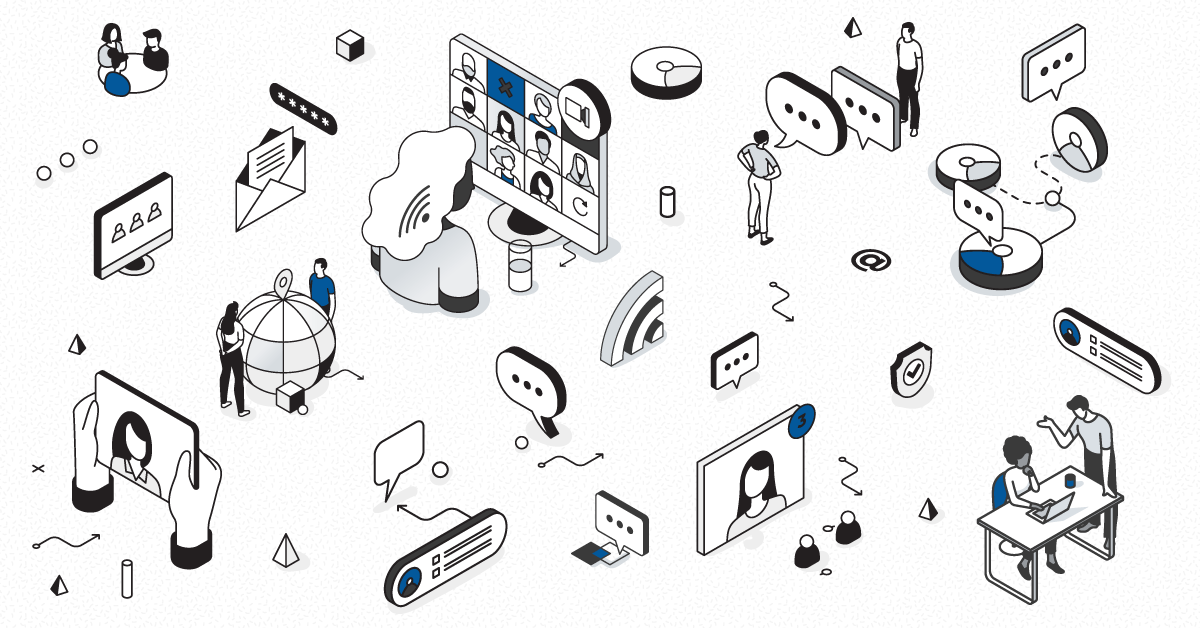 It's a new year, time for a fresh start and the perfect time to make a few New Year's resolutions. Whether for the health of your body and mind or the health of your network, we all feel ready to tackle life's challenges at this time of year. However, since studies show that fewer than half of us are actually sticking to our resolutions 6 months later, we're making it easy for you.  We have 3 network performance resolutions that you can feel free to break, to make this the year for effortless network maintenance.
Resolution to Break #1: Play a Game of Break & Fix
When you are dealing with an unmonitored network it's like trying to work in the dark. Troubleshooting issues becomes a game of Russian roulette and pinpointing the source of issues is time-consuming and costly. Using fault and performance management software takes away the guesswork and allows you to quickly isolate and FIX issues on the network. Adding new devices to your network can be risky especially when you are dealing with aging infrastructure. With an unmonitored network, the increase of devices can increase tenfold the chance of something going wrong – using a fault and performance management software like Mitel Performance Analytics delivers significant value with capabilities including:
Cloud or on-premise deployment options
Secure remote access to devices
24/7 monitoring of voice quality and other stats, with alarms
Support for Mitel and third-party devices on the network
Alarm Analytics
Advanced inventory reporting
Resolution to Break #2: Get Lost in a Sea of Data
We all get tired of being bombarded by alarms. When you are inundated by alarm notifications you can't tell which are important and which to ignore in a sea of meaningless notifications. Mitel Performance Analytics includes Alarm Analytics which monitors your network and transforms the data it collects into a powerful asset for your business. Repeatedly ignoring an alarm? Assigning a particular kind of alarm to the same individual time and again? Great, MPA will realize that and change your view so that you are only seeing the issues that matter most to you. Remove the clutter and get down to what is most important to you with alarm analytics.
Resolution to Break #3: Keep Skilled IT Resources Focused on Small Problems
You know how it goes, something breaks on the network and you quickly divert your most skilled team members to try and identify and then fix problems as they pop up. Firefighting these small issues on the network can drain your IT resources, as costly and skilled team members spend their time chasing problems that could be handled by less skilled team members. Monitoring the network using UC performance management tools helps to quickly pinpoint the most critical issues on the network before they impact the end-user which allows your team to monitor the network proactively instead of reactively.
The New Year is a great time for new beginnings and fresh starts. Facing the New Year with a positive plan of action to manage your network will bring peace of mind and ensure that you spend your time proactively managing your network.