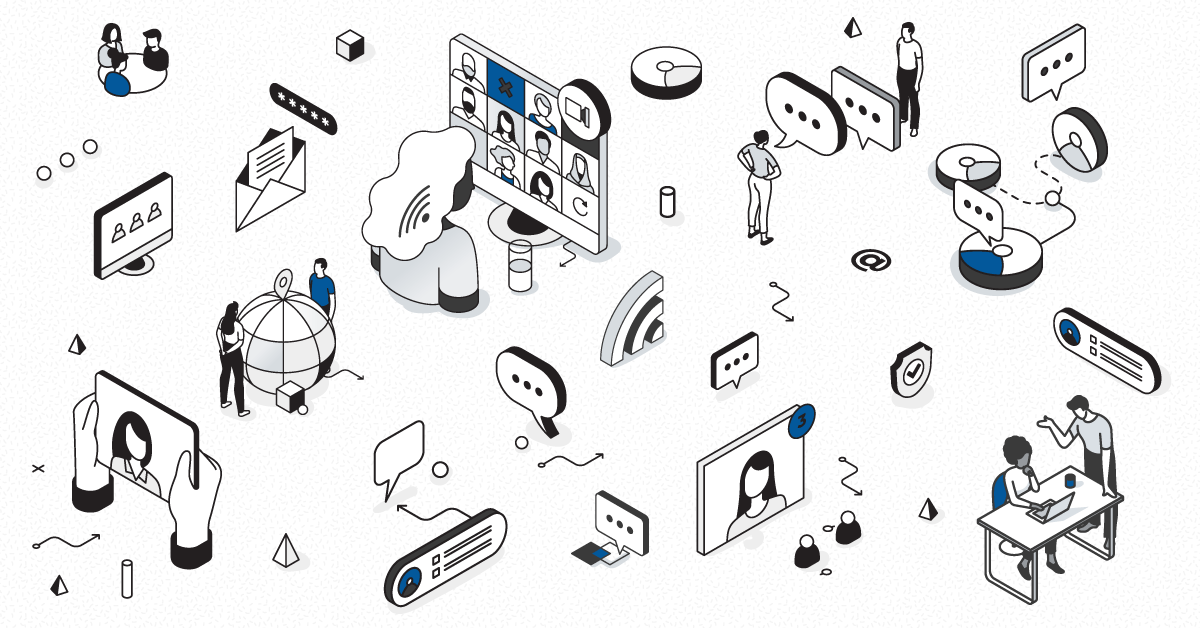 Hours of training and sacrifice. Adversity overcome. The excitement of this summer's Olympics in Rio is contagious and has most of us glued to our TVs, laptops, tablets or phones. However, while we might think of Olympic watching as a leisure activity, it has an impact on businesses – in particular, on corporate networks. It's causing a sharp increase in bandwidth usage as employees stream their favourite events while they go about their tasks. This strain can result in problems for voice networks sharing the IT infrastructure. That's why businesses should take steps to ensure their network can handle these high volume periods, and that problems can be detected and fixed before voice communications suffer.
By its conclusion, it's expected that more than 6,700 hours of coverage will have been streamed from the 2016 summer games in Rio.  Streaming is a heavy draw on bandwidth, typically using 5-7 megabits per second, and most business networks are only set up for intermittent streaming. Multiple users simultaneously streaming Olympic events, along with typical business activities like email, voice calls and web browsing can spell disaster for your voice network.
It's Not Really About the Olympics
The Olympics are just one use case for preventive measures when it comes to the performance of your network. The reality is that every business has its high volume periods – for retail, it's the holidays, for schools, the first week of September. Your network should be designed to handle peak volume without sacrificing voice quality. One way to anticipate and mitigate problems stemming from bandwidth congestion is to monitor usage and performance.
Get a Handle on Usage and Performance
Mitel users have an easy path to manage performance under high volume conditions. Mitel Performance Analytics (MPA), available with a Premium Software Assurance subscription, monitors the routers, servers and switches in the IT infrastructure – in addition to your Mitel gear. It alerts you to problems at an early stage – so you can take corrective action before users experience voice quality problems or downtime. It also gives you visibility into call volume and usage – making overall capacity planning more accurate.
Volume spikes don't have to be a strain on voice networks. With the right tools to manage usage and performance, you'll be ready for the 2018 PyeongChang games and whatever else might be coming next.