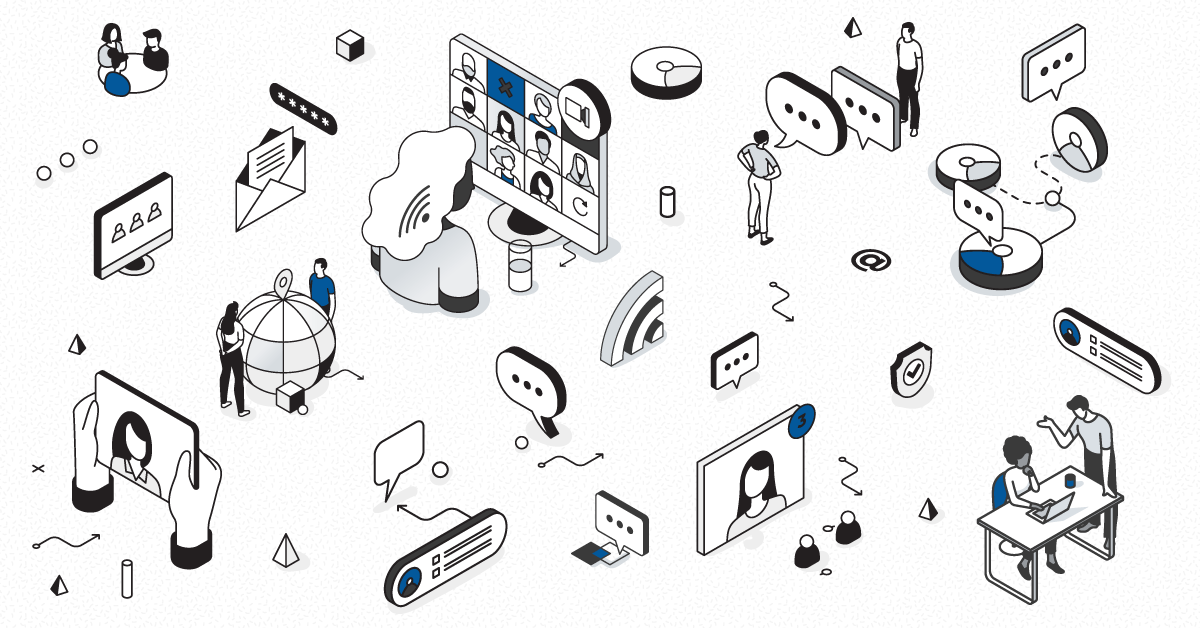 Today's IT departments face a laundry list of challenges as they manage increasingly complex network communication systems. In a complicated labyrinth of servers, switches, routers and firewalls, many network managers can feel that they are working in the dark – scrambling to fix issues and trying to pinpoint and then resolve problems. Using a fault and performance management tool like Mitel Performance Analytics (MPA), network managers get around the clock monitoring of their Mitel systems and the surrounding network infrastructure. Some of the top network management challenges facing IT departments are easily addressed with MPA's fault and performance monitoring capabilities.
Be A Service Quality 'Superhero'
Users increasingly expect reliability and demand exceptional service quality. Firefighting network issues identified by dissatisfied end users eat into valuable IT resources and leave your team scrambling to resolve problems which may have gone unidentified for days or weeks. Using a tool like MPA ensures you can proactively detect and address service quality problems BEFORE the end user is impacted, giving your IT department the gold star it deserves as they are able to quickly pinpoint and resolve issues or even avert them all together.
Dive In To Resolve Issues From a Distance
Managing and supporting a large unified communication network that includes many remote offices is like keeping your eye on hundreds of complicated, moving parts. Between multi-vendor routers, firewalls, switches, servers and multiple ISPs, there are a lot of things that can go wrong. Problems crop up – when it does, troubleshooting the issue is frustrating, time-consuming and can often involve sending in a team to work on-site – skyrocketing your costs to resolve the issue.
Monitoring with MPA generates alarms that warn of any impending network issues and are delivered directly to your device of choice, reducing your problem-to-resolution time and averting potential network downtime.  Does an alert come in? No problem, with secure remote access, your team can quickly troubleshoot and resolve the issue, eliminating the need for costly onsite repairs. You keep your department costs in check while delivering exceptional service quality – it wins, win.
Put Your Feet Up With Advanced Operation Capabilities
We've all had to do it, a network update is required or a new device needs to be added – your IT department laboriously goes through making the changes not only to headquarters but also your remote offices – it's a time-consuming effort and can be both error-prone and resource-intensive. MPA eases the management of large, multi-node networks with scheduled or on-demand operations like backups and SMDR collection. Whether you're scheduling operations for one or one hundred devices, MPA makes it simple. Provisioning of many devices for monitoring by MPA is similarly simple, with device discovery. MPA scans the network for new devices which speeds the initial set-up process.  Configuring new devices in bulk is easy and ensures more efficient provisioning.
Large scale network management has many challenges – today's IT departments face tight budgets and increased user demands. Using a fault and performance management tool like MPA eases these pressures, delivering an improved end-user experience and giving IT professionals the tools to manage networks from a proactive position instead of reactive one.