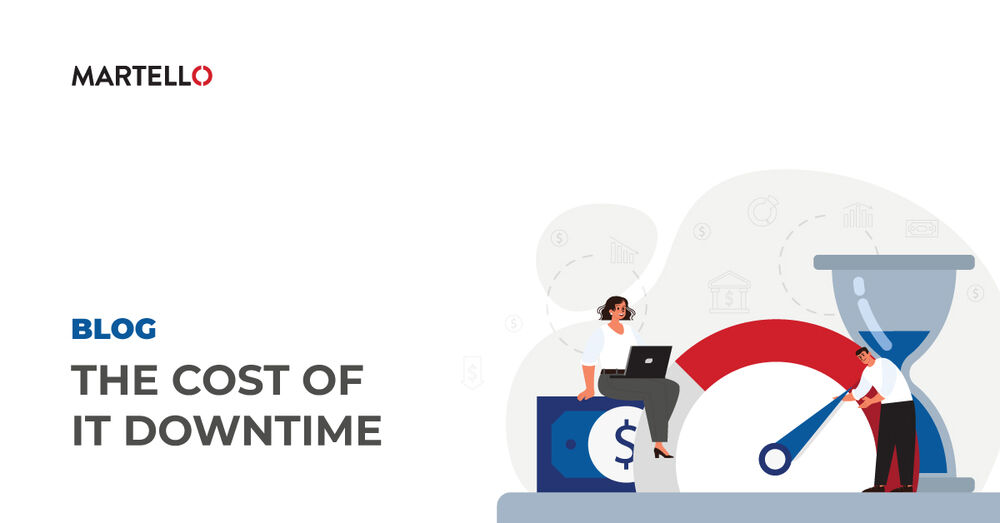 As network complexity increases, downtime can seem inevitable. Each year, companies lose $26.5 billion in revenue due to IT downtime – either planned or unplanned. When there are critical application failures on the network the costs can hit a staggering 1 million dollars per hour lost in Fortune 1000 companies.
Pinpointing the source of a voice quality problem is among the greatest challenges for telecom professionals and isolating the issue takes time and eats up valuable resources. Resolving problems quickly requires end-to-end remote monitoring of the network – and to effectively manage voice quality, a solution that combines UC and network management is critical. Tools that alert IT professionals to problems and identify their source quickly lead to a dramatic decrease in downtime.

Deciding to take a proactive approach over being reactive after the fact is always the better option. When you stay ready you don't ever have to get ready. By being proactive you give your team enough time to plan for different scenarios in case the worst happens. By implementing a Martello solution as part of your proactive business continuity strategy you can effectively minimize the potential overall impact on the user experience and productivity loss, revenue loss, and more. Learn more about our digital experience monitoring solutions here and how they can help you prevent and/or minimize any IT downtime. Also, test your Microsoft service outage preparedness with our outage quiz and additional resources to help your team stay prepared  here.