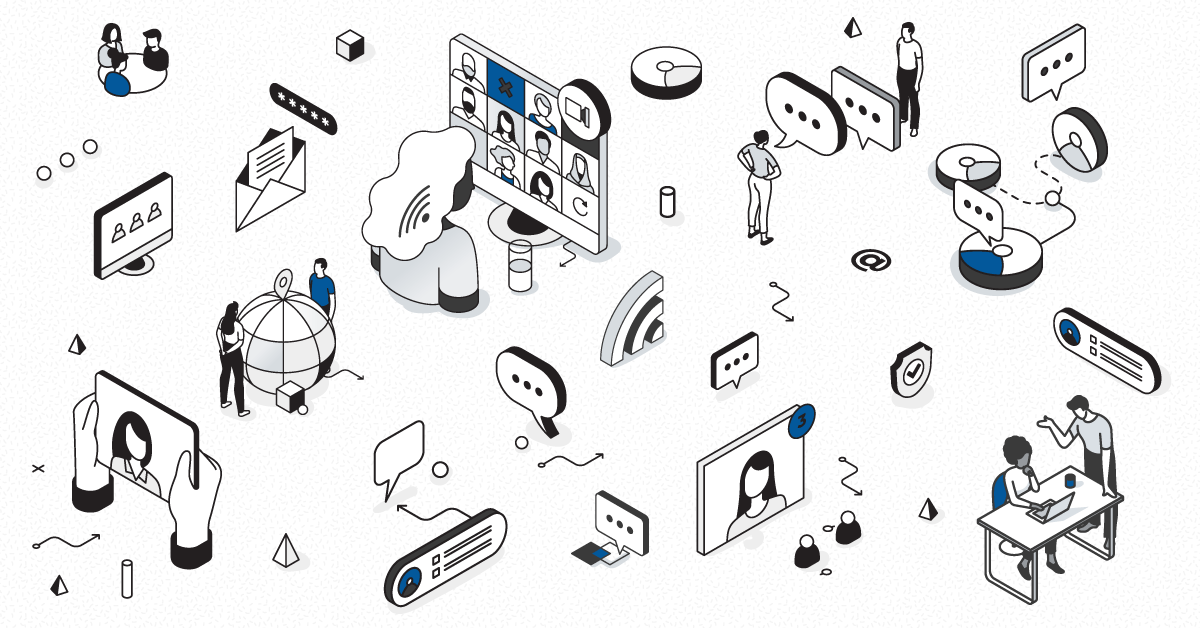 Much has been said lately about the impending death of premises-based unified communications, and the growth of cloud-hosted solutions. Infonetics' annual business cloud VoIP and UC services report forecasts cloud-based UC revenue growth of 13% this year, following a 20% increase in 2013. While premises-based UC dominates today's installed base, its growth forecast is flat, with only a .01% revenue increase expected this year. By 2018, Infonetics expects a worldwide cloud PBX and UC market of $12 billion, with 62.6 million seats in service.
There are plenty of good reasons why cloud-based UC appeals to organizations – starting with the pay as you go model that reduces capital outlay. Just as appealing to corporate IT departments is the chance to relinquish responsibility for managing and supporting a growing network of PBX hardware and software. As David Michels notes in Premises-Based UC Is Over: "UC complexity has spread like a cancer across IT. To troubleshoot a call, the modern telecom/IT professional is expected to be savvy with a series of UC applications, firewalls, SBCs, SIP, IP, virtualization, VLANs, wireless, and more". By moving to the cloud, organizations shift the burden of support to cloud service providers.
So, for the corporate IT department, life gets easier with the adoption of cloud-based UC. For the cloud service provider faced with managing these complex environments, there is both opportunity and threat. Those who manage this complexity successfully get an edge on their competition – but it's not an easy task, and poor service quality drives customers away quickly.
Tools that help service providers deliver UC service quality more easily are gaining traction amongst cloud-based service providers. Software offering actionable data on problems that can impact service quality, delivered in real-time, makes the service provider more proactive in preventing service quality degradation. Offloading much of the work of monitoring and pinpointing the source of a problem to software like Mitel Performance Analytics is a better use of service provider resources and delivers better outcomes.