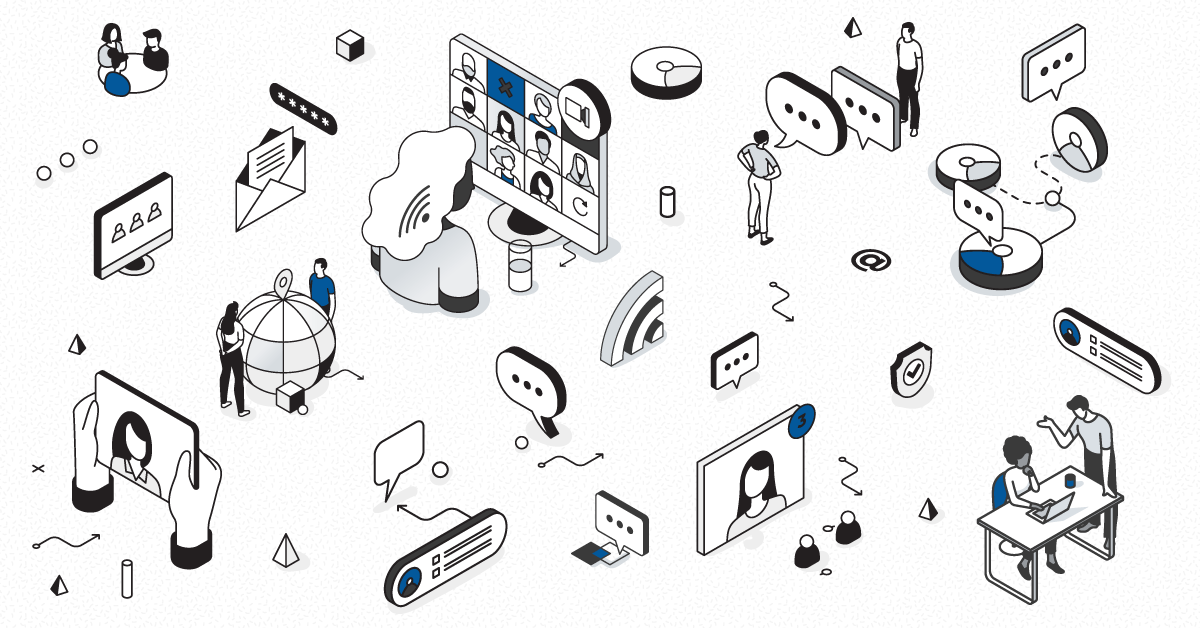 Tools that integrate easily with your existing workflow and IT operations make network monitoring easier. That's the key principle behind our next set of Mitel Performance Analytics (MPA) R2.3 capabilities in our Feature of the Week Series. We look at Custom Alarm Filters which give you more flexibility than ever when it comes to seeing only the alarms that matter to you.
Best Practice: Multiple Alert Notifications
Alert profiles allow you to configure MPA so it provides notification for certain types of alarms. Notifications can be sent via email, to a desktop, SMS, Twitter Direct Message, or by an SNMP trap.
A best practice for managing network performance effectively is using multiple notification formats for a single alarm. You can set up an alert profile so you are notified by email for all major and critical alarms during working hours and by SMS for critical alarms only after working hours.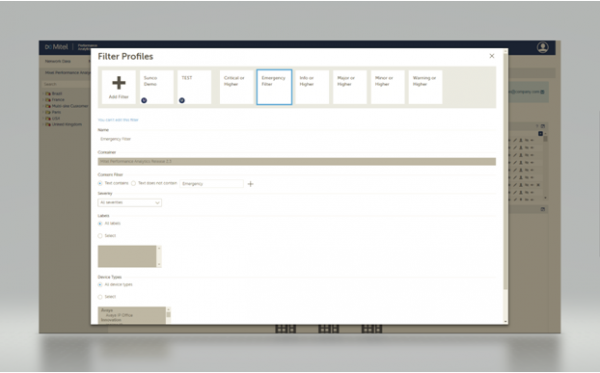 Alarm Filtering in MPA R2.3
In the latest release, MPA gives users even greater flexibility and control over the types of alerts they receive, with custom alarms set to filter for severity, content or device type.
The alarm filter criteria include:
Alarm text contains/doesn't contain the specified keyword
The alarm has specified severity
The alarm has specified label
The alarm was raised about one or more selected device types.
This capability makes it easy for IT admins to manage service level commitments to different customers, by filtering through the data to alert you to only what is most important. For instance, you can customize your dashboard to display only 24/7 customer alarms at night or set only major alarms to be sent according to SLA level. Custom alarm filters ensure you receive alerts more effectively so that you can activate the right alarms at the right time.
MPA R2.3 helps you pinpoint the issues that are most critical to your customers, for fast resolution and the prevention of downtime. For more features that integrate network monitoring into a customer's existing operations workflow, take a look at our MPA 2.3 Primer or the MPA 2.3 Demo Video.