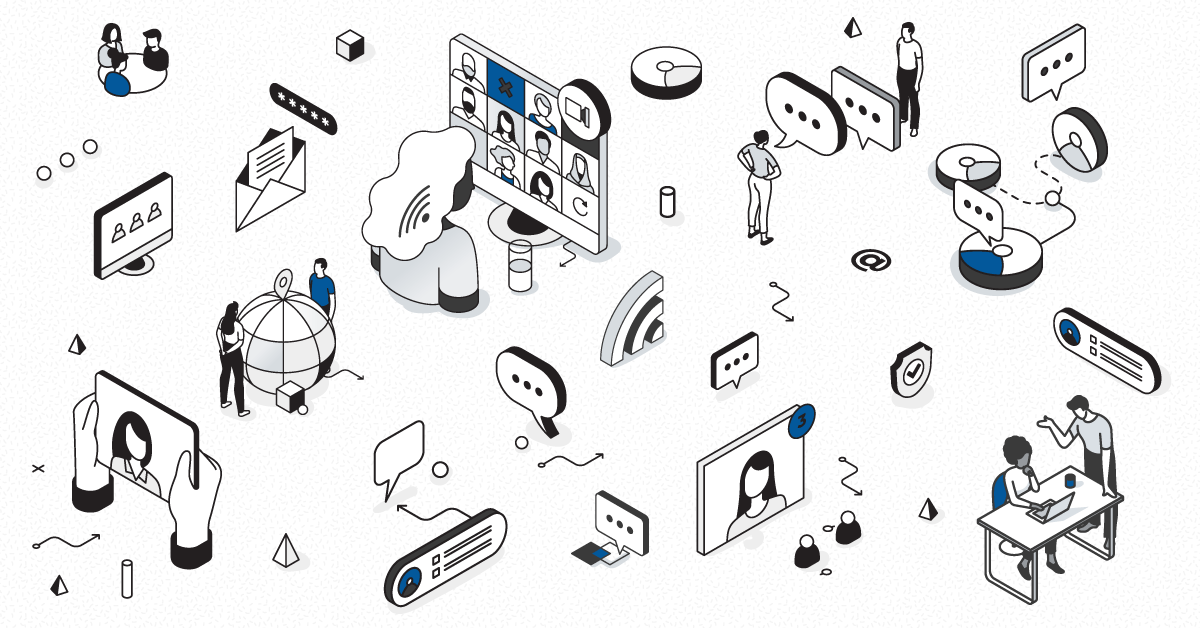 Every day, your business communications network is producing valuable performance data. The truth is though, that data can be overwhelming without any filters or analysis. With Mitel Performance Analytics Alarm Analytics it's easy to identify the most critical problems, for faster resolution and better customer satisfaction so that in a sea of data you SEE what is most critical.
Analytics: Change your Game from Reactive to Proactive
So how does it work? Well, Alarm Analytics uses machine learning to optimize how alarm information is presented and displayed. Based on your behaviour, MPA learns which alarms are most important to you. The result? The alarms that are deemed to be the most important to you are displayed first, and your 'alarm clutter' is reduced.
Behaviour-based filtering learns quickly from your behaviour as you assess alarms, and begins to filter your view more intelligently – assign an alarm? The next time it will be rated higher in importance. Hide an alarm? It will appear lower. Ignoring an alarm will also rank it lower.

Some user behaviours that impact alarm ratings:
Flag alarm as 'My Favorites'
Create/follow alarm labels
Assign an alarm
Hide an alarm
Clear/acknowledge an alarm
Silence an alarm
Create/edit a ticket
User behaviour for an alarm is tracked at three levels :
User rating
User label subscription
Rating for all users on the MPA system
Bulk Alarm Actions
You can now take an action on a group of alarms at once, with the bulk alarm functionality – making it easier to see the alarms that are most important to you.


You can easily drag the column header to the top row. Once you have done this, the data will be rearranged to show only the specified alarms. You can also group these further, for example, by severity if you wish.
Performing Bulk Actions – Managing alarms in bulk is easy – use the icons at the top to take a bulk action on all alarms in the group:
Favourite
Edit
Assign
Hide
Silence
Acknowledge
Looking for more? Take a peek at our video Analytics in Action to see how Analytics transforms performance data into a business asset.