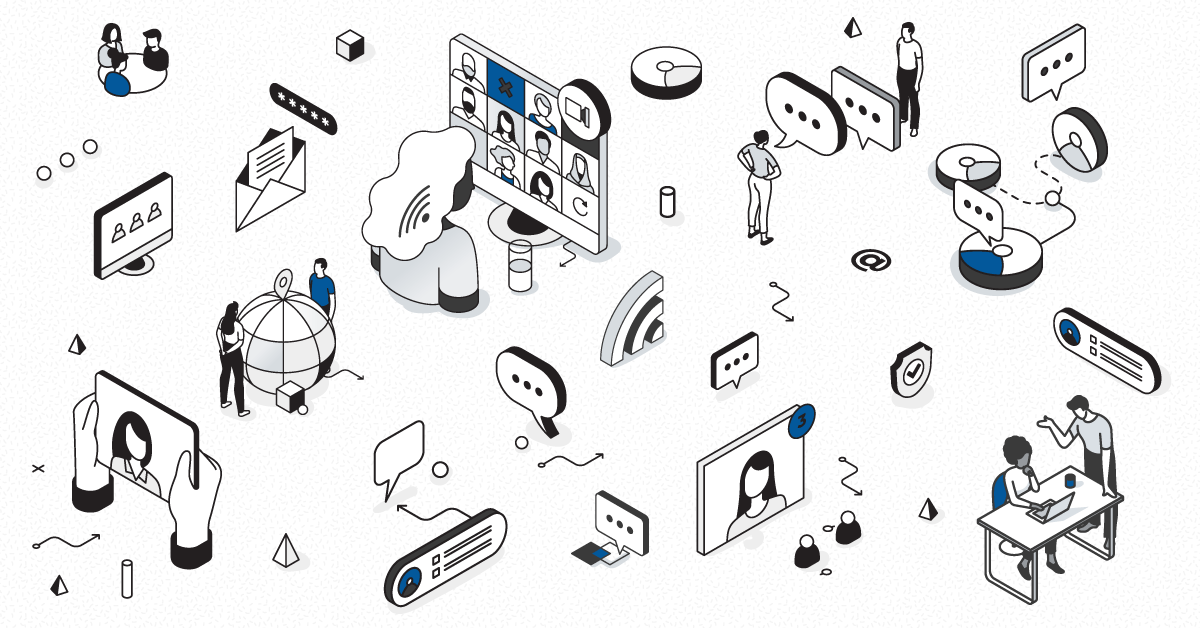 In Mitel Performance Analytics (MPA), support for performance management of the MiVoice MX-ONE has grown significantly. This functionality will give users of this call platform more visibility into performance and utilization levels, along with tools to troubleshoot problems more effectively.
Route Utilization
Forecast more easily and save $ by avoiding unneeded licenses.
Displays performance of configured routes in the MX-ONE, in Calls per Hour(CPH) and Maximum Utilization per route.
Gateway Utilization
Displays gateway traffic for SIP and Legacy terminals (ie:H-323/Analog).
Displayed in Calls per Hour (CPH) and Maximum Utilization levels.
Scheduled Backups and Results Report
Ensure business continuity with built-in backup capabilities & secure storage.
Configure backups for MX-ONE
Retrieve reports on success rates/results.
Download backup files
Extension and Terminal Registration
Manage users, sets and extension inventory more effectively, for faster problem identification and licensing mgmt.
Displays the number of extensions and terminals registered with the MX-ONE at any given time.
IPT User Dashboard
View voice quality data, services, groups and alarms for each IPT user on MX-ONE.
Device and Extension Inventory

View of users and extensions within the inventory query results.
Services Monitoring

Monitor status of MX-ONE services:
CMG
ACS Media Server
InAttend
MiCollab Advanced Messaging