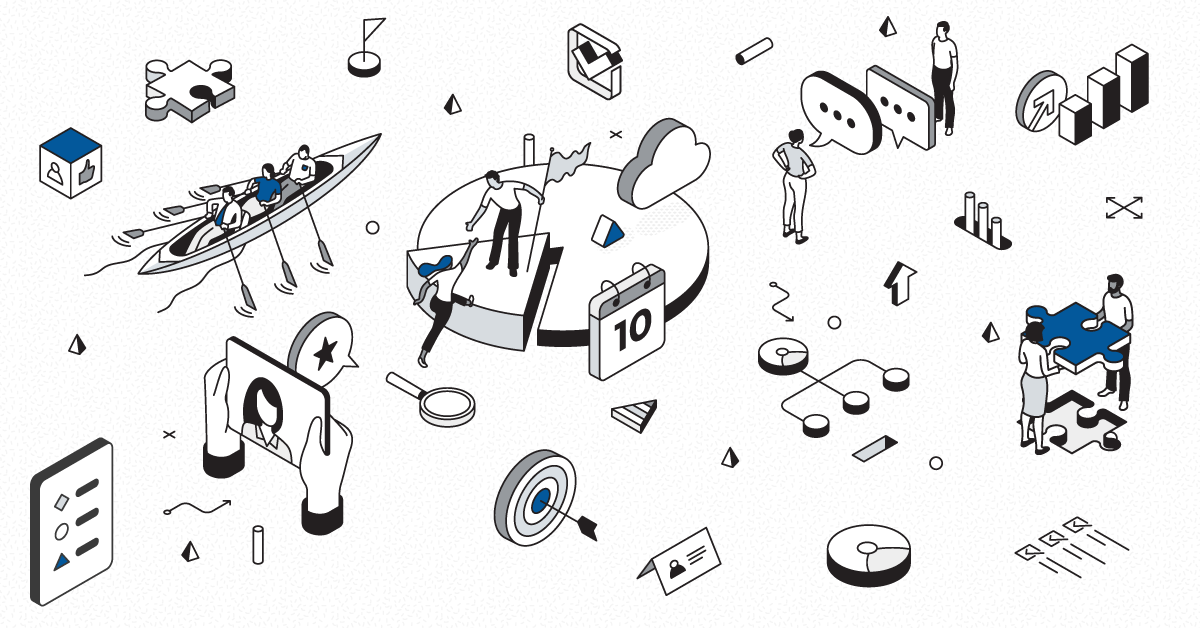 There is no doubt that exploring the great outdoors on a mountain bike can be an exhilarating way to spend an afternoon. For many kids though, the cost of owning a bike can be expensive and having the chance, and the skills, to get out on a ride can be daunting. When Sara Purdon, Martello's Marketing Specialist, was looking for a group for her two boys to ride with, she came across the Ottawa chapter of Trips for Kids run by Program Director, Cat Weaver. After an enthusiastic phone conversation with Weaver, Sara knew that she had found an amazing organization for her kids to be a part of.
The Trips for Kids main mandate is to get kids outside and they use bicycles as the vehicle to do this. In Ottawa, Trips for Kids runs several ride programs at under-serviced local schools that take groups of kids out on mountain bikes to explore the outdoors through trail riding, fishing and hiking. So what does that look like? Well, it usually looks like a great pack of smiling kids on bikes who hit the trails, get dirty and stop often along the way to check out fallen trees, and animal tracks and generally have a poke around at areas that they might never get a chance to see. As kids gain skills and have fun biking, they build confidence, get fitter and expand their environmental awareness. In addition to these after school rides, Trips for Kids also runs bike mechanics classes, advanced technical rides, trail building stewardship, bike rodeos and an annual 'Take a Kid Mountain Biking' day.


What started as a grassroots operation, simply loaning out bike helmets to local kids that could not afford their own, quickly snowballed into after school ride programs that serviced over 40 kids a season. From this modest start, Cat Weaver continues to be the heart and soul of this volunteer-driven organization and as the kids navigate the bike trails with her, they build their self-esteem and get lessons in personal responsibility. Sara Purdon said, "I was looking for a group that would teach my boys the biking skills that they would need to succeed on the trails – what they ended up finding was so much more than that. They became part of a strong and grounded community that nurtured their natural curiosity to explore the great outdoors. They gained leadership skills by challenging themselves – and succeeding – on the trails." Opening up opportunities to succeed and take risks is something that Martello feels strongly about and strives to instil in our own corporate culture. Said Sara, "I knew that I wanted to use my Employee-Directed Gift for Trips for Kids because I get to see firsthand the amazing work that Cat and her team are doing in the community."
In 2016, Trips for Kids was fortunate enough to receive a funding grant from the Ontario Trillium Foundation to support and expand theirs after school ride programs in under-serviced schools. The Trillium Grant money has allowed Trips for Kids to add three new locations in three years.  This means that they are currently serving about 70 kids per week or 320 kids per year. As the program administrator, Cat Weaver said, "At Trips for Kids we have seen lives transformed. When you give a kid the opportunity to get out on the trails, you see them get stronger week by week and find success in overcoming challenges. When they come back from a ride they are excited, proud, usually covered in mud and smiling -it is an amazing thing to be a part of – seeing this kind of profound change." Martello's Employee-Directed Gift Program donation will go towards maintaining the amazing fleet of bikes, and purchasing safety equipment and healthy snacks to keep the kids going on the trails. Said Weaver, "The donation made by Martello Technologies helps Trips for Kids expand and strengthen our ride program, enriching the lives of economically disadvantaged youth in the Ottawa area."

Building a community that fosters inclusion and supports individuals as they take risks is familiar territory to Martello. We were very proud to be able to support Trips for Kids as the program continues to offer opportunities to local youth.  Stay on the ride with us as we continue to make ripples in the community with our Employee-Directed Gift Program.