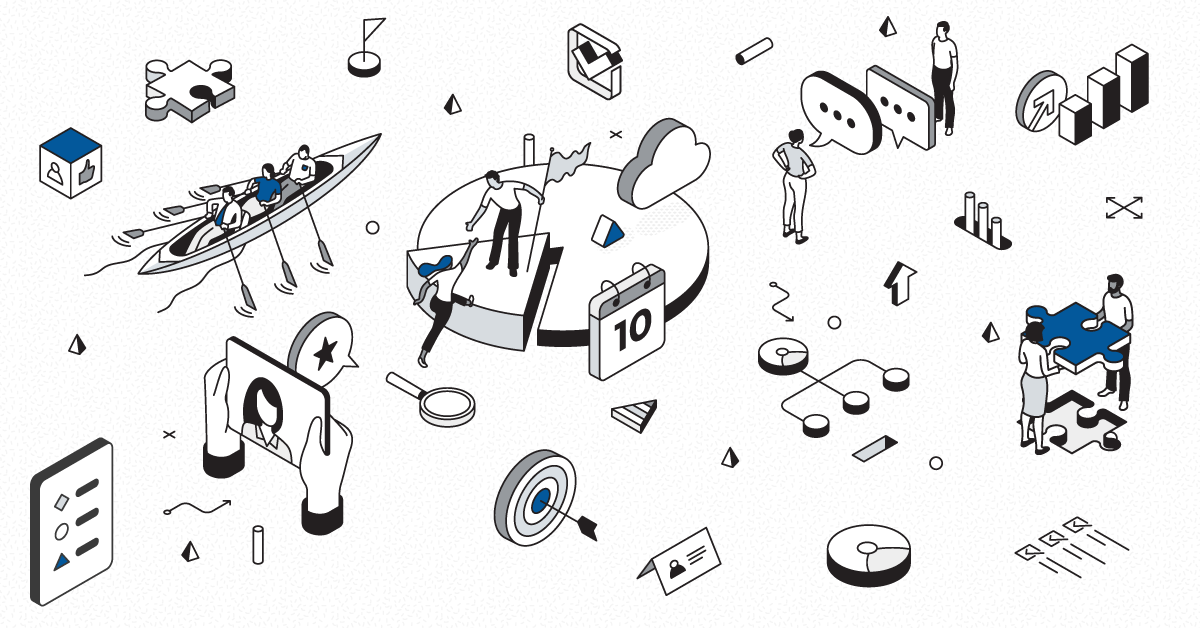 If you have ever attended a hackathon then you know there is a tangible excitement that surrounds this type of event and the feeling in the room that real-world solutions are being delivered is palpable.  To date, many of the donations made through Martello's Employee-Directed Gift Program have focused on organizations that our employee's children participated in or were passionate about. We are excited to feature a recent donation made by Martello's social media marketing specialist Salina Tran that focuses on action, not talk and fostering an environment that is conducive to delivering exceptional healthcare innovations.


Hacking Health was founded in 2012 and its mission is to 'improve and accelerate innovation and digital technology development in the healthcare sector'. They believe that by connecting key healthcare stakeholders they can create solutions that address critical, front-line healthcare problems. The Ottawa chapter recently held a hackathon, inviting professionals, patients, designers, developers and entrepreneurs to collaborate in a two-day event promoting less talk about issues and more action.
Hacking Health is a volunteer-driven organization that relies on the strength of its community to run these large events. When Salina Tran, Martello's Marketing Specialist, heard about the hackathon planned for Ottawa she knew that she wanted to be a part of it and stepped up to offer her skills in social media marketing and content creation, knowing that she could make a difference at the event. Salina chose to direct her employee directed gift towards supporting the amazing innovations that would come out of this event. The Ottawa hackathon was held on May 10th and included over 156 participants focused on delivering real-world apps for the Children's Hospital of Eastern Ontario (CHEO). For the hackathon, CHEO outlined issues that they were facing within the hospital which included everything from wait time management to a sleep apnea diagnostic tool. Hackers teamed up, selected a problem to develop a solution for and then worked with available mentors from the technology community and CHEO to help resolve any issues and get guidance.
The outcome of the Hacking Health Hackathon saw 25 solid projects emerge with 13 'Top Ideas' identified over the intensive 42 hours. Salina had an active role in covering the hackathon through social media channels as well as helping with the event management that is needed for such a large-scale operation. "I found the hackathon very inspirational and love the fact that you can see ideas actually being thought through and then developed right in front of you. Creating a space for this to happen takes a lot of work but is very rewarding when you are able to see the final results." For Salina, this was an incredibly worthwhile organization to work with and she finds that she feeds off the kind of energy and excitement that surrounds a hackathon event.
Our community is fortunate to have CHEO providing world-class care for the Ottawa area and beyond, and Martello was proud to be a small part of an event that will have such a lasting impact at the hospital. Hacking Heath strives to connect a community that can create realistic solutions to front-line healthcare problems. It is encouraging for us to realize the diversity of the organizations that are seeing the impact of Martello's Employee Gift Giving Program and it reconfirms what we thought to be true, that these ripples are adding up and growing out into the community.