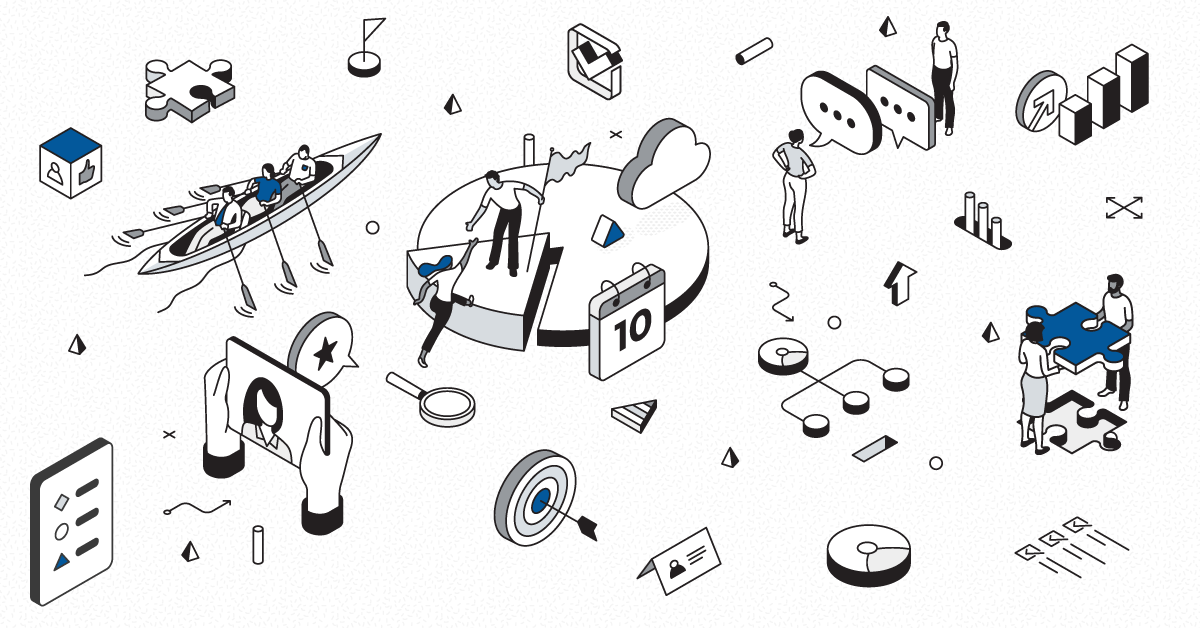 It's been a stellar 2015 for Martello. We moved into a great new office space that expands our footprint threefold. Our shareholders elected an impressive Board of Directors chaired by tech industry titan Sir Terry Matthews. Some have even considered us a leader of the pack driving SaaS innovation in Ottawa. To top it all off, Martello was named Ottawa's Fastest Growing Company, with 3 year revenue growth of more than 600%.
Today, we're thrilled to share the news that we've won a 'Best Ottawa Business', or BOB award. When we take a look at some of the previous years' winners, it's a group we're glad to join: Shopify, Halogen, Mitel Networks, Tweed.
It's all great validation not just for Martello, but that Ottawa is a growing, thriving place to do business. As Sir Terry has said: "When I started Mitel with Mike Cowpland in 1972, if you'd said 'this is a high-tech area,' you'd have to be joking. It would be a joke. It's no joke now." He's not alone in his enthusiasm for Ottawa as a place to grow a tech business. We know firsthand the value of its strong pool of software development talent and a tech ecosystem that includes startups, growth-stage companies and multinationals.
So, while we're patting ourselves on the back for this recognition by the BOB Awards program, we're also saluting the larger tech community in Ottawa. In case you're not familiar with the BOB awards, they recognize companies and individuals in a variety of categories, from Best New Business to Best Performance in Exporting, HR and Sales, to the Best Ottawa Business. Want to know which category Martello has been named in? That's under wraps for now – you'll have to attend the 2015 Best Ottawa Business Awards on November 18th to find out!