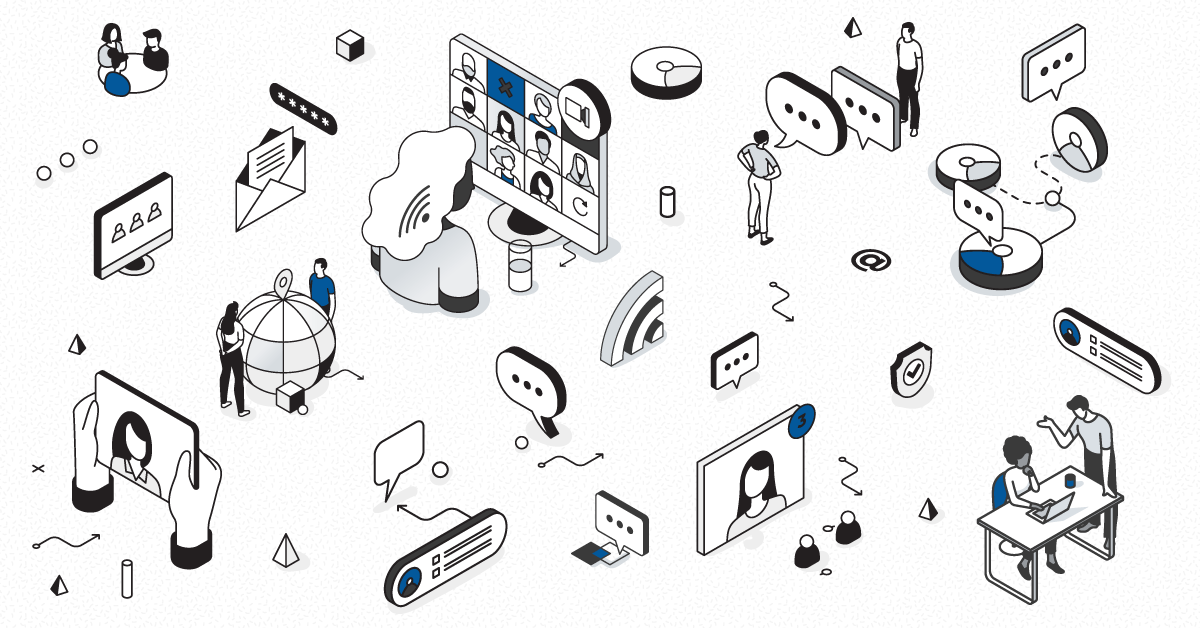 As an avid supporter of Mitel Innovation Day, we're thrilled to be joining the Mitel team again this year on May 11th. It's always a great opportunity to see what's coming next at Mitel, what we should be getting excited about and also allows us to showcase Mitel Performance Analytics (MPA) to a big crowd.
We are excited to give you an exclusive, behind the scenes, never before seen glimpse into some of the coolest new things coming in MPA (do you feel our excitement?). While we're still putting the finishing touches on these features ahead of the next release, you'll get the chance to see some of our most interesting new features.
Where to Find Us
Location: Mitel Building | 4th Floor Executive Boardroom
Why You Should Come
MPA users are looking for the answers to questions like: is poor voice quality caused by a capacity problem on my network? Can my network handle the strain of additional VoIP infrastructure? In the next release of MPA (2.2), we're making the answers easier to find. Join us to see how it works. If VR Goggles are your thing, join us for a chance to win a pair! We hope to see you there! Let us know if you have any questions.