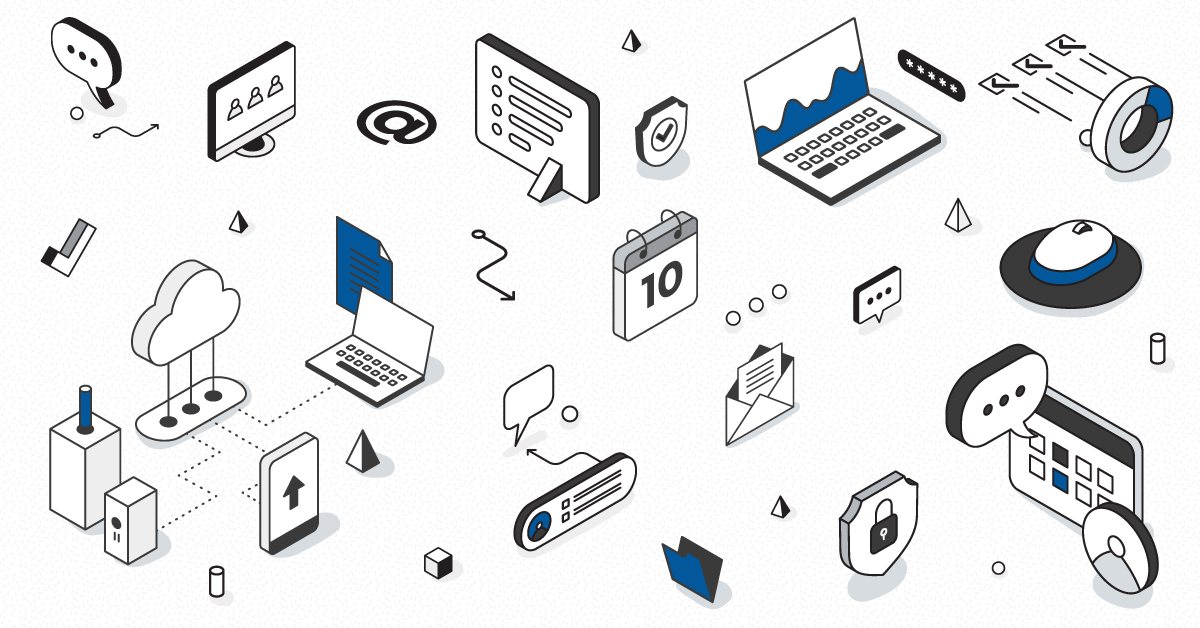 Email is such the norm, everybody expects it to be working and most of the company processes still rely on email. Even some companies still perform some trading operations through email. Email timeliness is key! And not just from Office 365 mailbox outbound, but EVERY mail flow path is critical!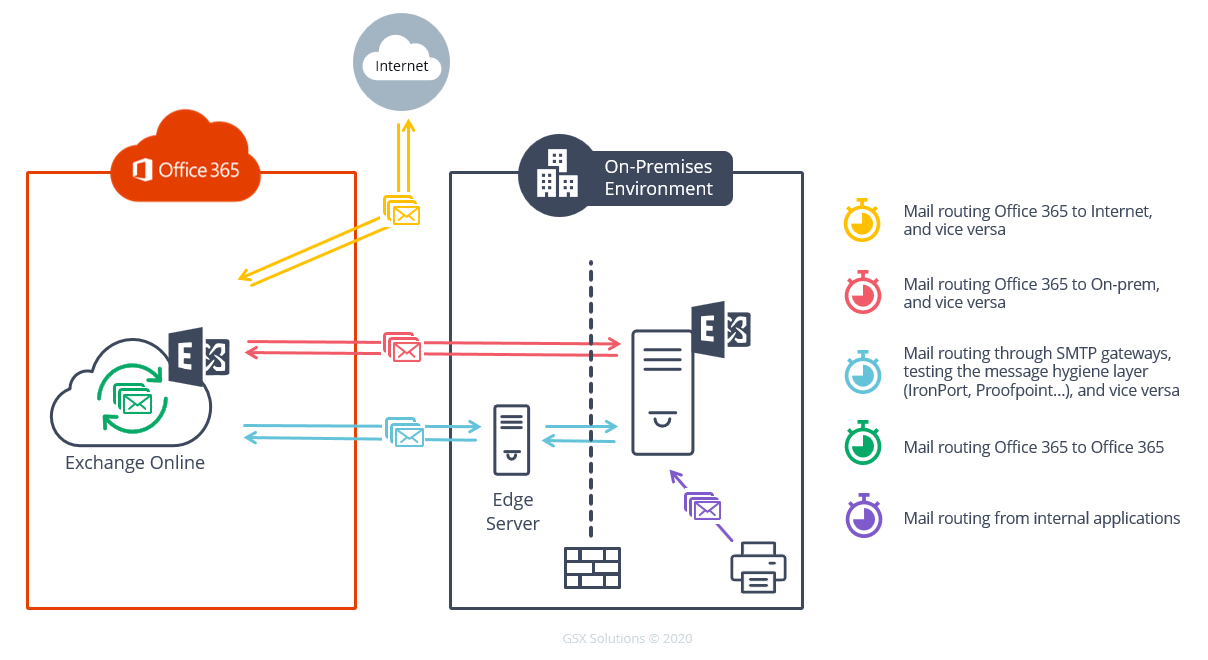 If you are in a hybrid environment, an outage of an on-premises server, a simple misconfiguration or a breach in security can dramatically affect your mail routing, putting business at risk.
Even in a pure Office 365 cloud environment, there are hundreds of events occurring in your application and/or network that can cause the routing to slow down or stop.
One of our customers is a raw materials trading company. Believe it or not, they are still booking their purchases via email. Any unexpected delay in the routing can cost them a fortune.
And that is why they are using our new advanced Office 365 mail routing monitoring capabilities.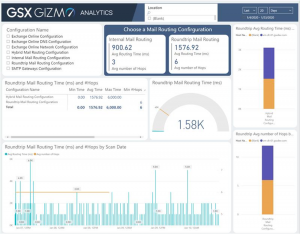 Martello empowers the company IT team to detect any mail routing issues in real time, understanding right away if any change in the route of the mail (hops number) is responsible- Martello can compare different mail routing paths from any Office 365 site in order to isolate the issue and take action.
With Martello Vantage DX for Office 365, you can now configure any mail routing simulation you want. All these tests are necessary to isolate any issue that can happen and troubleshoot it quickly.
But monitoring just up and down is of course not enough. That is why we are focusing on the mail routing time to alert you in case there is a clear degradation pattern.
Martello offers all-in-one Office 365 service quality monitoring for advanced Office 365 mail routing capabilities. Now our raw material trader customer is in full control of its business.